We're Shocked By This New Justin Bieber Vid That Could Be His Most Controversial Yet
1 August 2016, 17:42 | Updated: 6 December 2018, 13:11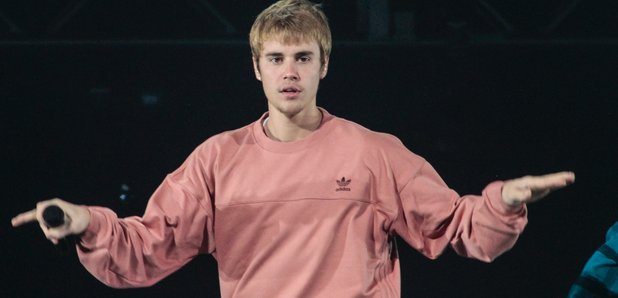 Is this Justin Bieber's most shocking career moment so far?
He's got millions of adoring fans around the world and is one of the most high profile celebs around.
However, Justin Bieber hasn't been far away from a contoversial moment or two.
Whether he's being arrested for drag racing in the street or being sued for throwing eggs at his neighbours house, the star has seen a few tough times.
But this latest controversy could yet top them all.
In a video of a pool party that Justin uploaded to his Instagram page, a voice that appears to be Justin seems to ask one of the girls in the vid for a b*****b.
As the very beginning of the sentence is seemingly cut off, it appears that he may have accidentally caught the request in the video.
At the time of writing, the Instagram vid has had just over three million views, so there is a lot of interest surrounding it.
Whilst for many celebs this wouldn't be massively shocking, the fact that Bieber has so many younger fans means that there could be a number of parents with some explaining to do.
Whilst the voice in the video appears from off camera, the fact that Justin posted the clip up himself gives credit to the fact it appears to be him making the request.
So we think this could be his most controversial moment yet, but what do you think?
You may also like...