Jonathan Cheban WON'T Be Going In To Celebrity Big Brother Due To His Diva Demands
5 January 2017, 15:26 | Updated: 4 December 2017, 11:10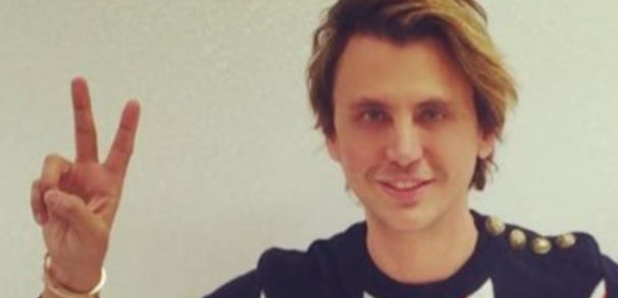 You will NOT believe how much he asked to be paid per day…
Bad news if you were waiting to see it all kick off between Kim Kardashian's ex and her best friend on Celebrity Big Brother… it turns out Jonathan Cheban will NOT be going in to the house because his demands were too much.
After hearing that Ray J was being paid $1million for his appearance, Jonathan – who has flown in to the UK this week – apparently asked for £100,00 A DAY, his own room in the house and Michelin starred meals according to The Sun.
Due to his diva demands, Channel 5 had no option but to drop him from the show, after he was meant to go in for 48 hours for a special two day task for a fee of £100,000 in total.
A source told the paper, "As soon as Jonathan found out about Ray J's pay packet he demanded a bigger fee. What he wanted for two days was more than some of the contestants are getting for a four week stint.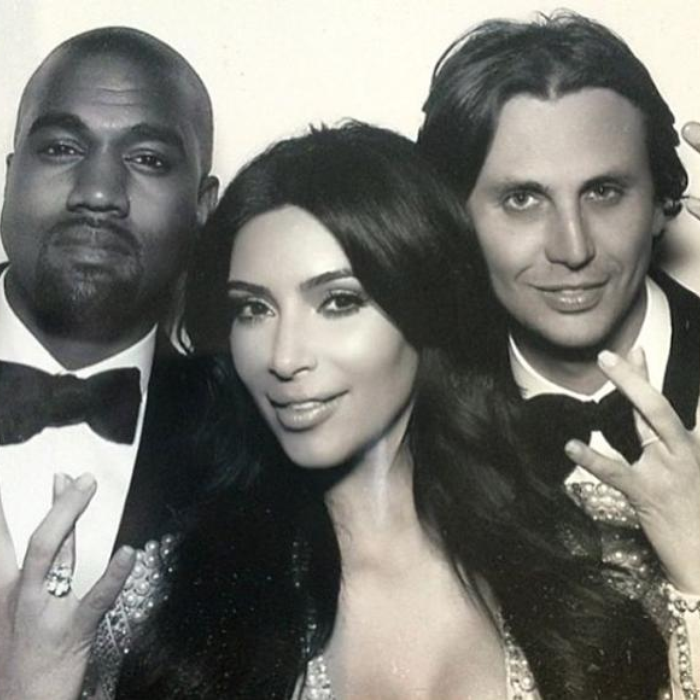 "As well as the £200,000, Jonathan wanted gourmet prepared Michelin star meals, his own bedroom, a masseuse and access to a minder at all times. It all got way too out of hand and in the end the bosses simply retracted his provisional contract."
Since the news broke, Jonathan has changed his tune on social media tweeting about how much he hates this series of the programme:
So far extremely boring #cbb can't see it getting much better

— Jonathan Cheban (@JonathanCheban) January 4, 2017
We're a little devastated we won't get to see Jonathan and Ray J kicking off in the house…