Talk Show Host Jerry Springer Dies Aged 79
27 April 2023, 16:49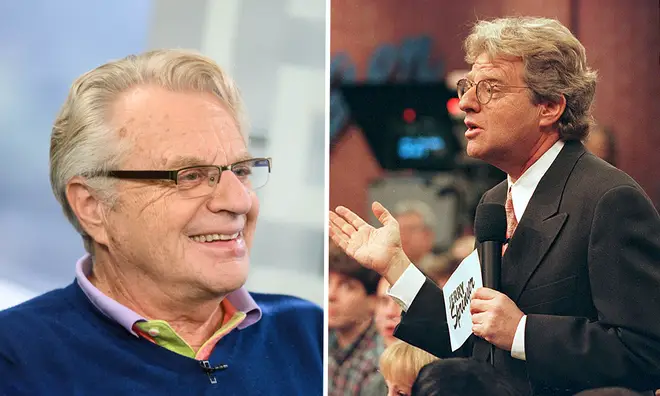 The legendary TV host Jerry Springer has passed away at the age of 79.
Jerry Springer has died aged 79 just months after being diagnosed with cancer.
The former politician-turned-legendary American talk show host is said to have sadly died following a 'brief illness' and passed away 'peacefully' at his home in Chicago.
Who Will Host Big Brother 2023, How To Apply & When It's Coming Back: The Biggest Questions Answered
Family friend and spokesman for the family, Jene Galvin, said in a statement on Thursday: "Jerry's ability to connect with people was at the heart of his success in everything he tried whether that was politics, broadcasting or just joking with people on the street who wanted a photo or a word.
"He's irreplaceable and his loss hurts immensely, but memories of his intellect, heart and humour will live on."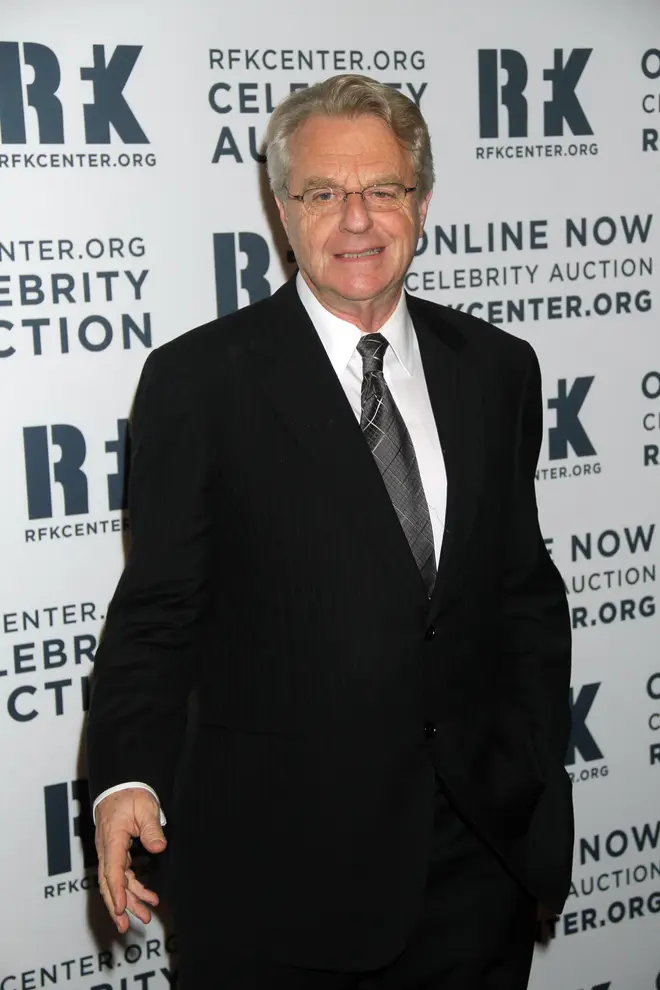 The statement went on to read: "Funeral services and a memorial gathering are currently being developed.
"To remember Jerry, the family asks that in lieu of flowers you consider following his spirit and make a donation or commit to an act of kindness to someone in need or a worthy advocacy organisation. As he always said, 'Take care of yourself, and each other.'"
The TV host was formerly the 56th mayor of Cincinnati in the 1970s but switched to a career in broadcast in 1991 with his famous talk show, The Jerry Springer Show.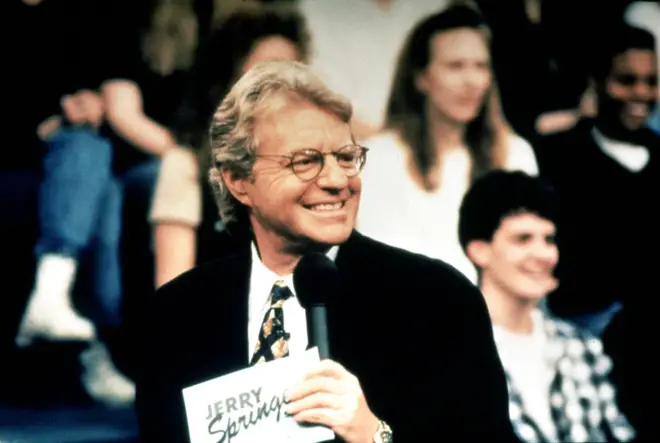 The entertainment show ran for 28 seasons from 1991 to 2018.
Jerry was married to his wife Micki Velton from 1973 until their divorce in 1994.
He is survived by his daughter Katie.