Rumour Has It, Jeremy McConnell's New 'Girlfriend' Is All A LIE To Annoy Steph Davis
13 October 2017, 16:15 | Updated: 4 December 2017, 11:10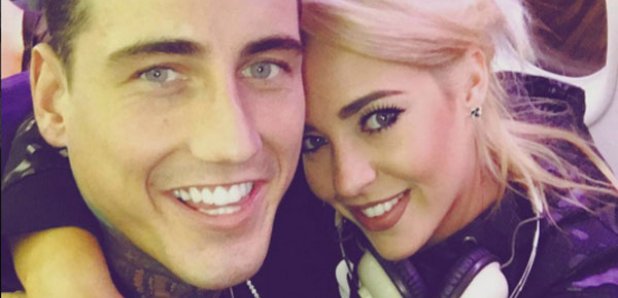 Will these two ever put things behind them?!
Yesterday, the news broke that Jeremy McConnell was showing off a new girlfriend on Snapchat to get back at Steph Davis… but all might not be as it seems.
Yep, rumour has it that it's all a lie and that Jezza posted the picture with a friend just to give Steph the impression that he was also seeing someone after she was said to be dating TOWIE's Ricky Rayment.
Yep according to a friend of the mystery girl, there's nothing going on between the pair of them despite Jezza's caption reading "so happy".
They told The Sun, "I am friends with the girl in the picture and can confirm 100% she is not his girlfriend. She sat with him for a drink.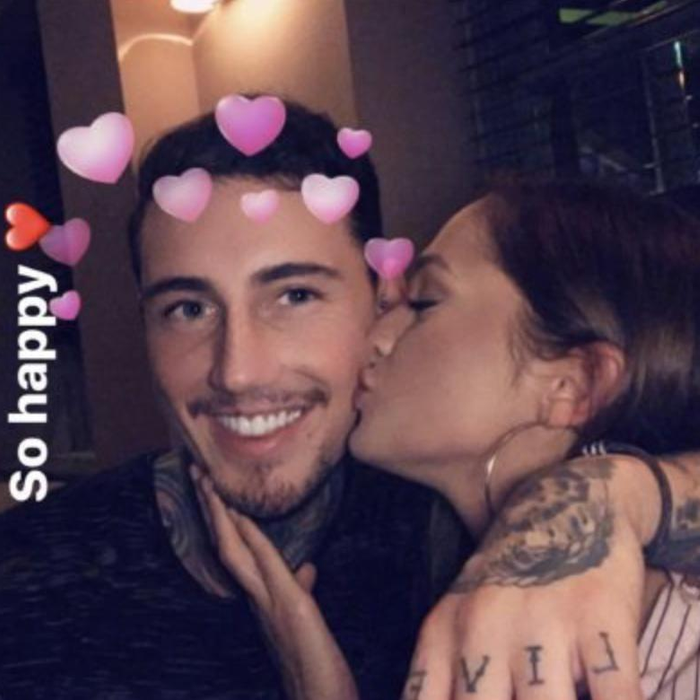 "I cannot understand why he would insinuate that they are together, I can only assume he is doing it to try and make his ex girlfriend jealous after the articles of her seeing that bloke off TOWIE."
It comes as Steph and Ricky Rayment's relationship has apparently been confired with a source claiming, "They have been seeing each other – and things are going well. They speak a lot and are openly very flirty; it's the start of something new for them and they're both seeing how it goes."
Here's hoping these two can stop winding each other up now – this is getting a little silly!