FINALLY! It Looks Like James Corden's 'Late Late Show' Is Coming To A TV Screen Near You!
1 July 2016, 11:47 | Updated: 4 December 2017, 11:10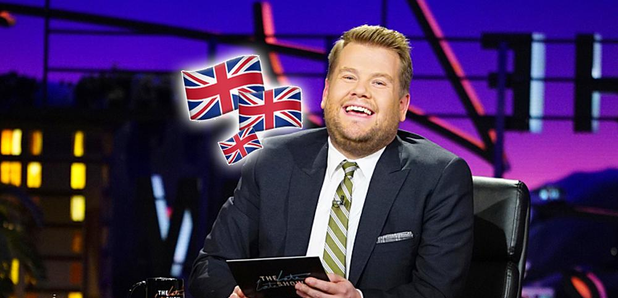 What has become quite possibly our favourite show to watch on YouTube is *finally* coming to UK Television!
James Corden's 'Late Late Show' will officially be shown in the UK from mid-July on Sky. Each episode will be shown the day after it's screening in the US via Sky On Demand.
Plus, if that's isn't good enough, Sky1 will also air the Carpool Karaoke Primetime Special on 19th July - get the date in your phones, NOW!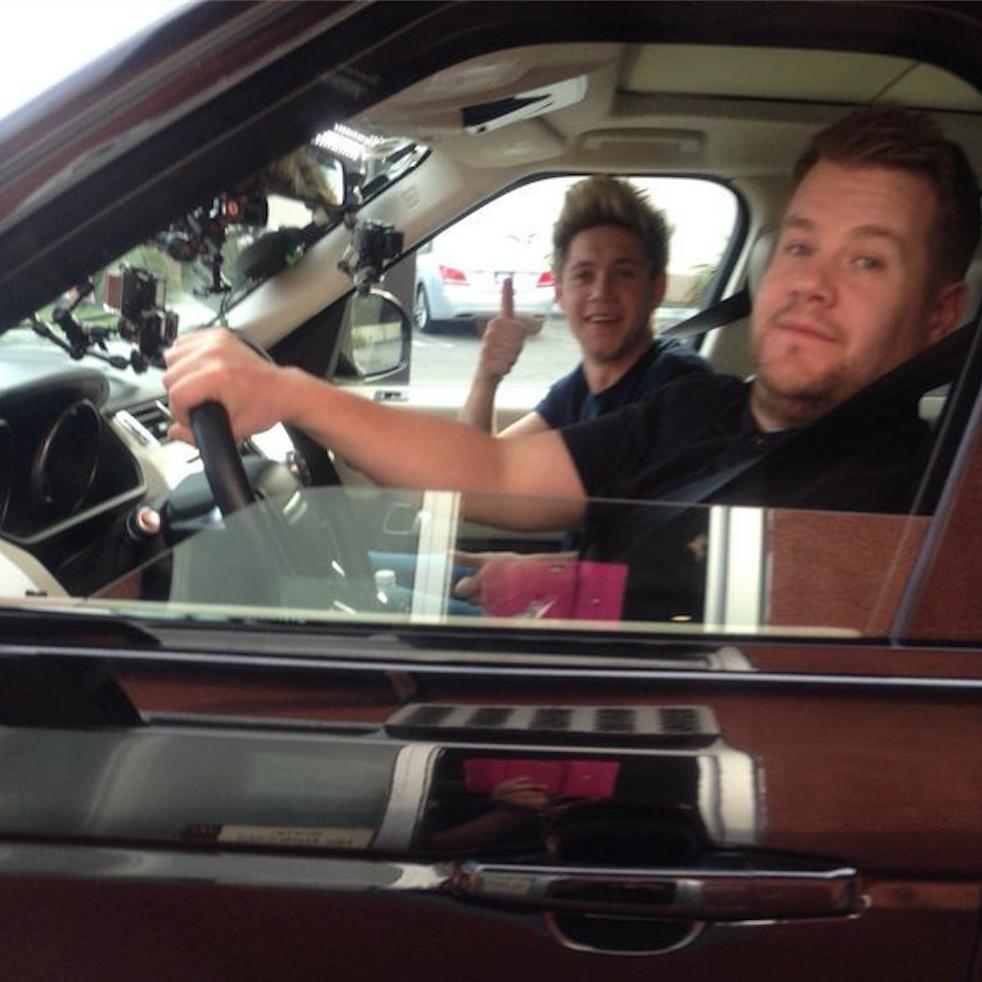 Having started in 2014 on the CBS Network in America, the show has racked up over 1.4 BILLION views on YouTube mainly thanks to the bad boy that is, 'Carpool Karaoke.'
Adele's performance alone has been seen over 110 MILLION times... but tbf her Nicki Minaj rap absolutely slays so we're saying FULLY deserved.
You May Also Like...