"It's SO Hot In The Car" Nick Jonas Reveals The Secrets Of James Corden's Carpool Karaoke
15 June 2016, 13:14 | Updated: 15 June 2016, 13:15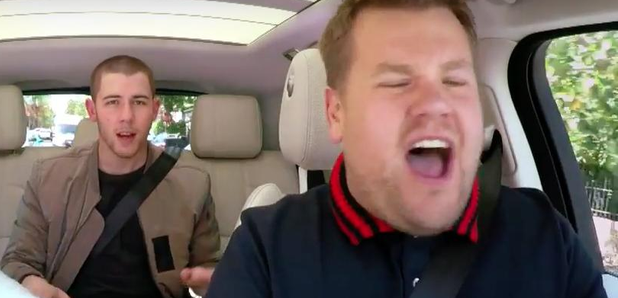 Nick was seriously regretting his fashion choices when he took on Carpool Karaoke with Demi Lovato.
If you're anything like us, you probably LOVED Nick Jonas and Demi Lovato's Carpool Karaoke with James Corden, and Nick's revealed exactly what went on behind the scenes of that shoot.
Speaking to Elvis Duran, Nick revealed that the filming isn't as glamorous as it appears – and he was actually sweltering in the back of James Corden's car! "It's SO hot in the car!
"No one knows this... I'll give you the whole scoop. Basically, because they're recording sound, they can't have the A.C. on, and at that point in the year, which was like a month and a half ago, it's really hot in L.A.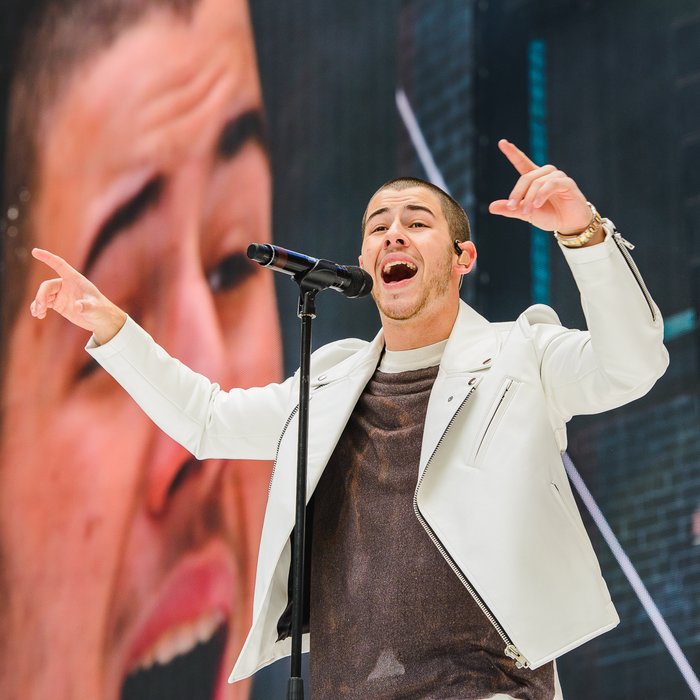 "So for some reason I decided to wear this jacket with another thing on top of it, this whole thing, and I'm just sweating in the car, and Demi keeps looking back at me like, 'What's the matter with you?'"
As well as his little perspiration problem, Nick was worried he would forget the lyrics in the 'heat' of the moment (lol). Nick explained, "You want to make sure you know the words to Demi's song, she knows the words to my songs, and he knows the words. It's an interesting thing.
"It is one of the most fun shows I've done ever, and James is the best. It's great to see people you admire, that you like their music or whatever, up there making a fool of themselves and having fun. He says before you start shooting too, 'Don't try to sing funny, really go for it! Act like you're playing the Garden.' He's all about it!"
No, but we REALLY want to take part in Carpool Karaoke now!