WATCH: James Corden Serenades Anna Kendrick With All Of Your Fave Love Ballads!
Soundtrack to a Love Story w/ Anna Kendrick
04:50
Can someone just help James Corden release a solo album already?
We're not sure if you've heard of him - he's not really a big name; it's not as if he's one of the most famous people on the planet, or nothing. James Corden is a comedian, late-night talk show host and - surprisingly - one of the best damn singers we've ever heard.
When he's not shutting down the likes of Adele or Selena Gomez in his car, he's getting 'Pitch Perfect' actress, Anna Kendrick to join him on the 'Late Late Show'.
Of course they didn't just chat - they're thespians, dahling - so they put on one hell of a show... An actual five-minute musical.
They reenacted an entire relationship; from doing an INCREDIBLE robot to The Weeknd's 'I Can't Feel My Face', to getting caught with someone else and having to sing Adele in the pouring rain. Obviously. What's a love story without a bit of Adele?!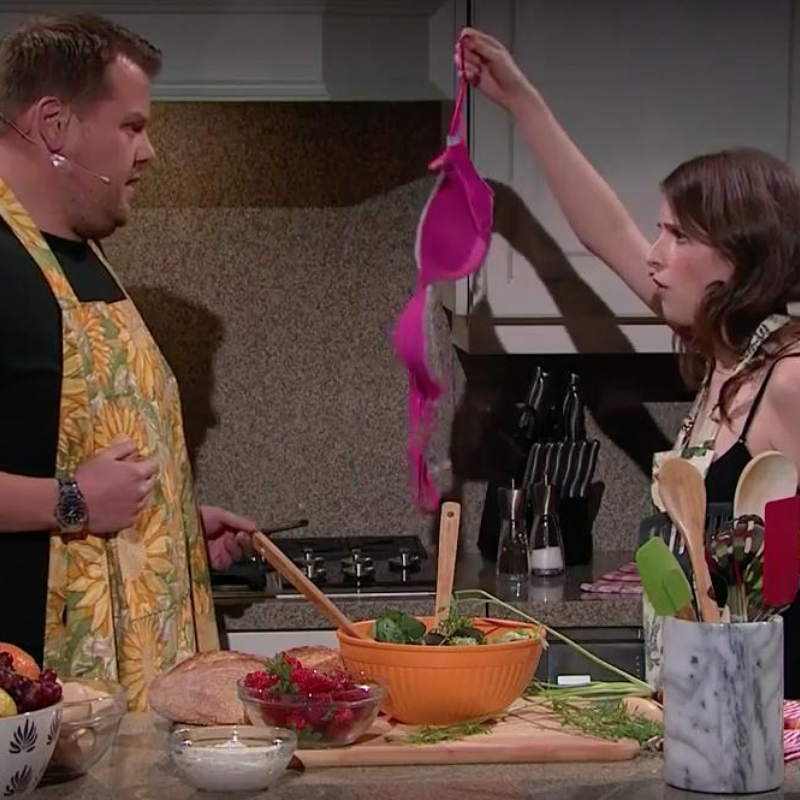 And if you don't sing alongside James during his rendition of Shaggy's 'It Wasn't Me', well, we don't think we can help you...
You May Also Like...