WATCH: He Cheated On Her & Now People All Over The World Are Heartbroken
16 February 2017, 15:26 | Updated: 4 December 2017, 11:10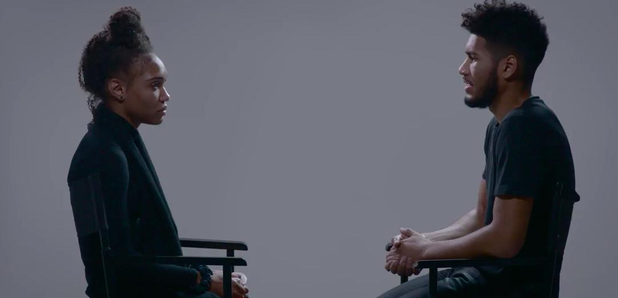 This video is breaking hearts all over the world and there's nothing to stop the pain
Yes, the most heartbreaking video of the year has finally surfaced and we're having trouble getting to the end of it without crying a little. These two exes get together to discuss what the hell happened to their relationship and well...just watch what happens.
The video was made by The Scene and their original tweet has been retweeted over 100K times within its first ten hours of going live. In fact, the poor lady in the video has now been dubbed #HurtBae and people want to come to her rescue.
#hurtbae really should have been like... pic.twitter.com/AKTtgFevZd

— LaurenNY-7 (@AaliyahNevaeh7) February 16, 2017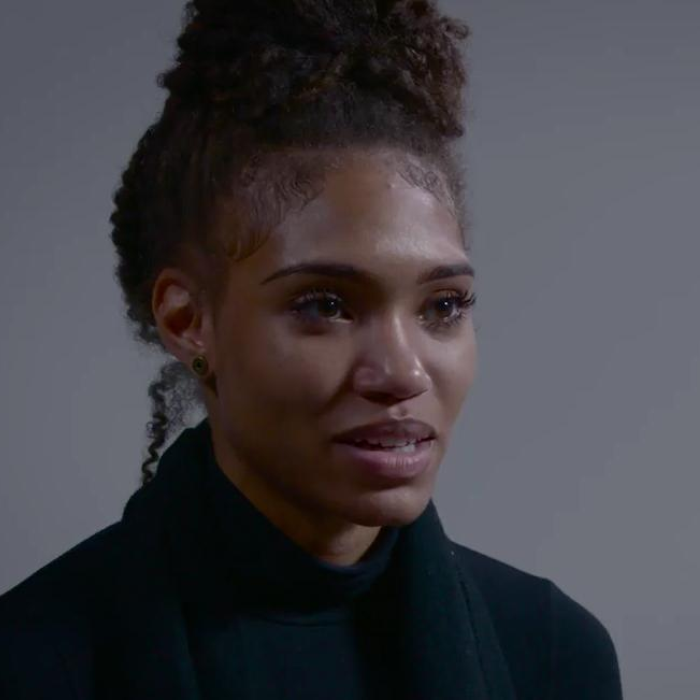 PIC: The Scene
As tearful as you may be after sitting through the clip, it is nothing compared to some of the reactions across the net...
When you think you're bout to go in on a McFlurry but they tell you "the icecream machine is broken"#HurtBae pic.twitter.com/a7N0X940HG

— Trav NEVER Chills (@SKTV_) February 16, 2017
Getting cheated on is one of the toughest pills to swallow especially when you love the person so much #HurtBae

— Boss Lady (@misskanu) February 16, 2017
"why didn't u leave"
SON WHY DIDN'T YOU LEAVE INSTEAD OF CHEATING, YOU SHOULD'VE LEFT IF U WEREN'T HAPPY INSTEAD OF HURTING HER #hurtbae pic.twitter.com/nKXm9mntI0

— cat (@veIvetangel) February 16, 2017
How I'm sleeping tonight after watching the #hurtbae video knowing I'm single and not getting cheated on pic.twitter.com/a3HZ9sXoRA

— ㅤ (@srslylmfao) February 16, 2017
Just one thing before we go...WHY WOULD YOU CHEAT ON HER?!
You may also like...