How To Get Tickets To Taylor Swift's New 'Eras Tour' Dates In London
14 November 2023, 12:21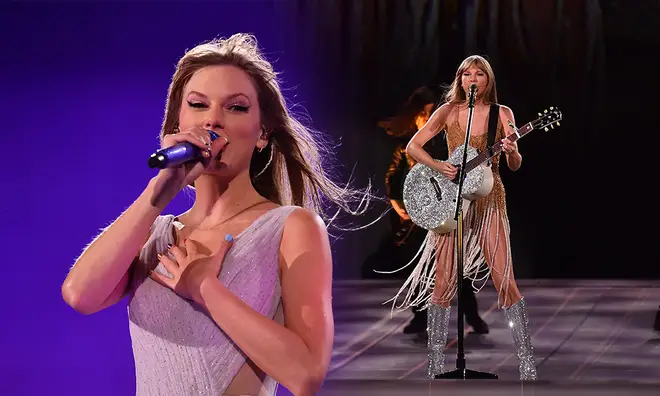 Taylor Swift has added 19th and 20th August to her string of London dates, taking her tour up to eight dates at Wembley Stadium.
Taylor Swift is bringing The Eras Tour to London next summer and has just added even more dates to her string of shows at Wembley.
Her record-breaking tour just keeps getting bigger and Swifties who missed out on ticket sales in July will get another go this week for the new London dates on 19th and 20th August.
Tay was already playing 21st, 22nd, 23rd June and 15th, 16th and 17th August.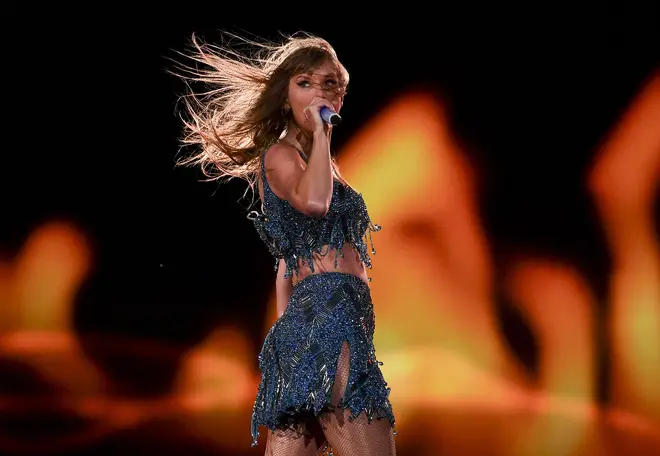 How to get tickets to Taylor Swift's new London tour dates
Fans are required to already have registered for Eras Tour tickets. The registration window on Taylor's official website opened a few months ago and Swifties had a short window to register their interest.
If you previously registered and are selected for access to the sale, you'll be notified via email starting today.
Tickets will be on sale for those previously registered and who receive an access code today (14th November) and tomorrow (15th November).
Fans lucky enough to receive a code before tickets go on sale will need to enter their unique non-transferrable code to get access to the sale. Remember; codes may only be used to purchase up to four tickets per customer.
Here's what time The Eras Tour new London dates go on sale:
19th August 2024 at Wembley Stadium – On sale Tuesday 14th November 2pm GMT
20th August 2024 at Wembley Stadium – On sale Wednesday 15th November 2pm GMT.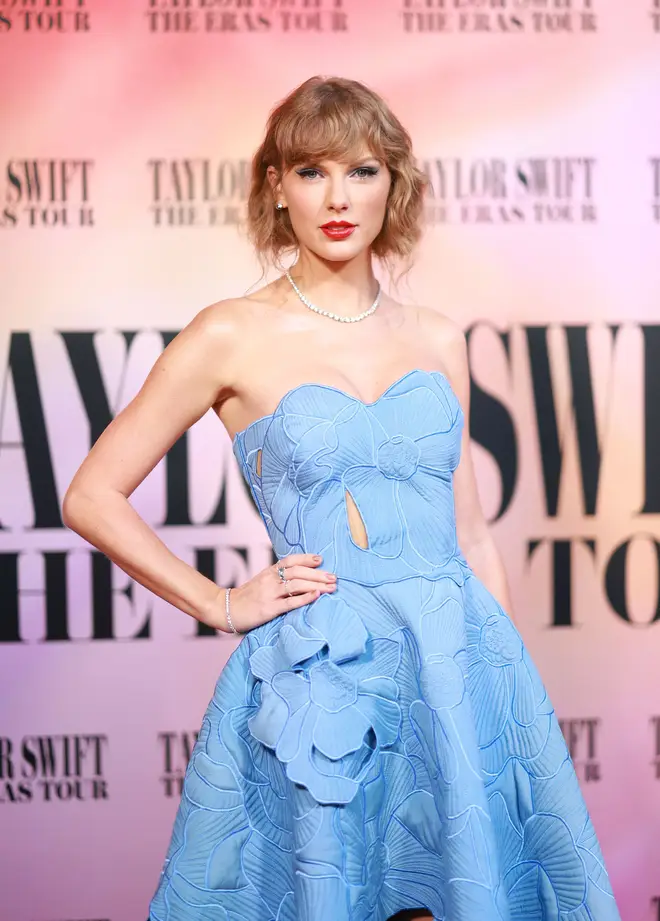 Don't forget you won't be able to use your unique code to buy tickets outside of the shows listed in your email.
Taylor Nation, the 'Now That We Don't Talk' singer's official fan club, announced the new London dates on Tuesday.
Referencing Taylor's iconic 'London Boy' song, they told fans: "God, we love the English. #TSTheErasTour just added TWO new London shows in August 2024.
"A limited number of fans who previously registered for shows in London will be selected for access to the sale and receive notifications via email starting today."
Listen live to Capital, and catch up on any shows you missed, on Global Player.