WATCH: This Kid Lip-Syncs Hilariously To The Biggest Hits & His Mum Doesn't Bat An Eyelid
28 December 2016, 11:50 | Updated: 4 December 2017, 11:10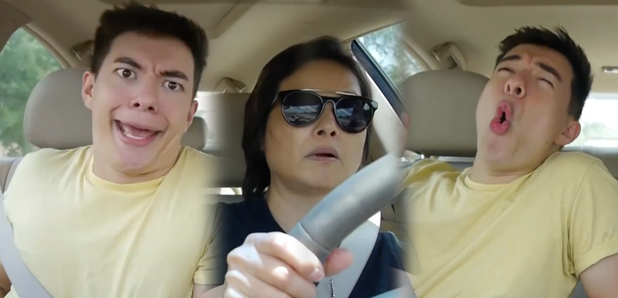 Every now and then a lip syncing video pops up that you just can NOT miss!
One second, we're finding it physically tricky to type this article as our sides are still splitting from all the laughter. To celebrate Lip Sync Battle UK returning to Channel 5, we'd like to remind you of this - YouTuber Moretoki, who took lip sync videos to a whole new level after posting this 4 minute clip of him jamming out next to his mum...who doesn't look too impressed.
We'll be the first to admit, that we were waiting for his mum, a.k.a Motoki to join in at one point. Come on, you were thinking it too.
Moretoki replied to a comment calling him a genius with '
haha I mean totally right? Basically jesus'. Not only is he hilarious in the video, he's witty too!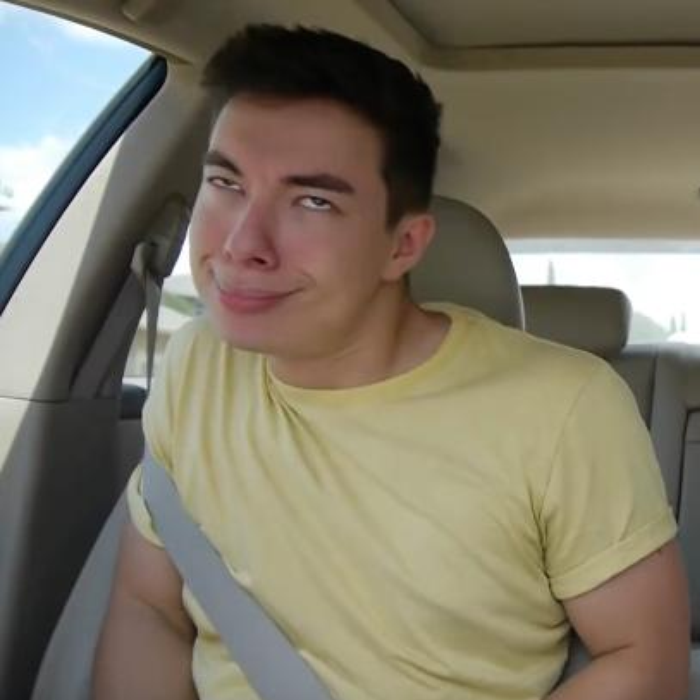 If you don't recognise all the absolute bangers in this video then let us remind you which tracks you're listening to:
'Me Too' - Meghan Trainor
'Sorry' - Justin Bieber
'I Took a Pill in Ibiza' - Mike Posner
'Can't Stop this Feeling' - Justin Timberlake
'Cheap Thrills' - Sia
'Panda' - Desiigner
'One Dance' - Drake
'Pillowtalk' - Zayn Malik
'Don't Mind' - Kent Jones
'Don't Let Me Down' - The Chainsmokers ft. Daya
'Stressed Out' - Twenty One Pilots
'This is What You Came For' - Calvin Harris ft. Rihanna
'Why You Always Hatin' - YG
'Work' - Rihanna
'Work From Home' - Fifth Harmony
Lip Sync Battle UK returns to Channel 5 on Friday 6th January at 10pm - don't miss it! Find out more about Lip Sync Battle right here.
You may also like...