All The Dating Updates On Gigi Hadid And Bradley Cooper
16 October 2023, 15:36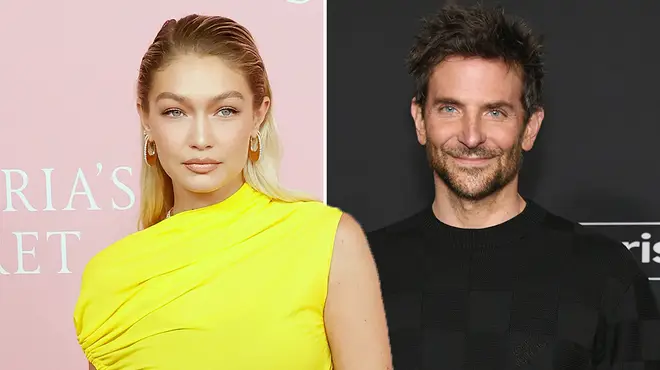 Gigi Hadid and Bradley Cooper are said to be dating – here's what we know about their relationship.
Gigi Hadid, 27, is said to have found a new love in her life, Bradley Cooper, 48, after they were first spotted earlier this month having dinner in New York before leaving in the same car.
Although its early days in their relationship, they've have had their first romantic getaway already – staying at Gigi's BBF Taylor Swift's Rhode Island mansion while they get to know each other.
Their relationship comes after Gigi's split from on-off boyfriend Zayn Malik in 2022 and Bradley's breakup from ex Irina Shayk in 2019; Irina is said to have introduced Gigi to him.
Both Bradley and Gigi are parents of one with their former partners. Bradley has six-year-old daughter Lea while Gigi has three-year-old Khai with Zayn.
How did Gigi and Bradley meet and how long have they been dating? Here's everything that's happened so far.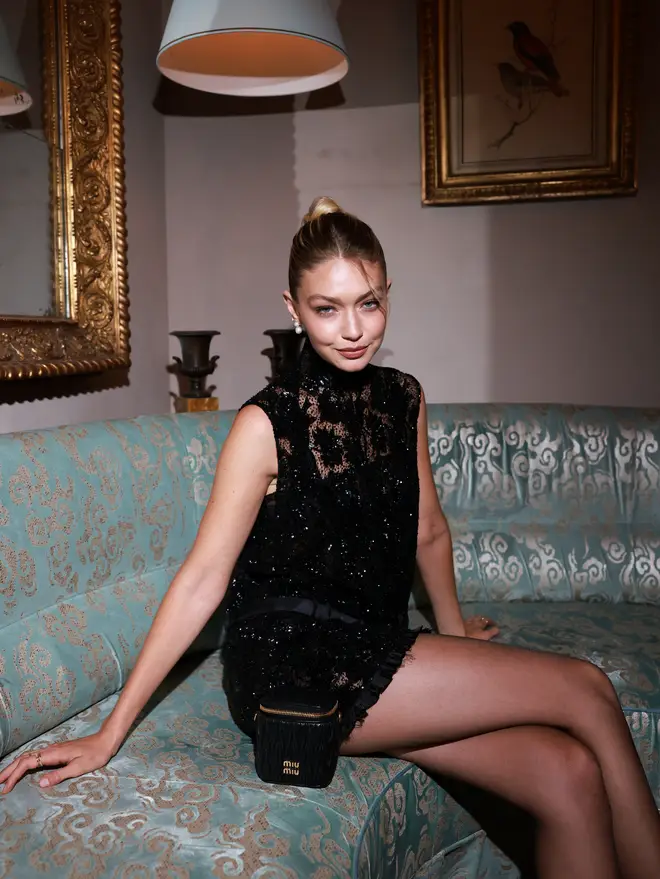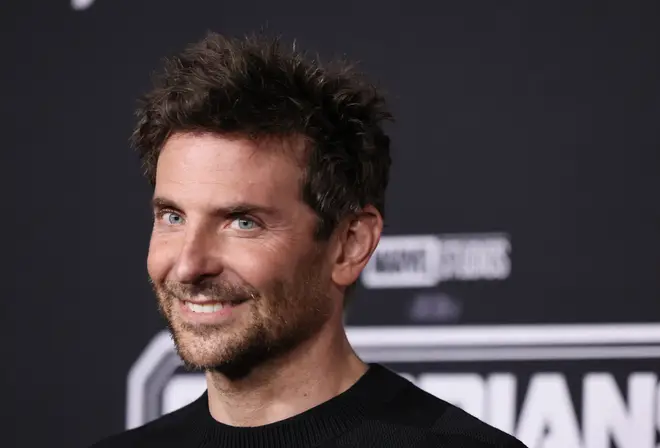 Taylor Swift lends Gigi Hadid and Bradley Cooper her Rhode Island home
Ever the supportive bestie, Taylor is said to have played cupid for her friend Gigi by loaning her and Bradley her Rhode Island home.
A source told The Mirror: "Taylor is a total romantic and loves playing cupid for her friends. Even though Gigi and Bradley have their own properties in New York, they wanted somewhere more private to spend time getting to know each other.
"Taylor was only too happy to help. She said the door to her home is always open for them to use," the insider added.
The huge house is where Taylor typically hosts her huge Fourth of July parties and girls' weekends.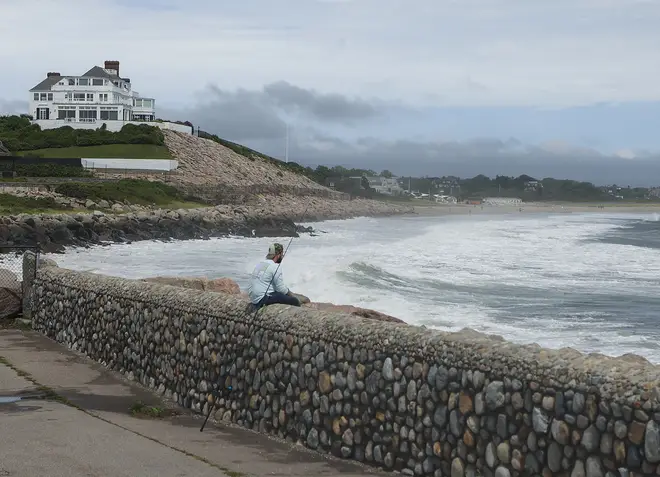 Bradley Cooper 'excited' to get to know Gigi
As Bradley began to get to know Gigi he apparently 'hasn't felt this excitement over a woman in a very long time,' according to MailOnline's sources.
"They are taking it slow but he's very into her." They went on. "She is exactly his type."
"Gigi is a good mother to her daughter Khai and Bradley finds this very appealing," they added. The A Star Is Born actor apparently appreciates how supportive Gigi is of his sobriety too.
Gigi Hadid and Bradley Cooper enjoy dinner date in New York
The A-listers were first seen together in New York after having dinner at Via Carota. They left the eatery together and were spotted heading off in the same car.
Days later they had their first romantic weekend away together, thanks to Gigi's bestie Tay.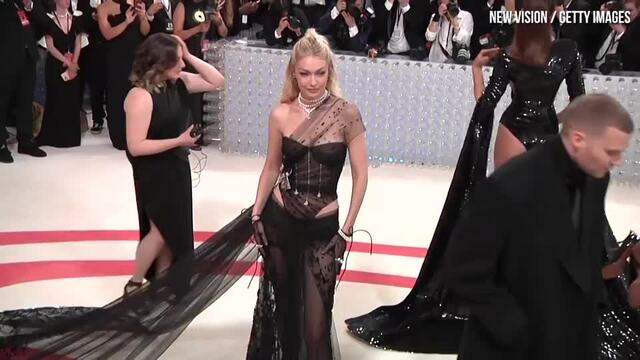 Gigi Hadid attends 2023 Met Gala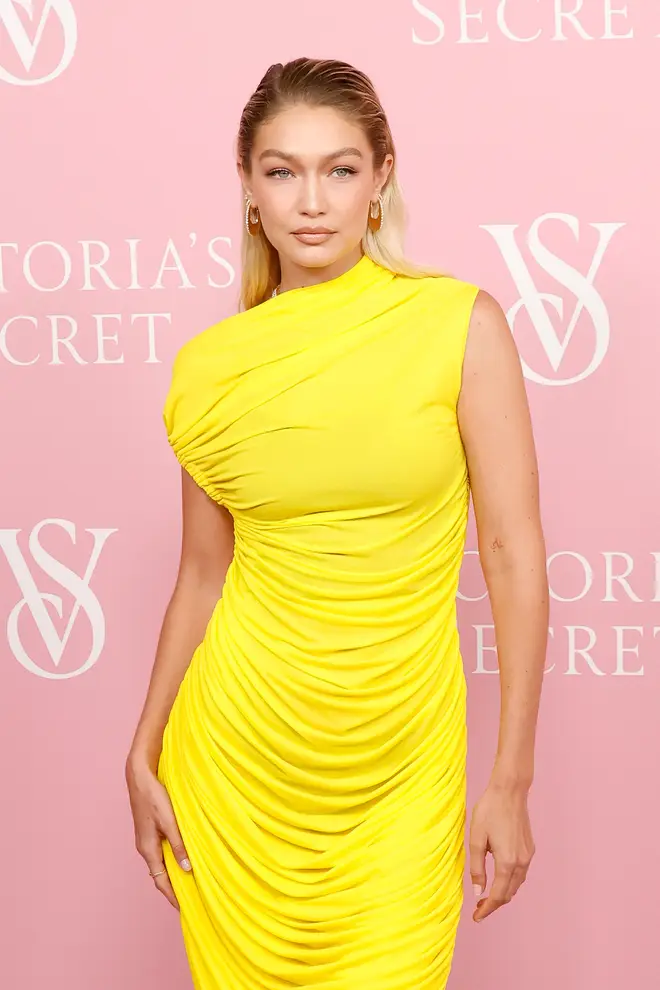 How did Gigi Hadid and Bradley Cooper meet?
It's thought Gigi and Bradley were introduced by his ex Irina as they have mutual friends in the modelling industry.
They've apparently hung out before over the years, always in friendly social settings. It's reported they were 'bonding over their daughters' when Bradley asked her out.
Listen live to Capital, and catch up on any shows you missed, on Global Player.