Will These Game Of Thrones Fans Fall For Roman's Pranks?
23 March 2015, 13:29 | Updated: 4 December 2017, 11:10
Can Roman convince these hardcore GOT-ers that he's NOT talking about Lord Of The Rings?
Capital's Roman Kemp headed down to the Tower of London to gatecrash Sky Atlantic's launch party for season 5 of Game Of Thrones.
Outside the iconic dungeon, Roman managed to track down some serious fans of the show, and thought he'd have a little fun.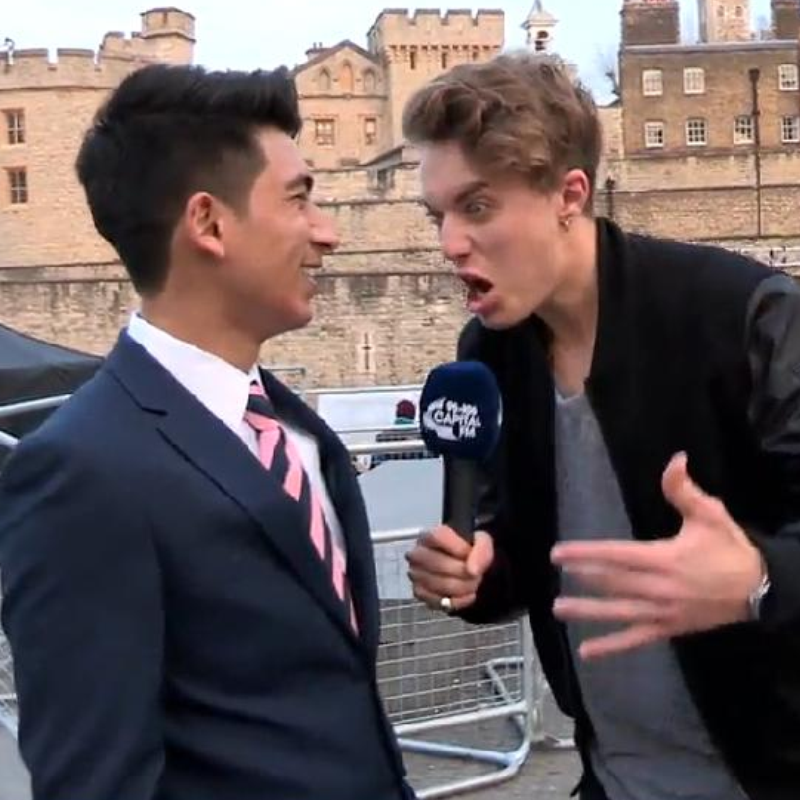 Armed with an extensive knowledge of Lord Of The Rings, he tried to convince people that he was actually talking about their favourite show.
Will these people be fooled and give their thoughts on the ring that will "rule them all"? Or will they run away screaming from Roman's Gollum impression? Hit play on the video above to find out!
You may also like...