OMG...Somehow 'Crazy Frog' Is Now 20 YEARS Old
28 February 2017, 11:13 | Updated: 4 December 2017, 11:10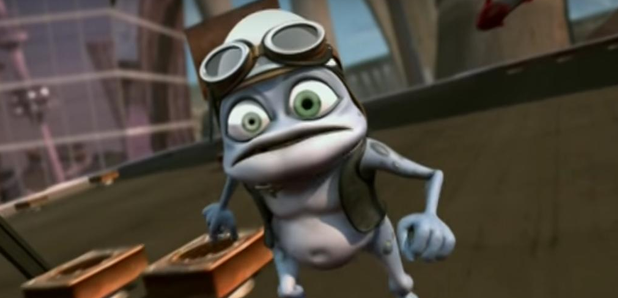 The character everybody loves/hates so much is officially old.
Okay people who didn't grow up in the 90s & early 00s might need a little refresher here. But once upon a time, when 'going viral' wasn't a thing...there was ONE little frog, who took over the world with his very annoying voice.
Of course we're chatting about Crazy Frog. Yep, the lil 3D animation that literally everybody couldn't get away from back in the day. So much so that it actually spawned a hit single (a remix of the Beverly Hills Cop Theme) 'Axel F'.
The animation was created to accompany a sound effect produced by Daniel Malmedahl in 1997, while attempting to imitate the sound of a car engine. In fact. before the sound was made into a ringtone it was hosted on this tiny site as a 'try not to laugh at this' game.
The original audio was created in Sweden, all the way back in 1997 from which Crazy Frog was then born in 2003 and gained such a huge following that the fictional character actually released THREE albums before finally hanging up his driving goggles in 2009.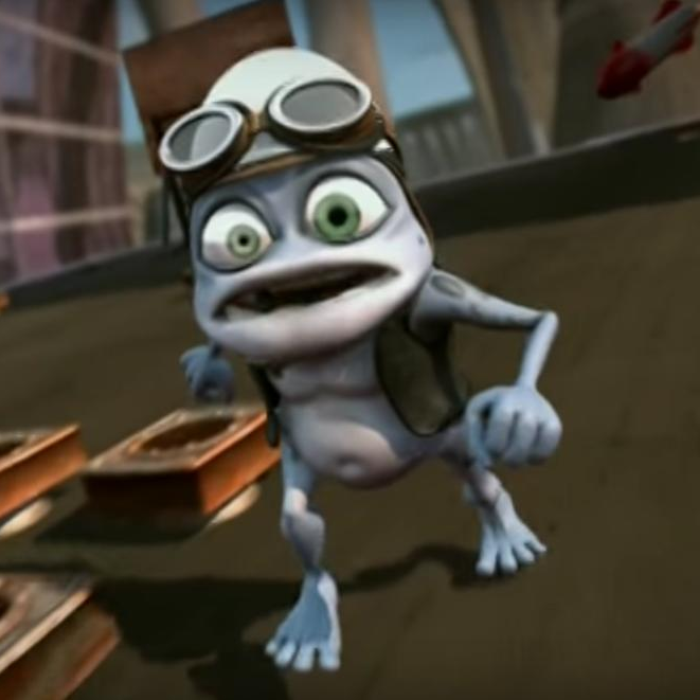 PIC: Crazy Frog VEV0
Let's all take a moment to say happy birthday to the Crazy Frog, he somehow was the biggest thing on the planet, without the internet!
You may also like...