Tom Holland Had 'Meltdown' While Filming New TV Series And Struggled To Detach From His Character
10 May 2023, 12:10 | Updated: 10 May 2023, 12:12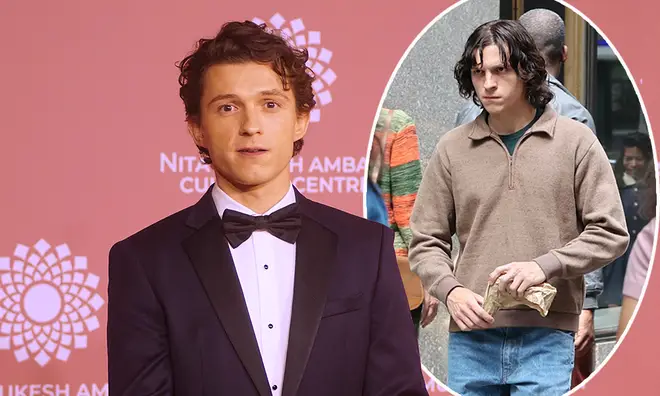 Tom Holland shared how filming 'The Crowded Room' affected his mentality, saying he 'had a meltdown' during the filming process.
Tom Holland stars opposite Amanda Seyfriend in new Apple TV+ series The Crowded Room, in which he portrays Danny Sullivan, a character based on 1981 book 'The Minds of Billy Milligan', who was arrested for aggravated rape, robbery and kidnapping in 1979.
The new series is told from a fictional point of view, with Sullivan being arrested after a shooting at the Rockefeller Center in 1979.
Through discussions with investigator Rya Goodwin, played by Seyfried, Danny understands his own mental health and the events that led up to the incident.
Tom Holland And Zendaya's Complete Relationship Timeline
In a candid interview with Entertainment Weekly, Tom opened up on how the series caused him to change his view on his own mental health, helping him in 'recognising triggers' and 'things that stress me out' such as social media.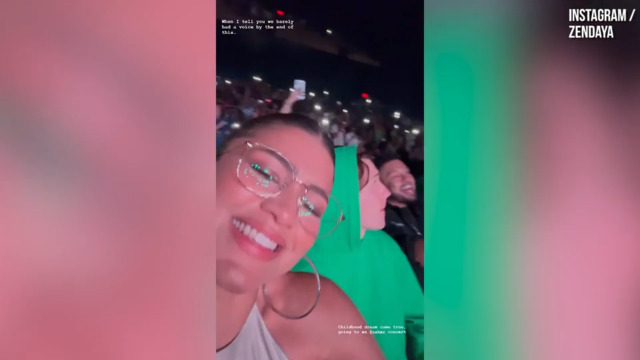 Zendaya and Tom Holland enjoy Usher concert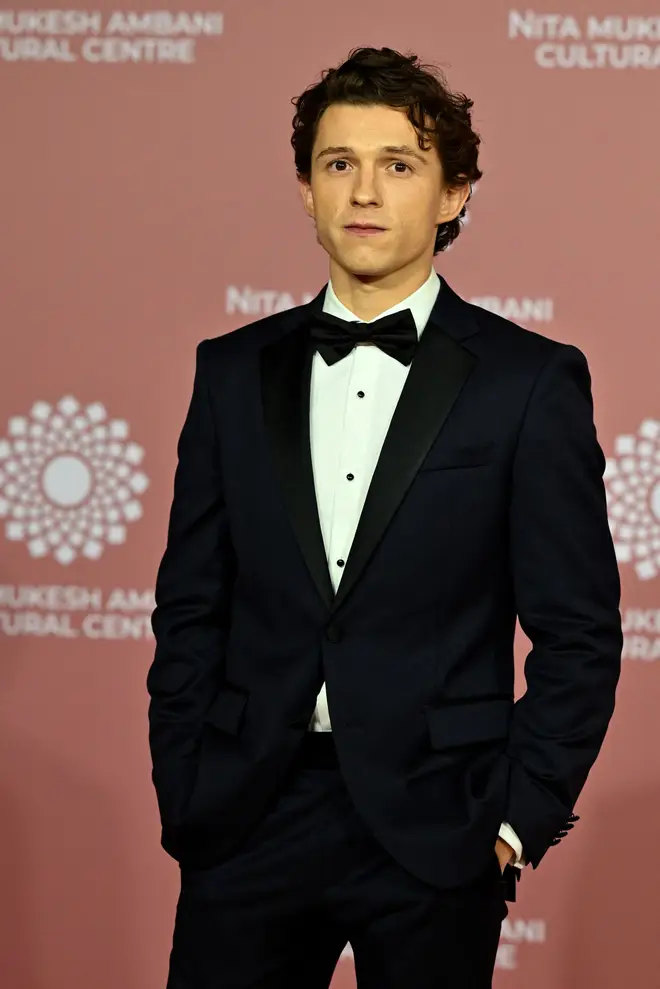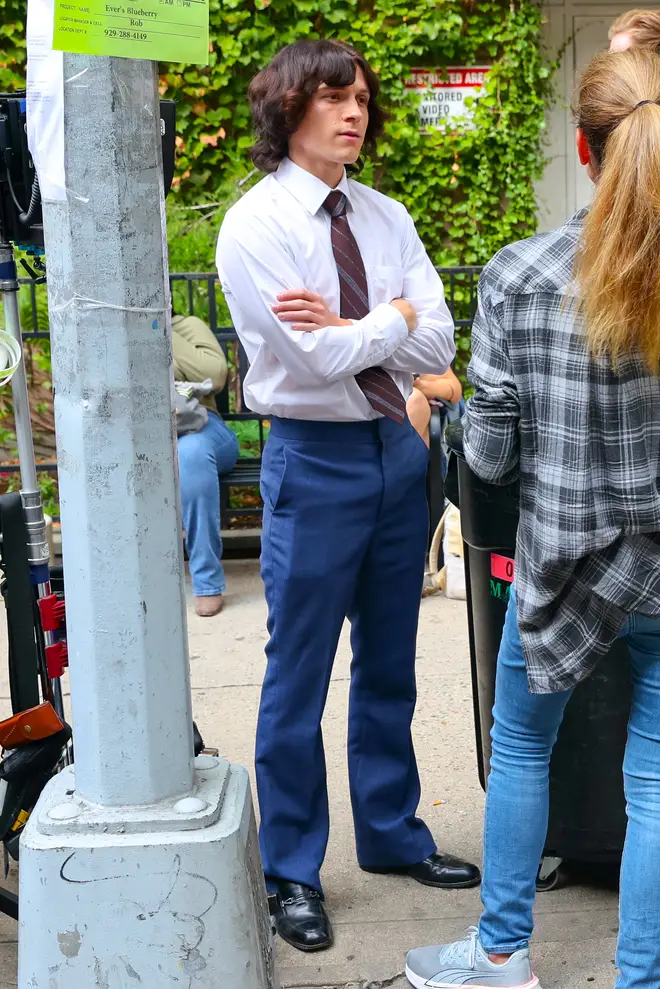 He also revealed he's now one year and four months sober.
The actor explained: "Learning about mental health and the power of it, and speaking to psychiatrists about Danny and Billy's struggles, has been something that has been so informative to my own life."
The Spider-Man star also recalled a moment he found himself unable to detach from the character after nine months of filming, telling the publication: "I was seeing myself in him, but in my personal life. I remember having a bit of a meltdown at home and thinking, like, 'I'm going to shave my head. I need to shave my head because I need to get rid of this character.' And, obviously, we were mid-shooting, so I decided not to… It was unlike anything I've ever experienced before."
Thankfully he was able to lean on his co-stars like Sasha Lane, who plays Ariana, Danny's roommate.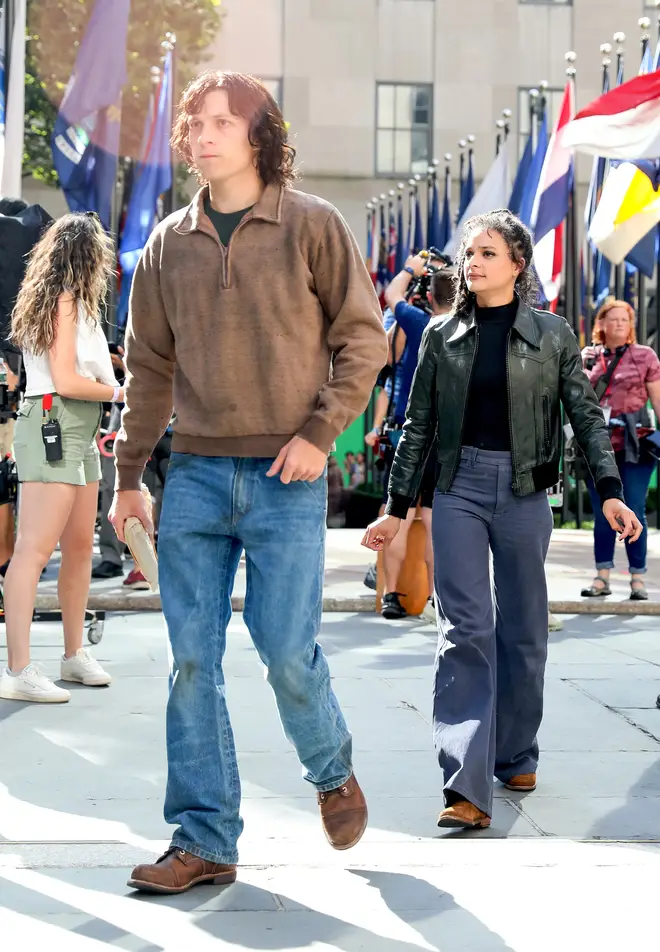 Tom announced last year he would be taking a break from social media, telling fans in August 2022: "I get caught up and I spiral when I read things about me online and ultimately it's very detrimental to my mental state, so I decided to take a step back and delete the app."
Tom hopes that people who watch the 10-episode series will "have more respect and more sympathy for people who are going through mental health issues."
He added: "I hope that people will feel educated about the powers of mental health, the struggles, [and] our incredible abilities to survive."
The first three episodes of The Crowded Room come out on Apple TV+ on 9th June.