Teary Molly-Mae Hague Admits She's 'Overwhelmed' And 'Traumatised' As She Gets Honest About Motherhood
27 March 2023, 17:08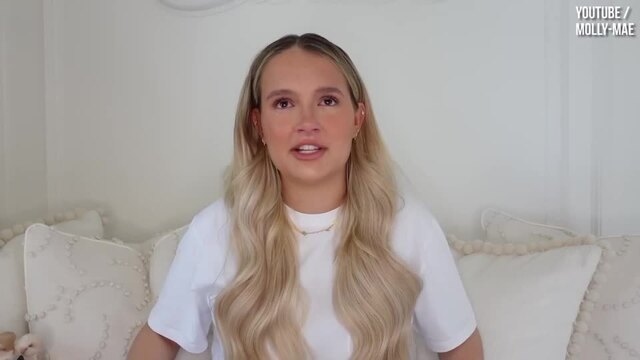 Crying Molly-Mae admits she's struggling in candid YouTube clip
New mum Molly-Mae Hague returned to vlogging with a very honest update about becoming a mum.
Molly-Mae Hague returned to YouTube on Sunday night to share what she's been going through since giving birth to daughter Bambi, sharing a very honest account of her experiences and admitting she's been 'traumatised' from her first few weeks alone with her newborn.
The 23-year-old said she wanted to return to blogging but that it didn't feel right until she addressed her first few months of motherhood.
In an 11-minute video she said: "There is so much to say I actually don't know where to start. I don't feel like I'm being myself."
Molly-Mae Hague Says Having A Baby Is 'Harder Than She Imagined'
She said she'd planned to film a 30-40 minute video with questions fans had sent in on Instagram, but that she couldn't get the words out and felt 'overwhelmed.'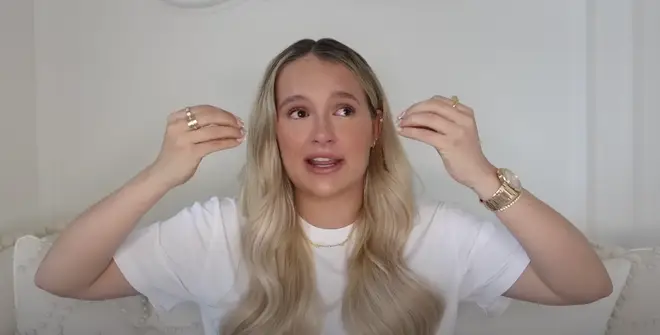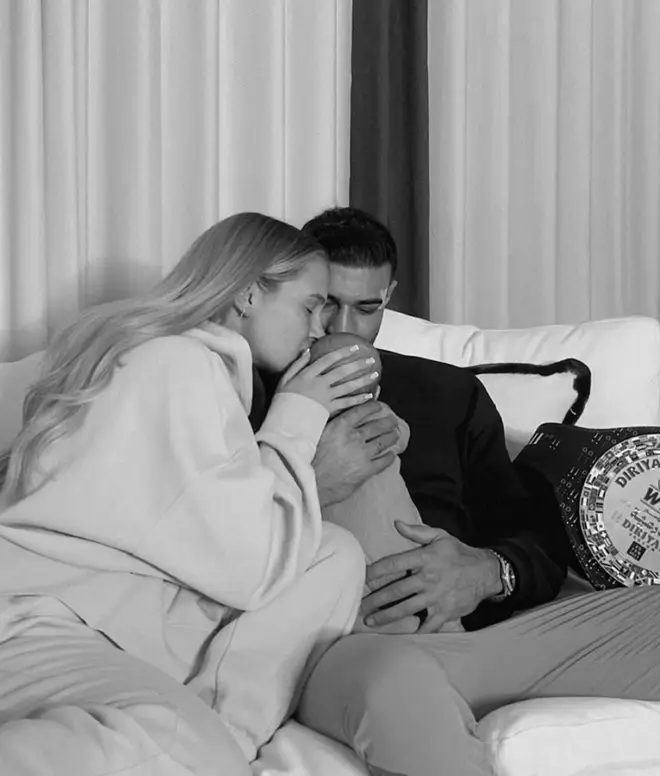 "I've just been trying to talk and the words aren't coming out," she went on. "I feel like my brain isn't my brain anymore."
Molly-Mae added that she feels ready to return to her vlogs but fears she's left it too long, explaining: "I've got so much to say I just feel overwhelmed."
The former Love Islander also apologised for sounding ill, revealing she hasn't had time to get better as she adapts to life as a parent.
She continued: "I'm so bunged up because I'm so run down and I can't get myself better because obviously mum life."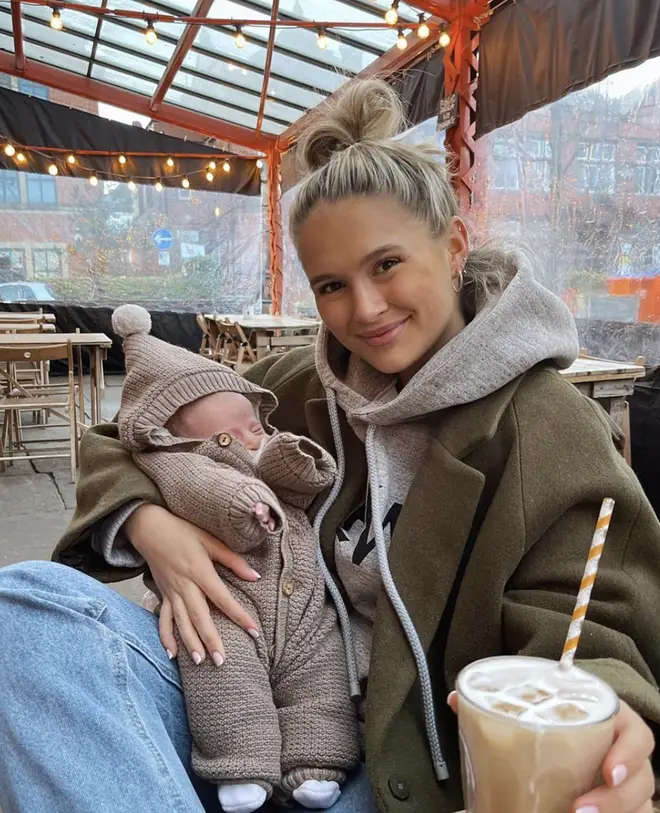 Molly began to get emotional as she began her Q&A by answering the question, "Has parenting come easy to you?" To which she replied: "Yes. I think I'm a really good mum, it has come so naturally to me," before revealing the mental battles and health complications she's faced along the way.
"The last two months have been so overwhelming, like every single day you almost can't believe the 360 that your life has taken. It's also a very hard thing to wrap your head around sometimes. It's just the biggest life change that nobody can prepare you for," she said of becoming a mum.
"People said to me 'Prepare yourself it's the hardest job in the world' but I just didn't listen, I didn't understand," she added.
Molly also spoke about how Tommy's fight against Jake Paul in Saudi Arabia made the first few weeks of motherhood even harder as she did everything on her own.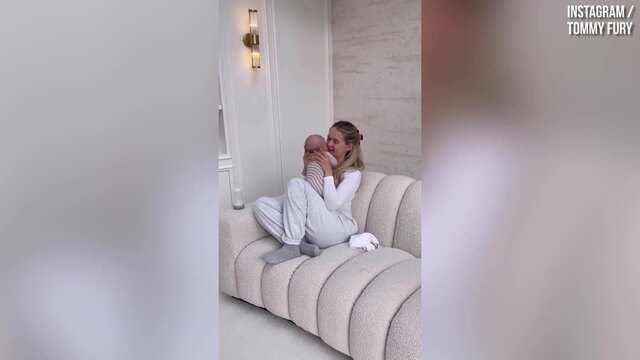 Tommy Fury shares sweet footage of Molly and Bambi to mark Mother's Day
She continued: "I'm so grateful Tommy is back home properly and we're doing things as a team, things have been so much better and so much easier.
"The day he got home from Saudi Arabia from his fight, it sounds crazy, but it was almost better than the day Bambi was born. The day Bambi was born was the best day of my entire life but on that day I knew that our journey as a family hadn't started yet because Tommy had to go away again. So we had four weeks until he was going to be home."
Molly-Mae said she ended up pushing her family and friends away.
"The first four weeks of Bambi's life I did do a lot by myself; I was home alone with her, I was doing it all by myself. I pushed a lot of people away because I thought, 'I want Tommy or I don't want anyone,' but that was the wrong thing to do and I wish I hadn't done that."
"It sounds dramatic," she went on. "But I guess I do have a bit of trauma – that sounds ridiculous, but I am traumatised from those first few weeks. That first week was the craziest time of my entire life. I was actually really unwell the first week. I didn't sleep for the first five days.
"I physically couldn't eat. Every time I had the opportunity to sleep I felt physically sick because my body couldn't understand I was letting it rest."
Molly went on to talk about experiencing 'severe constipation' which she said was 'worse than her labour' and left her screaming in pain as she begged her sister to call an ambulance.
She rounded off her video on a positive note, saying Bambi's got into a good routine with her sleeping and feeding so the next few weeks would be 'perfect' for bringing her followers along.
> Here Are All The Ways You Can Listen To Capital