Liam Payne Gives Rare Update On His Relationship With Son Bear
11 July 2023, 11:28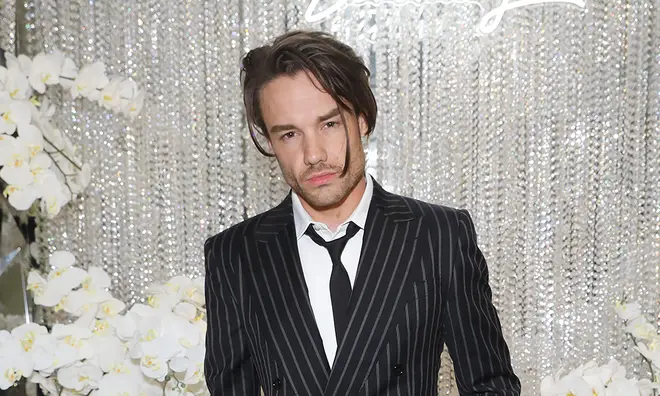 Liam Payne has broken his social media silence and given a sweet update on his relationship with son Bear.
Liam Payne gave fans a rare update on his son Bear, whom he shares with ex-girlfriend Cheryl.
The One Direction alumnus took to his YouTube channel to speak candidly with fans, he shared an eight-minute video titled 'I'm Back'.
Three One Direction Members 'Reunite To Record New Music' 7 Years After Hiatus
The 29-year-old spoke about his break from social media after his controversial appearance on Logan Paul's podcast last year, he then went on to speak about his relationship with Bear.
Liam said: "Time with Bear's been really, really great, honestly. More than anything I want to say thank you to him and his mum for giving me a little bit of freedom to go and get well in that moment because I had to."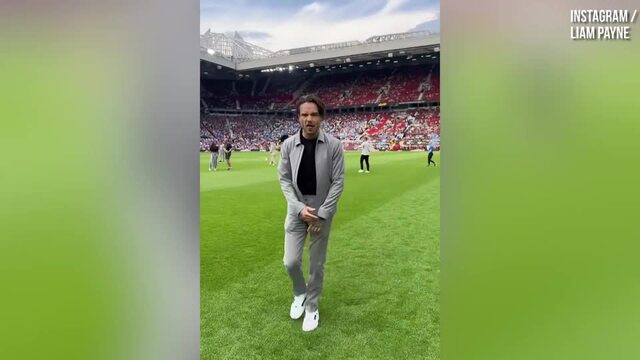 Liam Payne tranforms as he suits up for event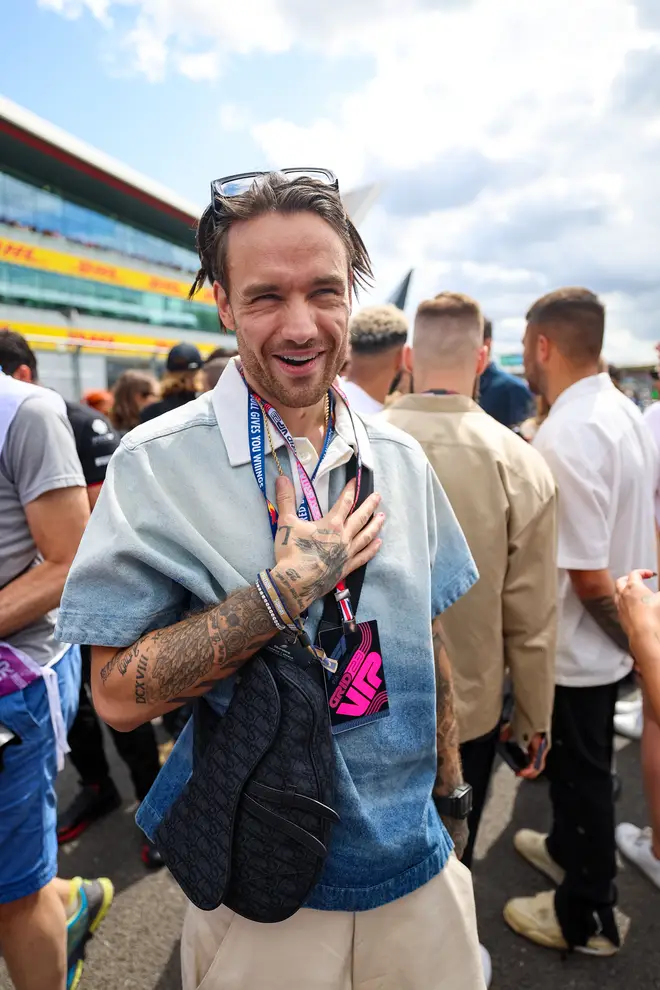 He revealed that he had spent some time at a wellness clinic last year in the US, during this time he underwent a 100-day detox from his phone.
"There's no point trying to be a dad when you've got nothing to teach," Liam continued, "And I don't think up until this point I really had much to say to him other than caring for him deeply and loving him very deeply, which obviously are the most important things."
Liam and Cheryl dated for two years and welcomed their first child in 2017, they split a year later but continue to co-parent Bear, who is now 6 years old.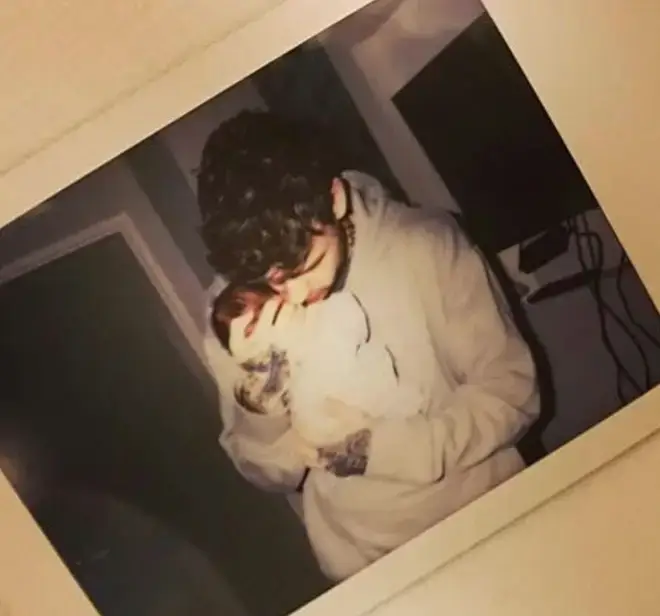 "I kind of feel I've got more of a grip on life now, he's awesome. He's growing up far too quickly," a sentimental Liam said in the YouTube video.
The musician revealed that "it's a lot of fun to be around to watch him grow".
> Here Are All The Ways You Can Listen To Capital