Kylie Jenner Clears Up 'Misconception' About Facial Surgery Rumours
19 April 2023, 13:02
Kylie Jenner has addressed ongoing rumours about her appearance.
The Kardashian sisters and their appearance has always been a topic of conversation on the internet and in a new interview with Homme Girls, Kylie Jenner, 25, has called the surgery rumours surrounding her 'one of the biggest misconceptions'.
She explained that becoming a mother has changed her approach to beauty 'so much', adding: "It's made me love myself more."
Kylie said: "It's made me love myself more. I see my features in my daughter and my son now, but you know, my daughter looks like me. I get to see my beauty in her, and it's made me love myself more for sure. Beauty is always changing for me."
Will Kim Kardashian And Her Sisters Attend The 2023 Met Gala?
The makeup mogul made headlines when she got lip fillers aged 15, which inspired her to launch Kylie Cosmetics and her world-famous lip kit line, and cleared up speculation that she's undergone more surgery on her face.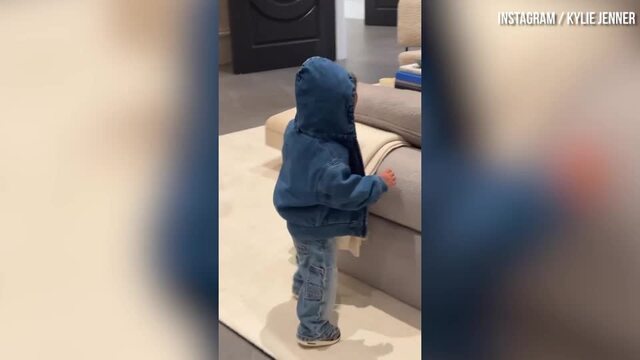 Kylie Jenner shares sweet footage of Aire walking around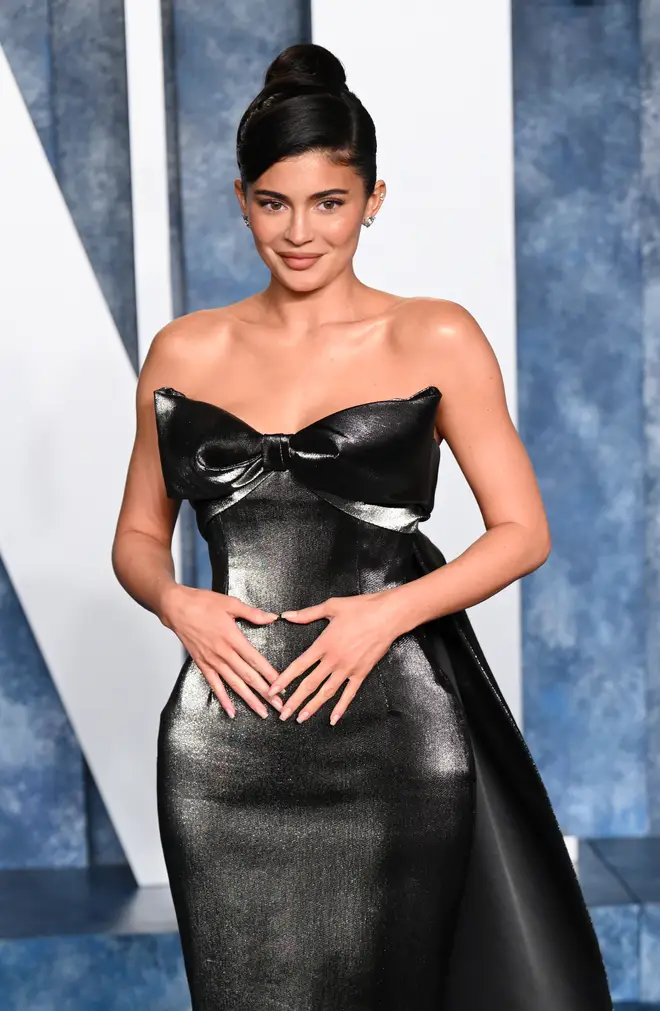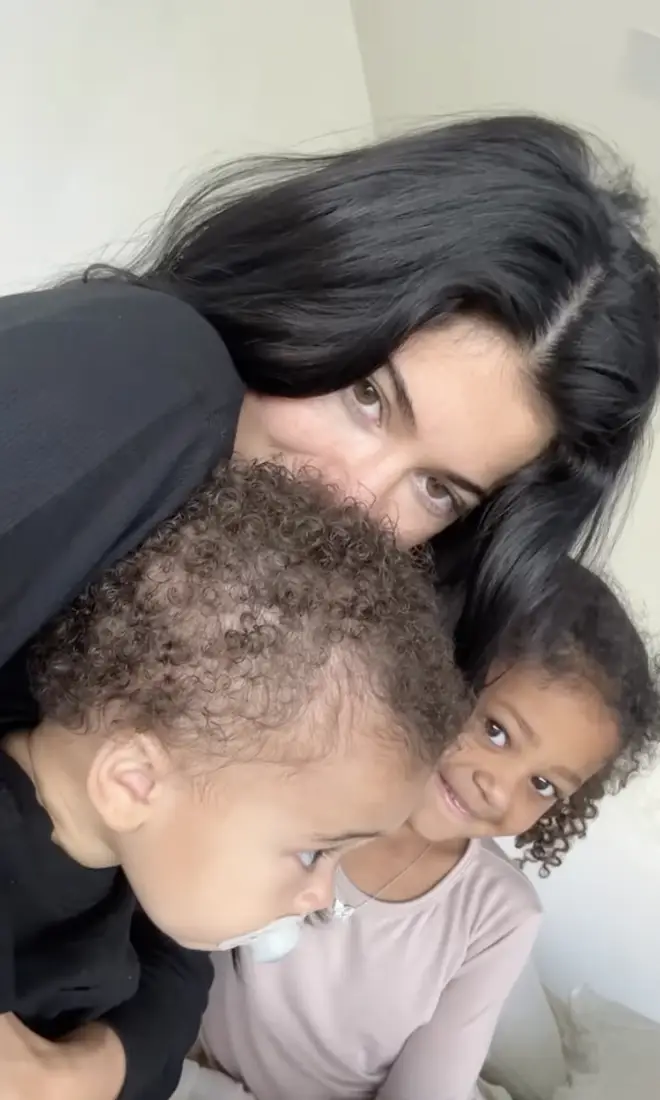 The mum-of-two recalled: "I think a big misconception about me is that I've had so much surgery on my face and that I was some insecure person, and I really wasn't!
"Yeah, I love full lips and wanted full lips, but growing up I was always the most confident person in the room. I was the girl performing for everyone. I had my one lip insecurity thing, so I got lip filler, and it was the best thing I've ever done. I don't regret it. But I always thought I was cute."
Kylie also spoke about how she's changed up her beauty routine since becoming a parent, revealing: "I think less is more. I've really gotten down my full look, it's still the same look but way less."
"I'm just embracing my natural beauty, my freckles, and my bushy brows."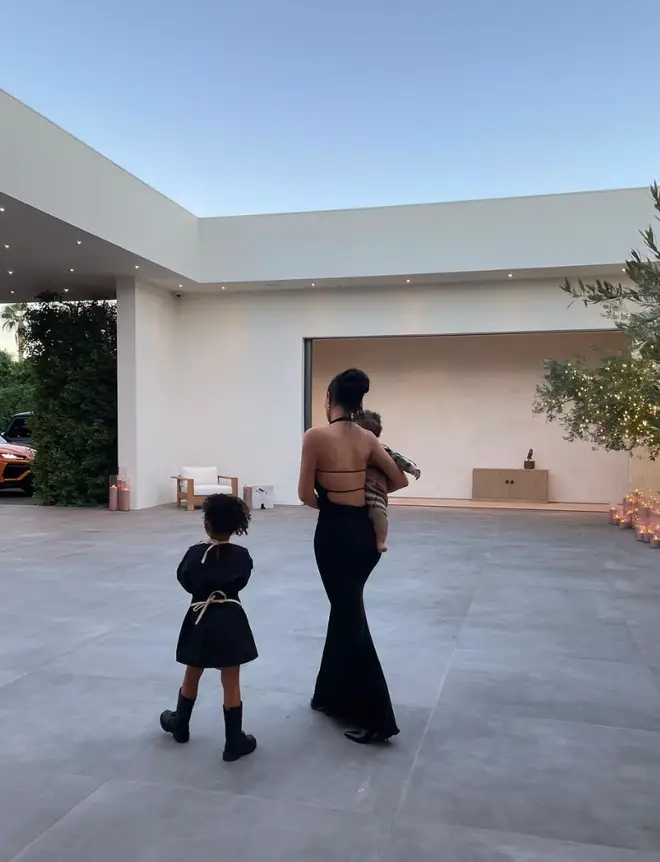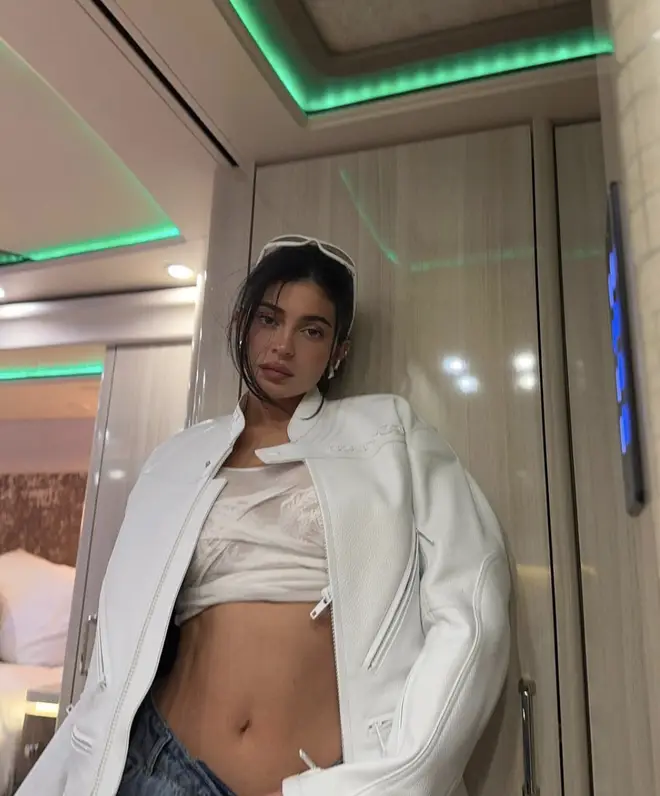 The reality star revealed in an old episode of Keeping Up With The Kardashians that she had lip filler due to an insecurity, later explaining to TV host Andy Cohen that an ex boyfriend had told her: "You are such a good kisser, but you have such small lips."
Kylie said: "I took that really hard. Just when a guy you like says that, I don't know — it just really affected me. I just didn't feel desirable or pretty."
Fans have since speculated Kylie's had her lip filler dissolved, or possibly gets smaller doses of the injection.
A recent photo of her at Coachella had fans commenting on how her pout looked smaller than usual.
> Here Are All The Ways You Can Listen To Capital