Fans Notice Jesy Nelson's Little Mix Memorabilia In Video Of Her Home Studio
5 January 2023, 10:41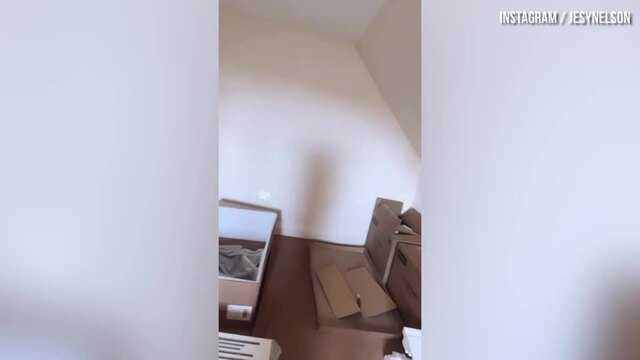 Jesy Nelson reveals plans to make a home studio
Jesy Nelson showed fans around the room she plans to turn into a home recording studio.
Jesy Nelson's followers noticed the singer has kept some of her Little Mix memorabilia in her house, after quitting the band at the end of 2020.
On Instagram Stories Jesy gave her fans a tour of her house as she revealed her plans to build a recording studio in one of her spare rooms.
This Little Mix Christmas Reunion Is The Best Way To Round Out 2022
As she climbed a set of stairs, Little Mix fans noticed the band memorabilia in the background, including album covers and framed posters.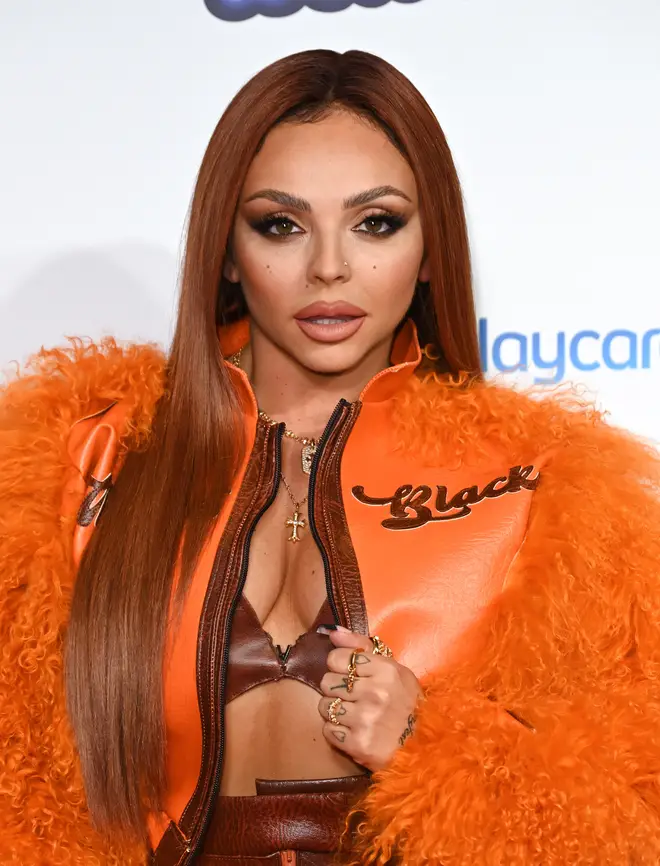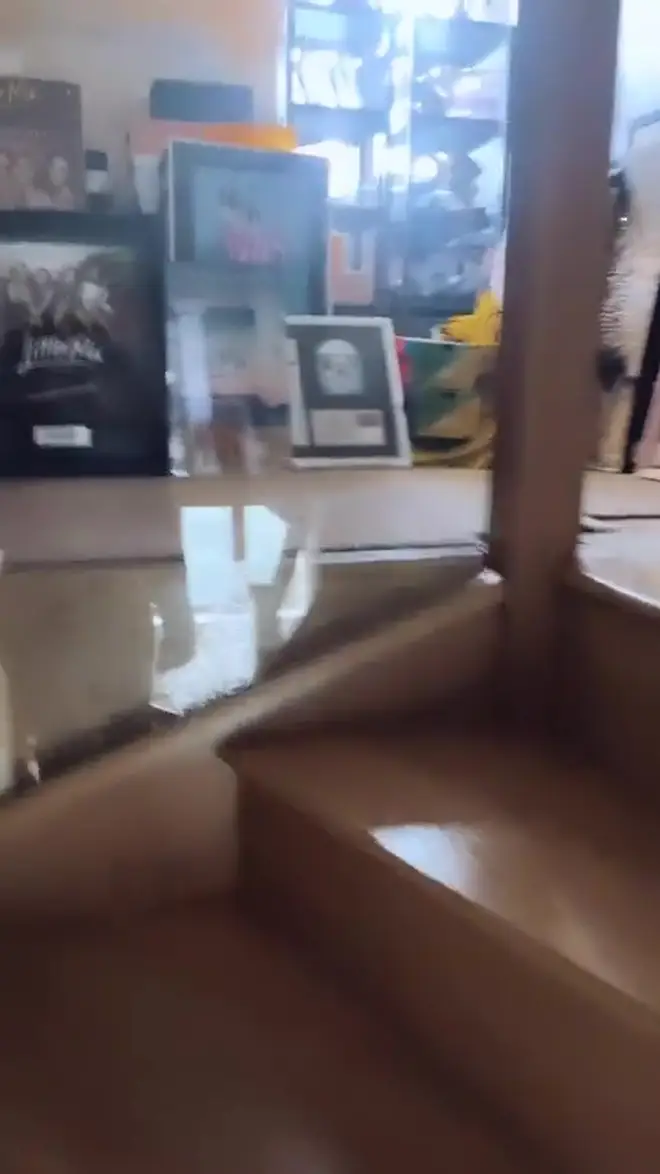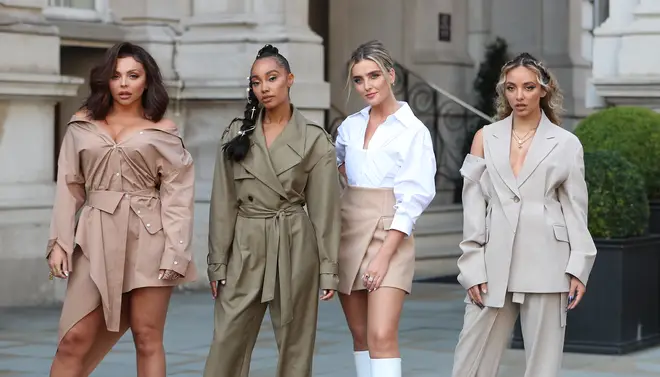 Taking her phone into the next room, Jesy said: "I wanted to show you guys my next project. Basically, I've cleared out this whole room and I'm going to make it into a studio. I'm very, very excited."
She revealed she's ordered recording equipment and will learn how to use it.
Jesy went on: "I'll record all my lovely songs for you guys, and I'll learn how to record myself and do all that s***".
She added: "Hopefully the next time I show you this room, it'll be decorated and be my little humble abode. I'm so excited guys, I'm so excited to have a studio and whenever I want to come in here I can record music."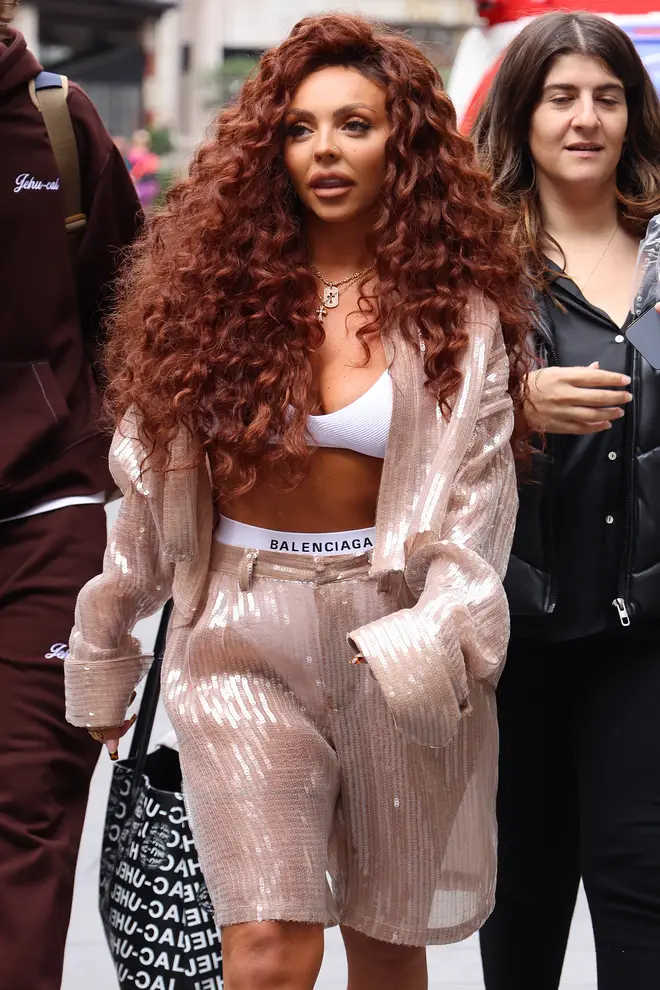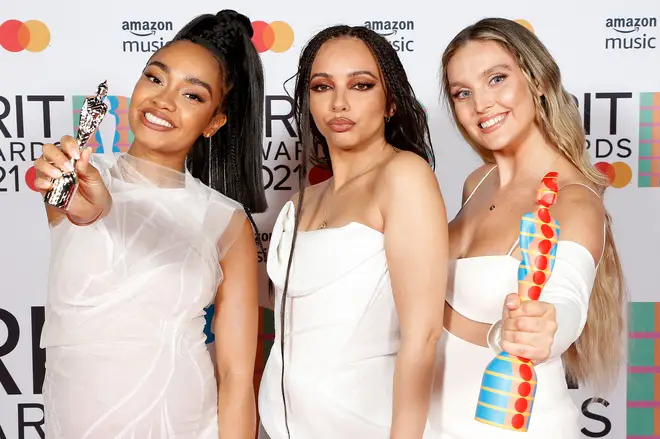 Jesy left Little Mix in 2020, claiming being in the band took a toll on her mental health, and launched her solo career the following year with debut single 'Boyz'.
However, she left her record label Polydor some months later and has been pursuing independent recording opportunities since.
> Here Are All The Ways You Can Listen To Capital