Everyone's Obsessed With This Jenna Ortega And Aubrey Plaza Interaction At The SAG Awards
27 February 2023, 14:43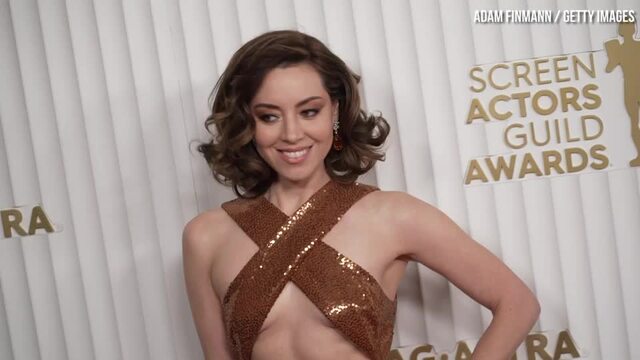 Aubrey Plaza stuns in cutout gown at the SAG Awards
Jenna Ortega channelled Wednesday at the SAG Awards and we loved every minute.
Jenna Ortega was paired up with fellow actress of the moment Aubrey Plaza to present an award at the SAG Awards and the internet can't get over their hilarious interaction.
They were presenting the award for Male Actor in a Television or Limited Series but it was their moody chemistry that fans went wild for.
"I don't know why they paired us up together," Aubrey said as she turned to Jenna.
Jenna Ortega Was Going To Be In You Season 4 - But This Is What Stopped Her
"Yeah, I know. We have nothing in common," Jenna responded.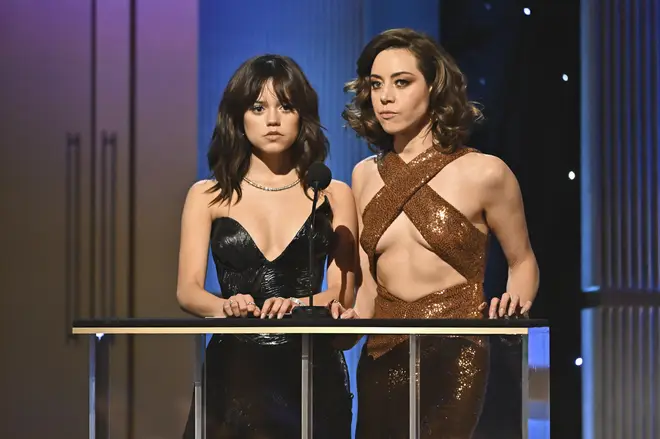 Jenna Ortega và Aubrey Plaza - bộ đôi trao giải tại SAG | Netflix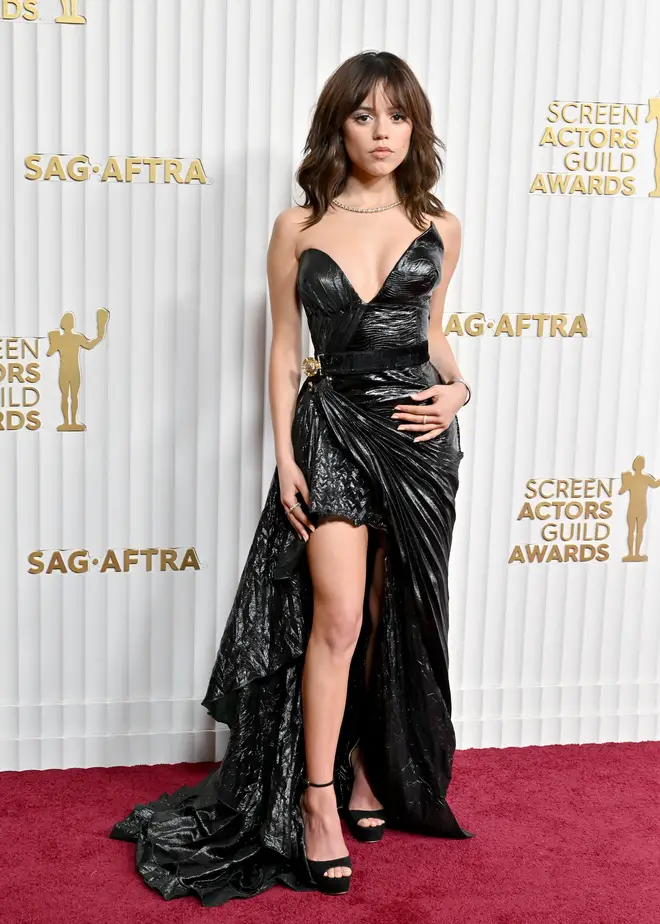 "We should find the people who did this," Aubrey said.
As Jenna added: "And curse their families," Aubrey synced with her in saying: "And watch as misfortune follows their bloodline for the next seven generations."
"Okay I see it now," The White Lotus star quipped.
The ladies went on to introduce the nominees and were seen giggling together moments after presenting the award.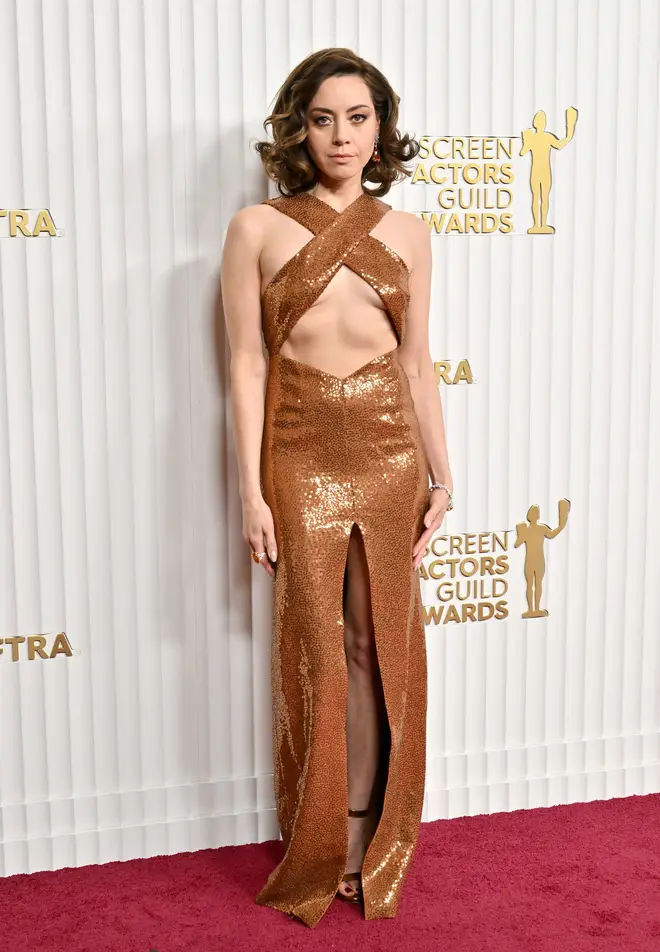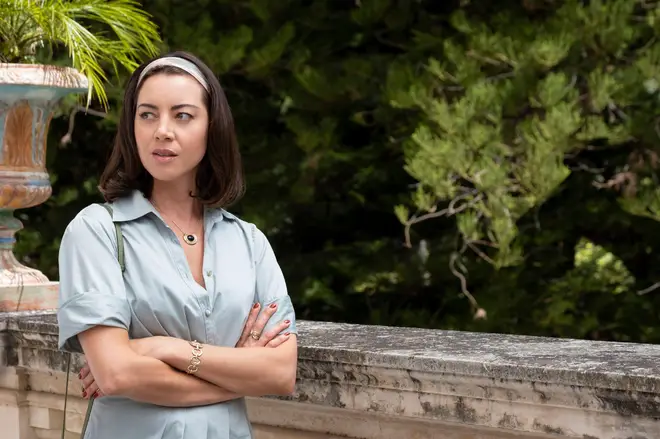 They went on to follow one another on Instagram at the end of the evening, fans noticed.
Their hilarious interaction has fans calling for the actresses to star in a movie together, which Aubrey was actually asked about on the red carpet.
"I'm down," she said to Entertainment Tonight. "We'd just kill everyone with our eyes."
One fan tweeted alongside the clip of them presenting: "Aubrey Plaza and Jenna Ortega doing a bit together? An incredible day for disaffected, witchy Latinas everywhere."
"Jenna Ortega and Aubrey Plaza need to play sisters in a movie or tv show fr [sic]," said another.
"Whoever came up with pairing aubrey plaza and jenna ortega together i wanna kiss your forehead," said a third.
While Jenna became a household name thanks to 2022 Netflix series Wednesday, Aubrey became a TV favourite after starring in Parks and Recreation and The White Lotus.
> Here Are All The Ways You Can Listen To Capital