Ariana Grande Shares Lizzo's Body-Positivity Message After Shutting Down 'Concerns'
14 April 2023, 16:25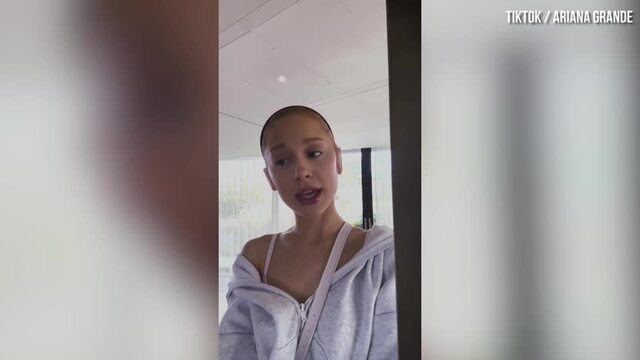 Ariana Grande addresses concerns about her body
Ariana Grande continued her empowering message with a resurfaced video of Lizzo.
Earlier this week Ariana Grande addressed the conversation surrounding her body on TikTok and she's since followed up the rare statement with wise words from Lizzo.
On April 12, the 'Thank U Next' singer took to TikTok to shut down the growing speculation about her health and figure, stating that she thinks "we should be gentler and less comfortable commenting on people's bodies".
Women Who Have Built Empires: Ariana Grande, Rihanna, Selena Gomez, & More
She continued her positive message on Instagram, sharing a video to her Story of Lizzo talking about how "the discourse around bodies is tiring".
Grande shared some love and appreciation for her fellow pop star, she captioned the post: "THIS BODY IS ART."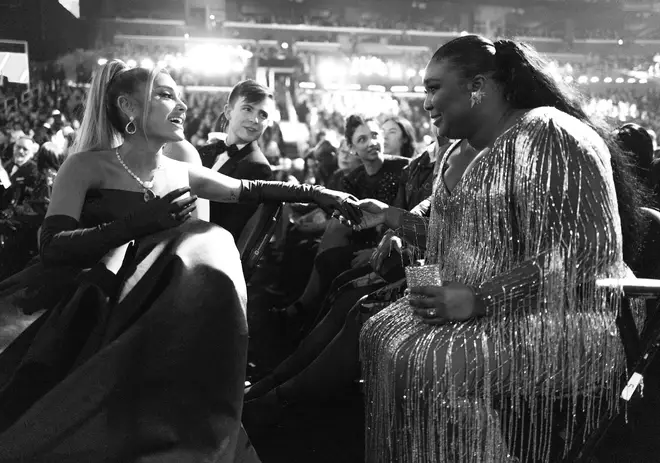 The Instagram Story showed a TikTok posted by Lizzo in January where she discusses the wide array of unwelcome opinions she receives about herself on a daily basis.
"I have seen comments go from, 'Oh my gosh I liked you when you were thick why'd you lose weight,' to, 'Oh my gosh why'd you get BBL?'"
The '2 Be Loved' singer criticised the harmful rhetoric, she said: "Are we okay? Do you see the delusion?"
"Do we realize that artists are not here to fit into your beauty standards? Artists are here to make art," she passionately explained in the clip, "And this body? Is art. And imma do whatever I want with this body."
"I wish comments cost y'all money so we could see how much time we're f****** wasting on the wrong thing," the musician advised.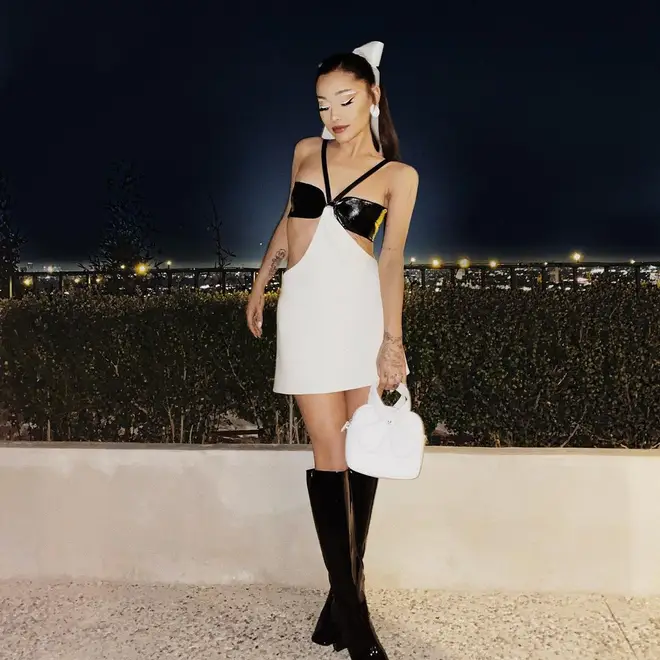 "Can we leave that s*** back there, please?" Lizzo capped off the TikTok.
Ariana shared the post just days after her own video which refuted claims that she was "unhealthy", she cautioned her followers to be careful with their words.
"And I know I shouldn't have to explain that but I thought that maybe having an openness and some kind of vulnerability here would be – that something good might come from it, I don't know," Ariana said in her last video.
She continued: "So even if you are coming from a loving place and a caring place, that person is probably working on it or has a support system that they are working on it with, and you never know."
> Here Are All The Ways You Can Listen To Capital