Ariana Grande Addresses The Speculation Surrounding Her Body In Candid TikTok
12 April 2023, 11:18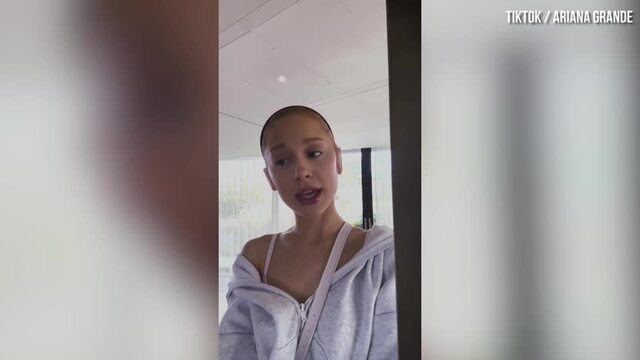 Ariana Grande calls out fans for commenting on her body
Ariana Grande opened up about the body shaming comments with a candid video shared online.
Ariana Grande has shut down the conversation surrounding her body in a rare statement posted to TikTok.
The 29-year-old star – who is currently filming the movie adaptation of Wicked – urged people to stop discussing her figure and health.
"I don't do this often, I don't like it I'm not good at it," Ariana prefaced the personal video, saying that she wanted to address the "concerns" about her body and talk about what it's like "to be paid such close attention to".
Women Who Have Built Empires: Rihanna, Selena Gomez, Ariana Grande & More
She wrote a poignant caption across the screen: "You've been talking about it for a decade or longer so I'd like to join in this time."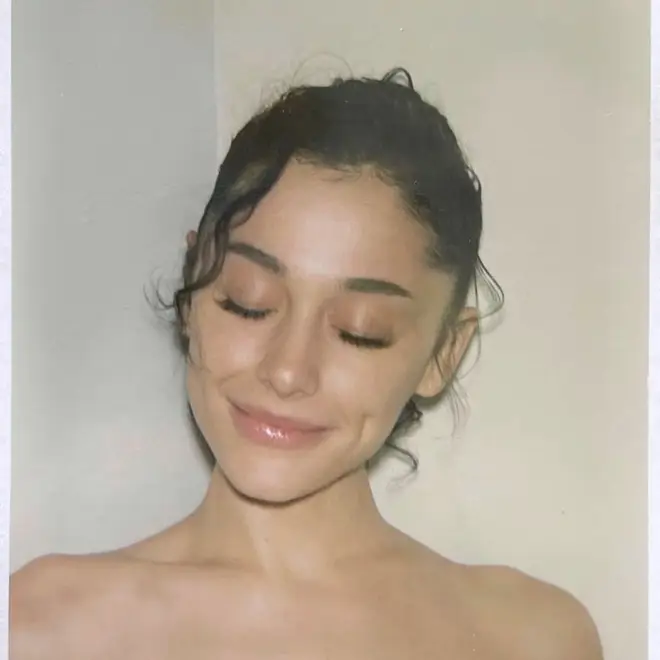 The pop star candidly told her followers that they shouldn't pass judgement on anyone's body, she said: "I think we could be, I think we should be gentler and less comfortable commenting on people's bodies, no matter what.
"If you think you're saying something good or well-intentioned, whatever it is, healthy, unhealthy, big, small, this, that, sexy, nonsense – we just should really work towards not doing that as much," Ariana advised.
She commented on the online discussions about her body, sharing her discomfort with how her current figure is being compared to her younger self.
Ariana went on to divulge intimate details about her life, saying that she "shouldn't have to explain", she spoke about how the media's perception of her at her "healthiest" is far from the truth.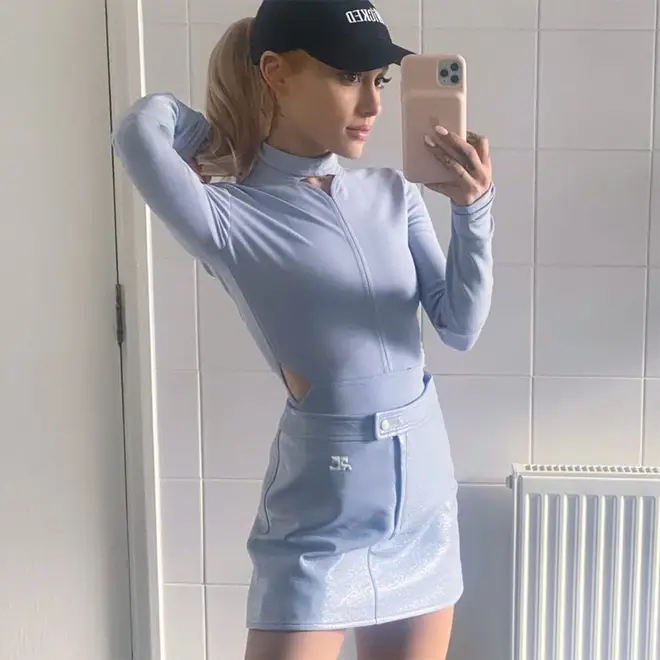 "I know personally for me, the body that you have been comparing my current body to was the unhealthiest version of my body. I was on a lot of antidepressants and drinking on them and eating poorly and at the lowest point of my life when I looked the way you consider my 'healthy' – but that in fact wasn't my healthy.
"And I know I shouldn't have to explain that but I thought that maybe having an openness and some kind of vulnerability here would be—that something good might come from it, I don't know," Ariana said.
The 'Thank U Next' singer shared wise words with her fans: "But that's the first thing: Healthy can look different.
"The second thing is you never know what someone is going through," she cautioned people to not make assumptions about a person's well-being.
Ariana continued: "So even if you are coming from a loving place and a caring place, that person is probably working on it or has a support system that they are working on it with, and you never know."
She ended the touching video by sharing the love: "I just think you're beautiful and wanted to share some feelings. Have a very beautiful day, and I'm sending you a lot of love."