Cara Delevingne Reveals She's Sober After Seeking Help Following 'Crazy' 30th Birthday
8 March 2023, 16:34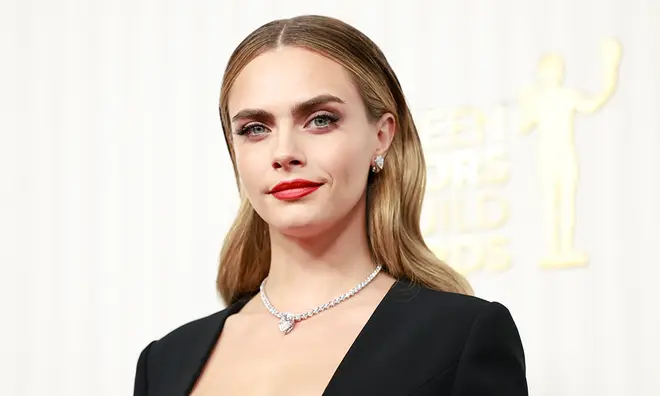 Cara Delevingne sat down with Vogue to reflect on her battle with addiction and her ongoing healing.
Cara Delevingne is sober after sparking concern with her behaviour last year on multiple occasions, opening up about her sobriety to Vogue in her most candid interview yet.
She admitted to reaching out for help after seeing 'heartbreaking' images of herself published online in 2022.
On the events in the run-up to her decision to seek help, Cara said: "It was pretty back to back. That year it was my 30th so I decided I was going to go crazy. I went to Ibiza for three weeks, went to Burning Man, to go straight back to work and in that was when pictures were taken of me."
She said she'd been battling with addiction and 'didn't want to face' everything so decided on her own to turn to rehab.
Margot Robbie Clears Up Pictures Of Her 'Crying' At Cara Delevingne's House
"All I knew is if I'd continued down the road I was on I'd either end up dead or doing something really really really stupid," she said in a video with Vogue's Chioma Nandi.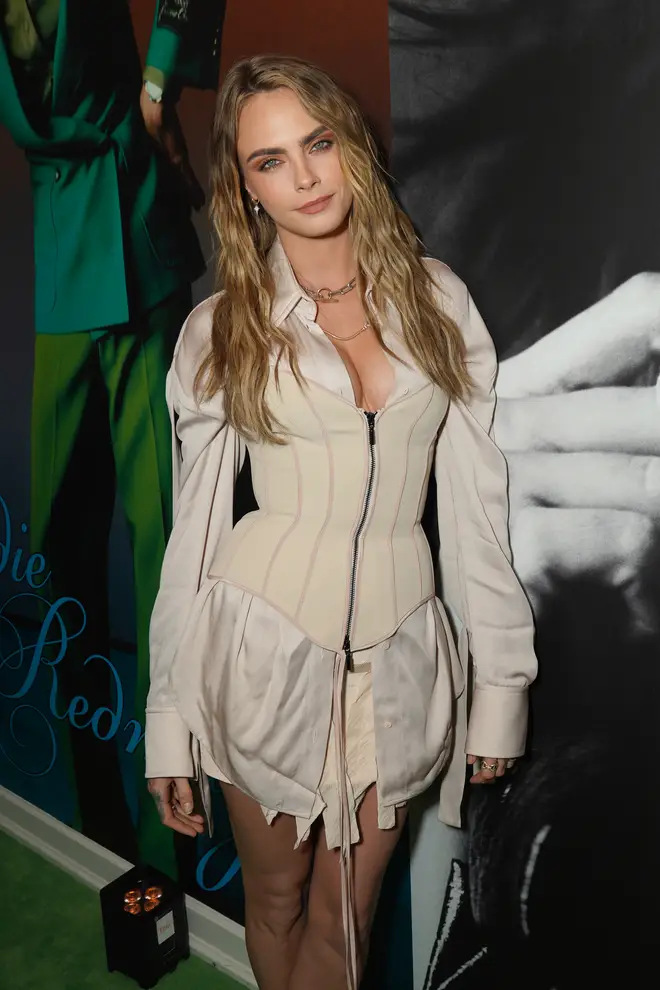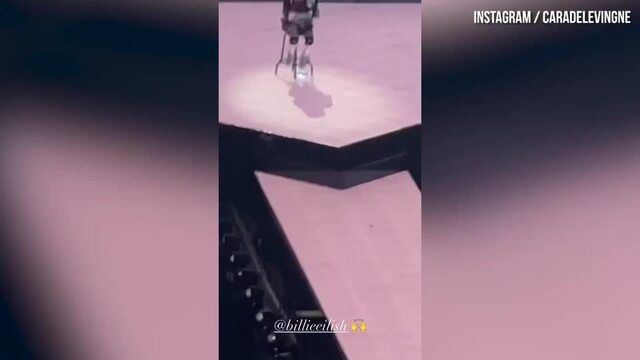 Cara Delevingne enjoys Billie Eilish concert at Madison Square Garden
In her interview with the magazine she said she realised she'd been lying to herself about her health and had a wake-up call when she saw the concerning images of herself.
"I hadn't slept. I was not okay," she recalled. "It's heartbreaking because I thought I was having fun, but at some point it was like, 'Okay, I don't look well.'
"You know, sometimes you need a reality check, so in a way those pictures were something to be grateful for."
Cara went to rehab in September after reaching out to her closest friends.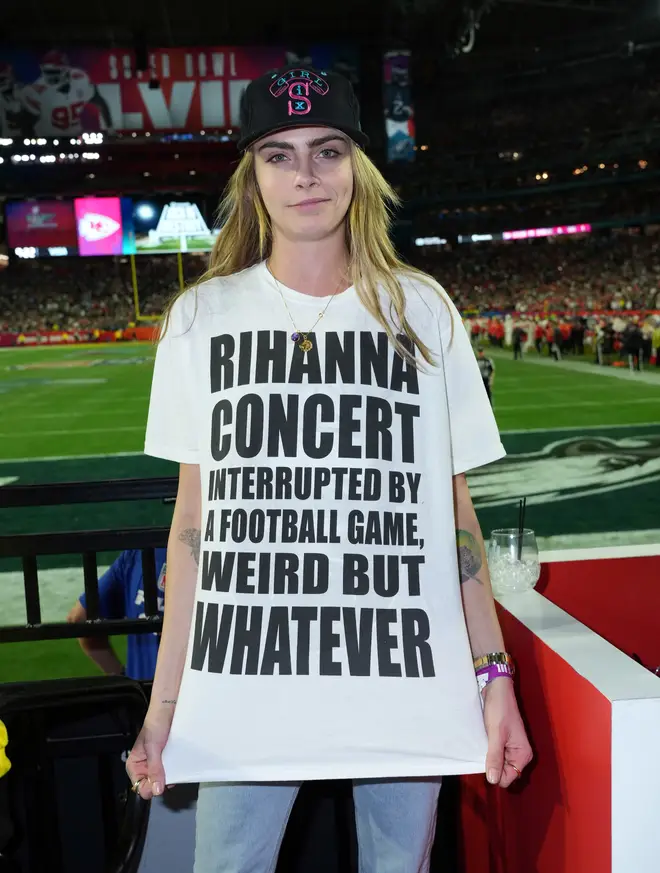 She said: "From September, I just needed support. I needed to start reaching out. And my old friends I've known since I was 13, they all came over and we started crying. They looked at me and said, 'You deserve a chance to have joy.'"
The model said she previously would turn to 'the quick fix of healing' such as week-long retreats but has committed to a 12-step programme.
Cara said her struggles were triggered during the COVID lockdown in 2020, explaining she was living with people in a bubble in LA at the time, during which she was also with now-ex Ashley Benson.
But after she and Ashley split and the lockdowns continued, Cara hit a low point.
Cara Delevingne Opens Up About Sobriety & Healing | Vogue
She continued: "And then I was alone, really alone…it was a low point. I just had a complete existential crisis. All my sense of belonging, all my validation—my identity, everything—was so wrapped up in work. And when that was gone, I felt like I had no purpose.
"Instead of taking the time to really learn something new or do something new, I got very wrapped up in misery, wallowing, and partying. It was a really sad time."
Cara's in a new relationship with musician Minke, real name Leah Mason, and said this past Christmas and New Year with her girlfriend were her first sober, adding that it was her favourite festive season yet.