Katy Perry Is Stepping Back From Music After Witness Tour, Doesn't Feel 'Part Of A Game' Anymore
9 October 2018, 11:39 | Updated: 9 October 2018, 11:48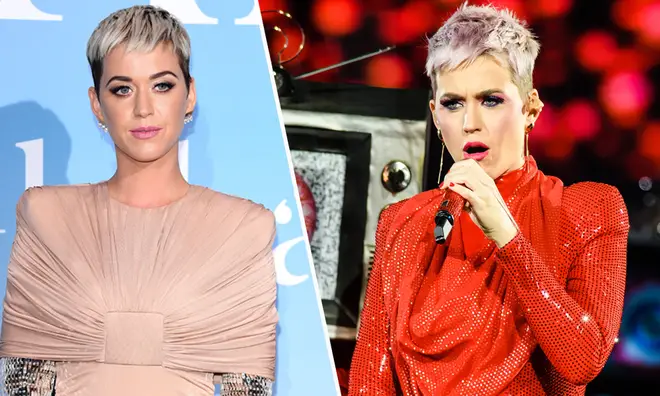 Katy Perry has announced she's stepping back from music for the foreseeable future after an intensive ten years of touring and performing and has praised her boyfriend Orlando Bloom for 'calling her out' and keeping her 'real'.
Katy Perry has announced she's taking a step back from music after 'being on the road for 10 years' and is looking forward to chilling out with boyfriend, Orlando Bloom, who she has called her 'anchor' in a recent interview with Footwear News.
WATCH: Katy Perry Performed For A Sick Fan Who Missed Her Show For Brain Surgery
The 'Swish Swish' singer has just finished a mammoth eleven month tour for her fifth album, 'Witness' and told the publication: "I feel like I've done a lot. I feel like I've rung the bell of being a pop star very loudly, and I'm very grateful for that."
She went on to say: "But I don't feel like I'm a part of a game any more; I just feel like I'm an artist. I don't feel like I have to prove anything, which is a freeing feeling."
Katy also spoke about her relationship with actor Orlando Bloom, which has been on and off since 2016, (but is very much at present) something she's kept pretty private in the past, praising the 41-year-old for being a 'a great anchor,' adding: 'For some reason, I attract people who are really real and call me out on stuff when I'm being cuckoo.'
Speaking about her exhausting tour regime, Katy says she's stepping away to focus on herself: "I've been on the road for, like, 10 years, so I'm just going to chill.
"I've been trying to find the balance and not overindulging, just trying to stay grounded." 
>Download Our Brand New App For All The Latest Katy Perry News