Did Blac Chyna Just Copy Kylie Jenner's Cosmetics Promo Video To Promote Her Lip Glosses?!
14 March 2017, 13:46 | Updated: 4 December 2017, 11:10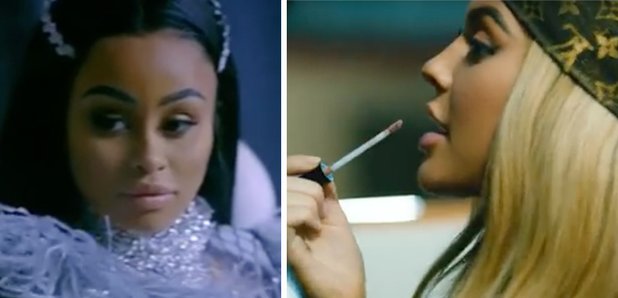 It is pretty similar to Kylie's own video…
Its not the first time Blac Chyna's been accused of copying Kylie Jenner's cosmetics products, but the former stripper has just released a promo video for her line and people can't stop comparing it to Kylie's own gloss video.
In March last year, Kylie released an action-packed video to promote her three new lip gloss shades, soundtracked by the mysterious Terror Jr, showing her and two accomplices robbing guys in a motel.
Blac Chyna's version also shows a girl being tied up by a mysterious captor who's trying to get hold of a coveted box of lipglosses in a very similar film-trailer style video.
It's not the first time Chyna and Kylie have been accused of copying each other's cosmetics, with Chyna claiming that Ky had copied her concept and colours of her 'Lashed' line.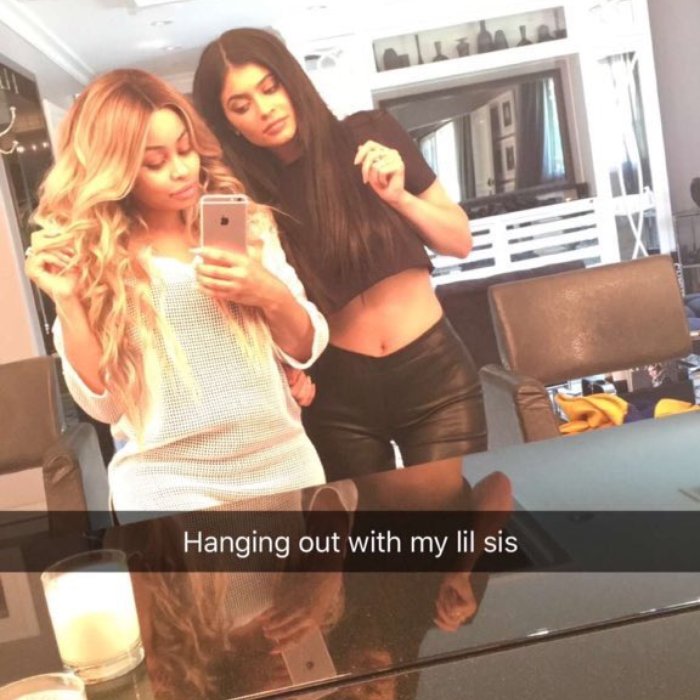 Well, it's hardly surprising that they'd be similar given that the ladies clearly have similar taste in men (for those that don't know – Kylie is now dating Tyga who used to be with Chy and has a son with her, while Chyna is now with Kylie's brother, Rob).