Charlotte Crosby Reveals She's Happy To Put The "Most Traumatic Year" Behind Her
3 January 2017, 16:14 | Updated: 4 December 2017, 11:10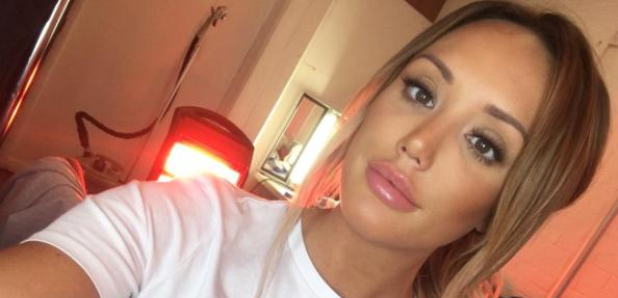 From relationship dramas to her tragic ectopic pregnancy, Charlotte had one hell of a 2016.
Most people were happy to see the back of 2016, but none more so than Charlotte Crosby, who has had one hell of a tough 2016.
Speaking to Heat magazine, Charlotte explained that she learned a lot fro the past 12 months, which included her tragic ectopic pregnancy and finally splitting from Gary Beadle for good.
She explained, "It was definitely the most traumatic year of my life so far. It has been a learning curve, but so much has happened that it's made me stronger.
"I've learnt that I can cope with much more than I ever thought I could. It's made me realise I should never have to put up with c**p, and it's made me know my own worth."
Charlotte revealed her tragic pregnancy back in March, and told the world about how Gary had cheated on her with three girls while filming Ex On The Beach when she got rushed in to hospital.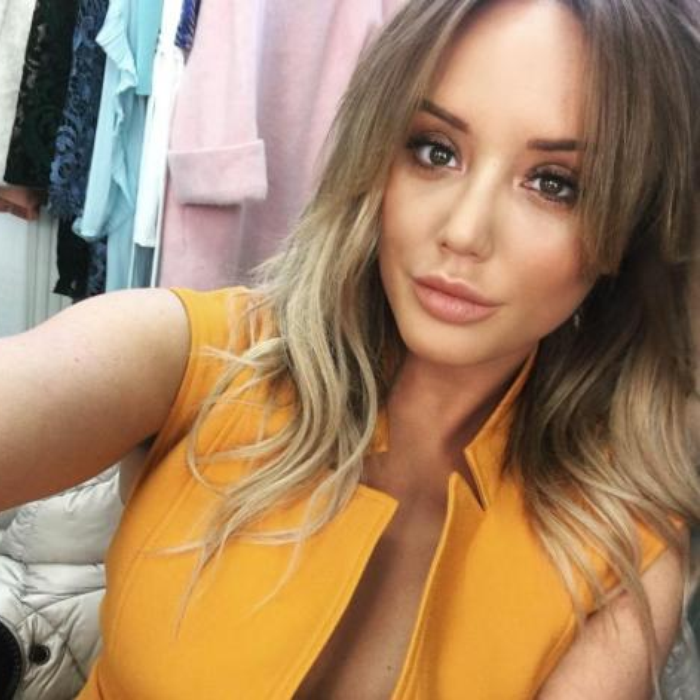 The couple had been together on and off for five years after meeting on Geordie Shore, but the ectopic pregnancy was the last straw for their relationship, and she called it off for good.
Despite having a fairly turbulent love life in the past, Charlotte explained what she would look for in a boyfriend. "If they make time for you to be in their life that's a sign of a good person. If they send you flowers... Oh, no that's not true – Gary once sent me flowers!
"I think them really prioritising you is one of the main signs. If, on a Monday, they're already planning the weekend with you, that's a sign that someone wants you to be around."