LISTEN: Dave Interrogated The Spice Girls To Find Out If Actual Adele Was Joining Them!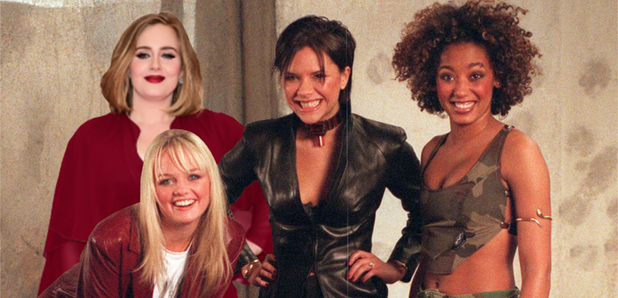 It's the reunion we need right now, isn't it? Rumour has it that the Spice Girls may be reforming, but with Posh Spice dominating the fashion industry, who could replace her? Dave's on it...
You all saw that Carpool Karaoke, didn't you? You know, the one where Adele necks a cup of steaming, piping-hot tea, screams every swear word going during a rap rendition and - most importantly - auditions to be the newest member of the Spice Girls.
Since then, the 'Wannabe' vocalists have discussed rejoining and while Victoria Beckham hasn't been seen meeting up with the girls, that could mean good news for a certain BRIT-winner...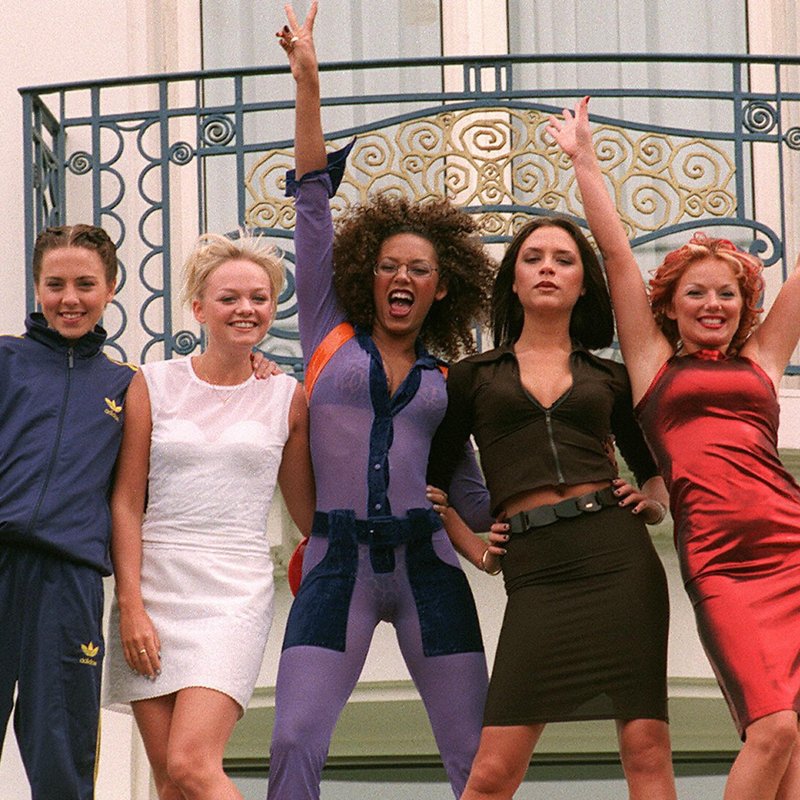 Is it just hearsay? Or is Adele actually going to become Posh Spice 2.0? There was only one way to find out, really - by getting Dave Berry to ram a microphone in the girls' face and probe them with tonnes of questions.
While Emma nor Mel B actually gave us any actual sound-answers, we're going to go with the fact that Adele's joining Spice Girls. We're holding our breaths from now...
You May Also Like...