WATCH: Adele Hails Beyonce As "Jesus F*****g Christ"… And Pranks The Tour Crowd That She's There!
6 May 2016, 11:37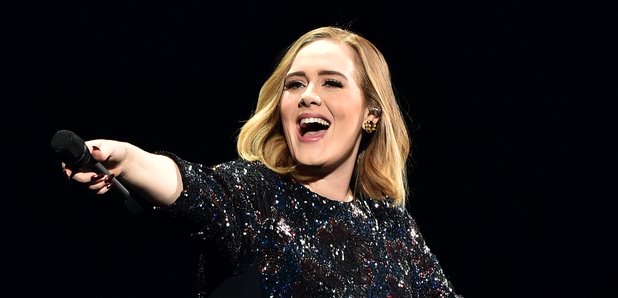 The singer had a cheeky laugh about how crazy it would be if Queen Bey was actually there to join her.
Adele just proved she MAY well be the biggest fangirl of them all when the subject of Beyonce came up during her latest world tour show.
The 'Hello' star, a self-confessed member of the BeyHive, opened up about her love for Queen Bey this week - describing her as being like "Jesus f*****g Christ* - and even half playing a little prank on the crowd that the US superstar was there at the arena!
Check out Adele's hilarious speech about Beyonce below (WARNING: EXPLICIT LANGUAGE):
"How is it even possible that she only gets better? She is Jesus f*cking Christ."

- Adele on Beyoncé pic.twitter.com/StzbabE2VW

— Shady Music Facts (@musicnews_shade) May 5, 2016
Oh Adele, you cruel mistress of trickery...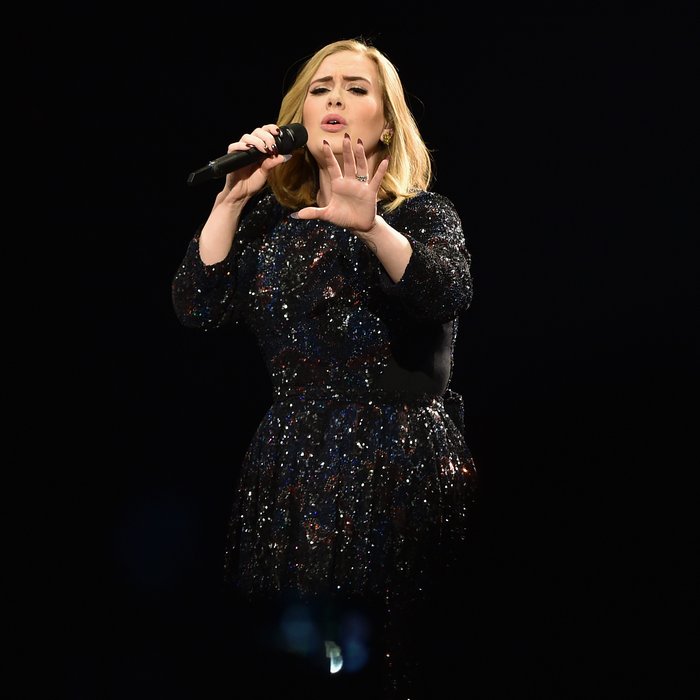 You may also like...