Why Do People Comment 'FYP' On TikTok & What Does It Mean?
9 July 2020, 21:45 | Updated: 18 August 2022, 15:51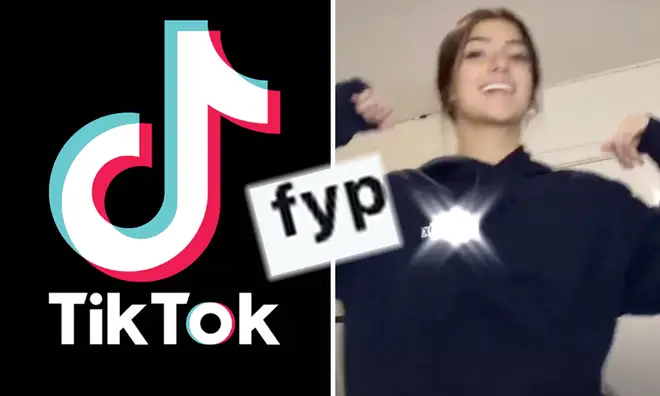 You're on TikTok wondering just WTH is going on in this strange virtual land, and just when you think you've got it all figured out, someone comments 'FYP' on a video and you're back to square one.
TikTok is here to stay, with not a day going by without a new celeb popping up on the video sharing app or another teenager becoming an overnight sensation.
So, let's help you crack one of the most popular hashtags you'll come across, to stop you feeling so out of the loop!
What Does 'The CEO Of' Mean On TikTok?
With over 1229.9B views under the hashtag alone, 'FYP' is probably the most common tag you'll come across.
It's safe to say it's a pretty important phrase to get on board with, even if it's purpose has, until very recently, remained mystery to the public...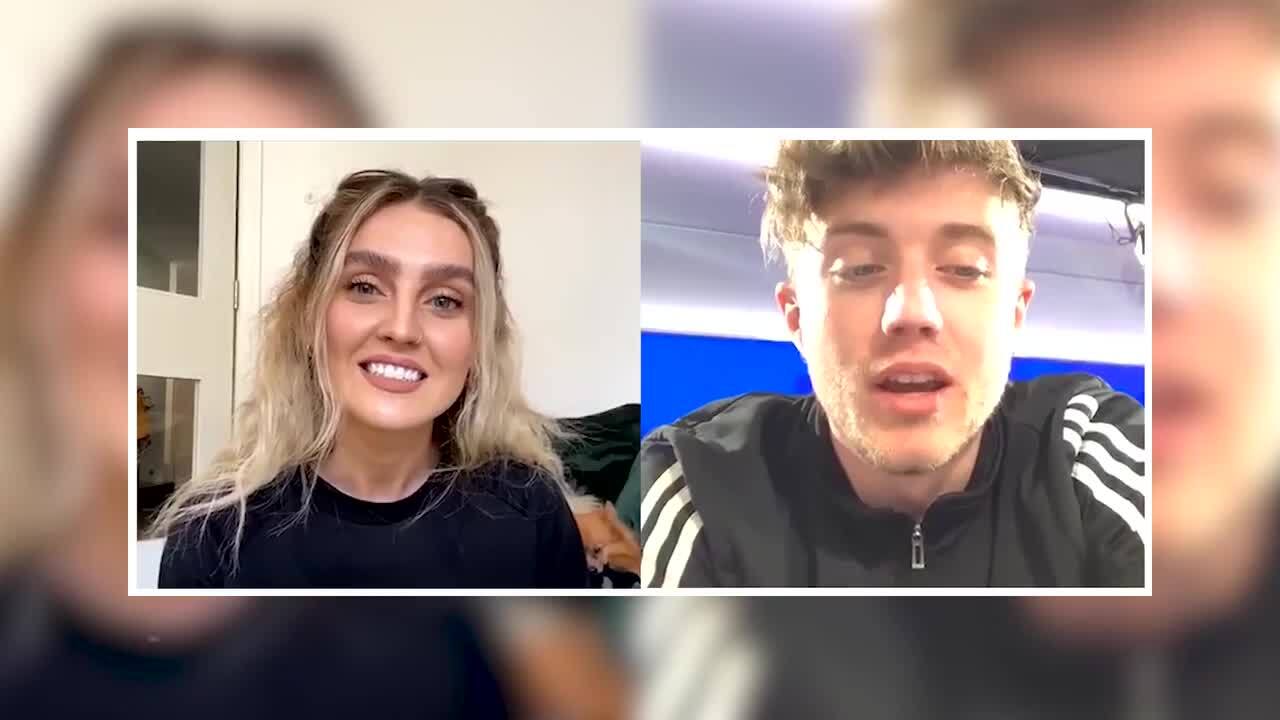 Perrie Edwards Reveals Little Mix's new TikTok dance
What does 'FYP' stand for?
FYP is an acronym, standing for 'For Your Page' which refers to the page a person is shown that TikTok fills with videos you think you'll enjoy most from what you've watched and interacted most with in the past.
To give you something to compare it to,'FYP' is the equivalent of 'homepage' on an app such as Instagram or Twitter.
What does 'FYP' do?
'FYP' is thought to be part of a curation algorithm that TikTok uses to surface content to your landing page, the 'explore' page of TikTok and videos you are more likely to be interested in watching and engaging with.
This also means for people creating content, they have a chance for their stuff to be shown to more people which helps videos and the users behind them become more popular, hence why so many people add the tag to their content.
The app's algorithm had remains a mystery, with users swear by the tag, until TikTok posted a blog sharing some of their secrets for the first time.
They explained: "When you open TikTok and land in your For You feed, you're presented with a stream of videos curated to your interests, making it easy to find content and creators you love."
"This feed is powered by a recommendation system that delivers content to each user that is likely to be of interest to that particular user."
"Part of the magic of TikTok is that there's no one For You feed – while different people may come upon some of the same standout videos, each person's feed is unique and tailored to that specific individual."
How to get on the TikTok homepage using FYP
TikTok have explained some of the factors taken into consideration when deciding if a video is suitable for an individual's 'For You' page.
They said: "A strong indicator of interest, such as whether a user finishes watching a longer video from beginning to end, would receive greater weight than a weak indicator, such as whether the video's viewer and creator are both in the same country."
"Videos are then ranked to determine the likelihood of a user's interest in a piece of content, and delivered to each unique For You feed."
"While a video is likely to receive more views if posted by an account that has more followers, by virtue of that account having built up a larger follower base, neither follower count nor whether the account has had previous high-performing videos are direct."
So, they've finally spilled some tea behind the secret page, and it kind of runs like any other big platform, such as Instagram's explore feed.
> Download Our App For All The Latest TikTok News