Meet Taylor Swift's Brother Austin Swift
31 January 2020, 16:13 | Updated: 3 March 2022, 14:13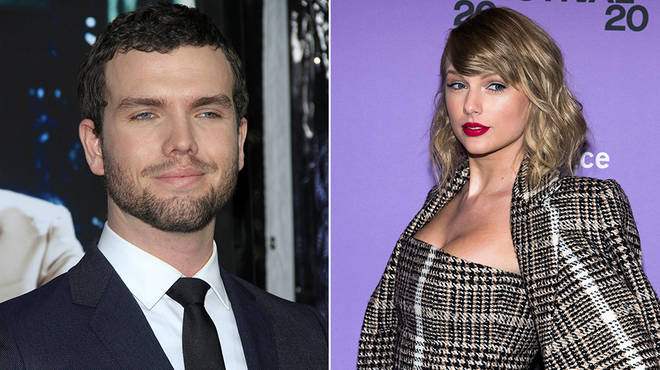 How old is Taylor Swift's sibling? And what movies has he been in? Here's everything you need to know about her brother Austin Swift.
Taylor Swift gave fans a rare insight into her life on Netflix documentary, Miss Americana, which not only revealed a lot about the super star herself, but also touched upon her family life including brother Austin Swift.
Actor and famous sibling, Austin Swift is paving his very own successful career but what do we really need to know about him? Who really is he?
Taylor Swift And Boyfriend Joe Alwyn's Relationship Timeline: Their Real Life Love Story
Taylor Swift & Joe Alwyn Are Reportedly Engaged After Five Years Together
With over half a million followers on Instagram, here's everything you need to know about Austin including his movies, age and his close relationship with Taylor:
Who is Austin Swift and how old is he?
Taylor Swift's younger brother, Austin is 30-years-old with his birthday on March 11 (1992).
He's the only son of Andrea Swift and Scott Swift, the parents he shares with Taylor.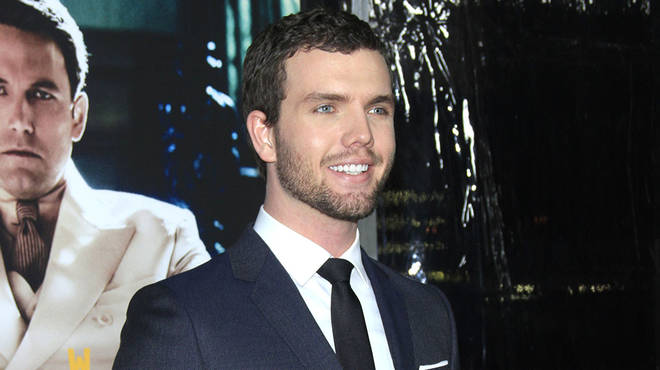 What movies has Austin Swift been in?
Keen not to live off his sister's spotlight, Austin has kept a low-key profile as he makes his way in the acting world.
Austin has starred in movies including Live By Night, I.T. and We Summon the Darkness.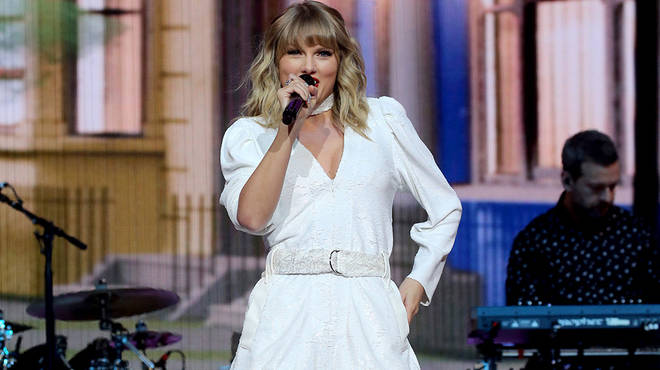 Are Taylor and Austin Swift close?
Taylor Swift and her little bro have a great relationship and he's not afraid to tell everyone exactly how proud of his big sis he is.
Following the release of 'Evermore' her shared a snap of Taylor on Instagram and wrote: "As a brother and friend I couldn't be more proud, as a lifelong fan I am thrilled beyond words, as a human being I am simply dumbfounded at this level of artistry and depth of insight into what it is to love and to lose and to simply exist. Now please stop reading this and go listen to evermore by @taylorswift !!!!!."