Sophie Habboo Made In Chelsea: Real Name, Parents And Age Revealed
13 August 2018, 15:12 | Updated: 13 August 2018, 15:18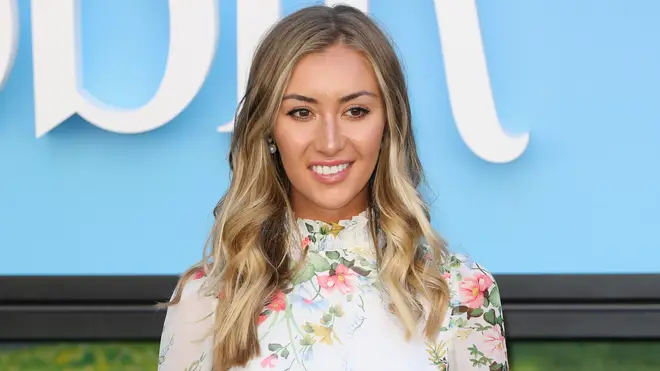 Made In Chelsea is back on our TV screens in Croatia - but who really is cast member Sophie Habboo? Here's everything you need to know including her Instagram page.
Habbs - real name Sophie Habboo – is back on our TV screens on Made In Chelsea Croatia which frankly, has had some amazing locations this year.
But who is Habbs? And what is the MIC star's real name? Here's everything you need to know about the reality favourite including her age, parents and social media accounts as we watch her on E4 in the new series.
> Made In Chelsea Favourite Oliver Proudlock Just Got Engaged
Who are Sophie Habboo's parents?
Living the life on MIC, everyone is intrigued about Habbs' parents. So what do they do? Well, while it isn't confirmed, Sophie's mum seems to be self-employed and her dad is a founder of a management company for executive industries.
She also has a younger sister called Georgia.
Habbs' age
Not a widely known fact but Sophie is thought to be 24 years old, celebrating her birthday on October 19.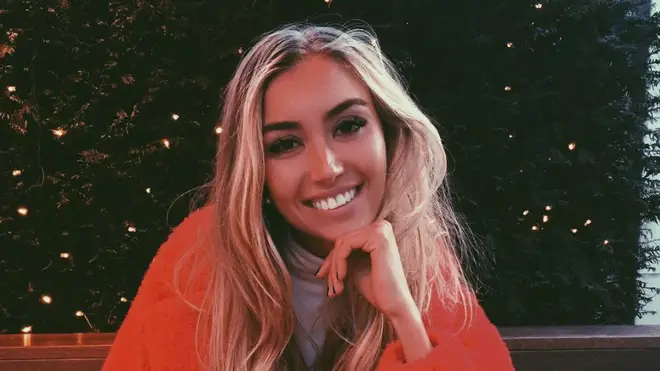 How to find Habbs on Instagram
Want to get to know Sophie better? Then follow her at habboosophie where she already has nearly 89,000 followers.
Habbs and Sam Thompson's relationship
The pair's romance come as a surprise as she initially said she would 'avoid him' in a game of snog, marry and avoid.
However, a sexy scene of them two in a shower got a BIG reaction and now everyone is confused.