Are Rom-Coms Finally Making A Comeback?
12 May 2023, 11:12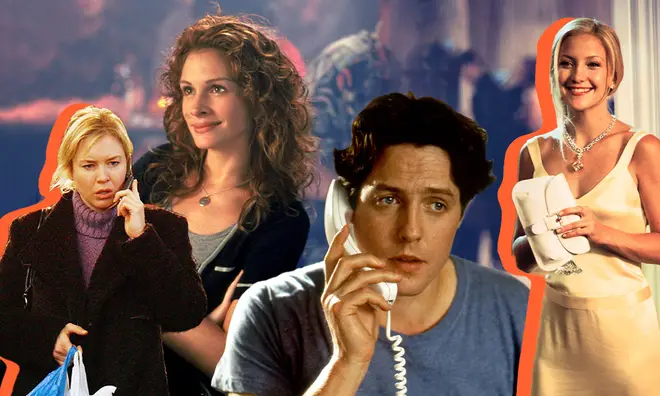 2023 might well be the year of the rom-com, here's how the new wave of the genre holds up against the golden years...
We all love to indulge in a classic rom-com, but in recent years it seemed that the genre wasn't quite what it used to be – possibly until now...
When you think of sleepover staples your mind may go to How To Lose A Guy In 10 Days, Clueless, When Harry Met Sally, and Notting Hill among many more, but film lovers are noticing new additions to this category.
7 TV Shows With Strong Female Leads
Reese Witherspoon's 2023 flick Your Place or Mine has got everyone talking about a possible romantic comedy renaissance and we have our fingers crossed that it could be coming true. Upcoming projects like Sydney Sweeney and Glen Powell's Anyone But You, and Zendaya's Challengers are getting everyone excited!
So, has the classic rom-com been left in the 90s and 00s… or is 2023 the year of the comeback? We've collated a list of some movies that are giving us faith...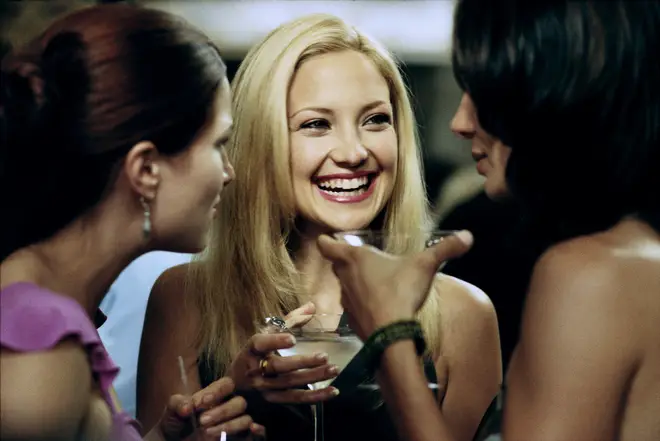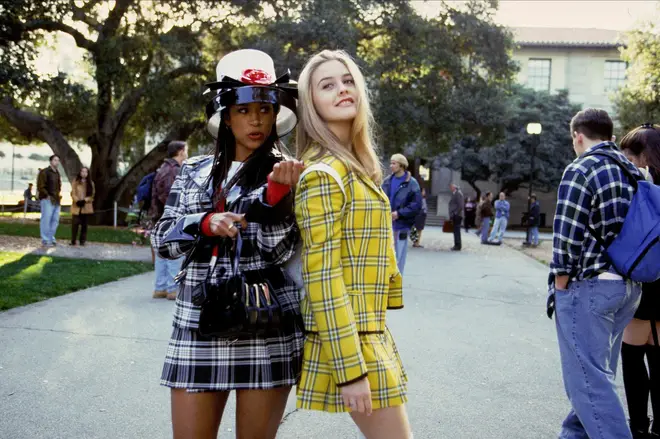 The general consensus is that the era of the rom-com was firmly from the 90s to the 2000s, with film releases of the last decade or so lacking to reach the former glory of the genre.
In recent years we've had the likes of Marry Me (2022), Someone Great (2019, and Crazy Rich Asians (2018), so was the writing on the wall?
However, audiences are beginning to notice a shift! The aforementioned Your Place Or Mine is being hailed as the modern-day The Holiday (who doesn't enjoy a house swap love story).
Many are hailing 2023 as the year we'll be laughing and swooning in cinemas and there are a lot of highly-anticipated releases lined up.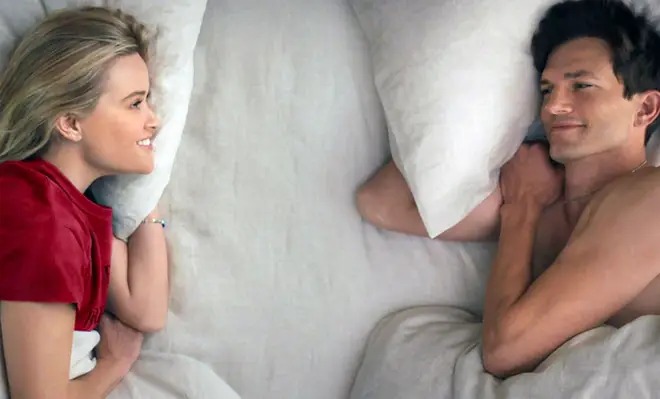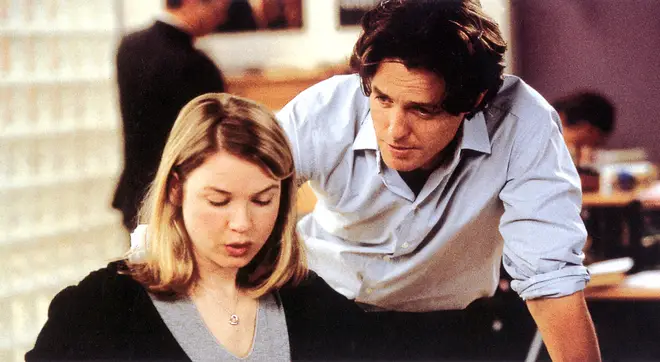 Priyanka Chopra's Love Again is set to hit theatres this spring, and Margot Robbie's Barbie is already everyone's highlight of summer (the plot has been under lock and key so far but it could be a rom-com, right?).
All eyes have been on Sydney Sweeney and Glen Powell as they promote their upcoming flick Anyone But You, which is reportedly going to be a darker take; it's one of the first-ever R-rated rom-coms!
Only time will tell, but could these newer additions match up to the likes of Bridget Jones' Diary, Pretty Woman, 27 Dresses, 10 Things I Hate About You... you get the point!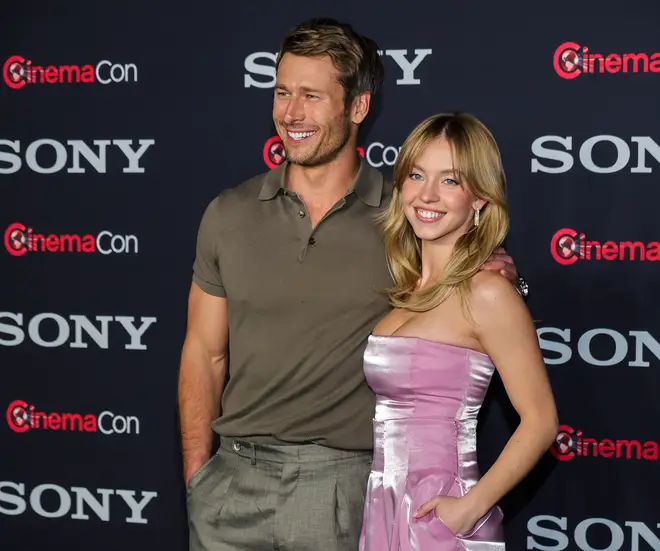 Films that are restoring our rom-com faith in 2023
There is a lot to shout about in the rom-com realm this year, from released to upcoming here are some 2023 films that might become your new favourite Friday night watch!
And there are some pretty impressive names attached too, from Zendaya to Lily James to Lindsay Lohan!
Your Place Or Mine – featuring Reese Witherspoon
What's Love Got To Do With It – featuring Lily James
Challengers – featuring Zendaya
Anyone But You – featuring Sydney Sweeney
Choose Love – featuring Laura Maurano
Irish Wish – featuring Lindsay Lohan
Which Brings Me To You – featuring Lucy Hale
Somebody I Used To Know – featuring Alison Brie
> Here Are All The Ways You Can Listen To Capital