7 TV Shows With Strong Female Leads To Watch This International Women's Day
8 March 2023, 14:46 | Updated: 28 March 2023, 15:12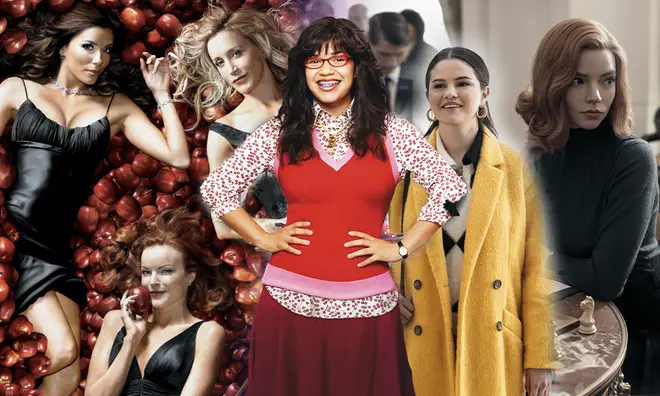 There's nothing better to binge-watch on International Women's Day than a celebration of strong female leads, examples of sisterhood and women standing in their power, so we've rounded up some TV shows to watch this IWD that explore these themes.
Strong female characters should truly be celebrated every day - whether that's on or off-screen.
This International Women's Day, we're not only recognising the achievements of women across the world, we're nurturing it moving forward and helping the queens of the world feel inspired to maintain their power.
International Women's Day: 13 Timeless Songs That Will Empower You From Britney Spears & Rihanna To Lizzo
Women Who Have Built Empires: Rihanna, Selena Gomez, Ariana Grande & More
To celebrate, we've rounded up some TV titles for you to watch that explore glowing themes of sisterhood, love, friendships and all-around iconic female energy.
Make sure you add these to your IWD watch-list, and we've got you covered on where to watch them…
The Queen's Gambit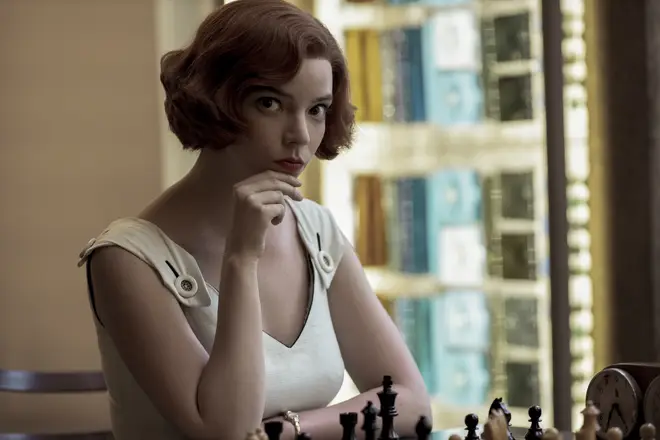 Starting off strong with The Queen's Gambit, Anna Taylor-Joy took the world by storm with her portrayal as Beth Harmon in the TV show.
The series sees a young woman who triumphs in the male-dominated 1960s world of chess despite having grown up an orphan and facing struggles in her upbringing including mental illness and addiction.
Determined to not let anything hold her back, Beth's character overcomes every challenge in her way and possesses admirable themes of a strong female lead.
You can watch The Queen's Gambit on Netflix.
Only Murders In The Building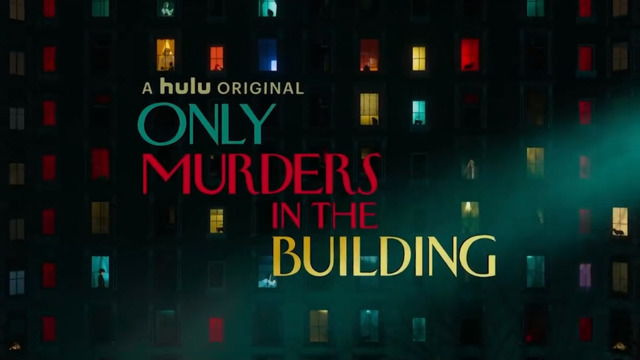 Watch the Only Murders in the Building trailer
If you've not already watched Only Murders In The Building, there's no time like the present!
Starring Selena Gomez as the only female lead alongside Steve Martin and Martin Short, the former Disney star is also impressively the executive producer of the series.
It goes without saying that everything Selena ventures into turns into gold, but this series especially allows her character Mabel to shine for her bravery and intelligence throughout - as well as her great wit.
The show follows three strangers - played by the aforementioned actors - who have a shared interest in true crime podcasts and begin their own whilst they investigate a death in the apartment building they all live in.
You can watch Only Murders In The Building on Disney+.
Ugly Betty
Although Ugly Betty was first released in 2006, a lot of the themes still ring true and it is still widely loved by viewers in 2023.
Starring America Ferrera as Betty Suarez, the plot follows quirky graduate Betty who is known for her unusual wardrobe choices and lands a job at Mode - the biggest fashion magazine in Manhattan, New York City.
Despite people attempting to make her life difficult at her new job, and being portrayed to be 'an outsider' on paper, Betty exceeds everyones' expectations and climbs her way to becoming one of the highest-achieving employees and quickest thinkers in the building.
You can watch Ugly Betty on Disney+.
Desperate Housewives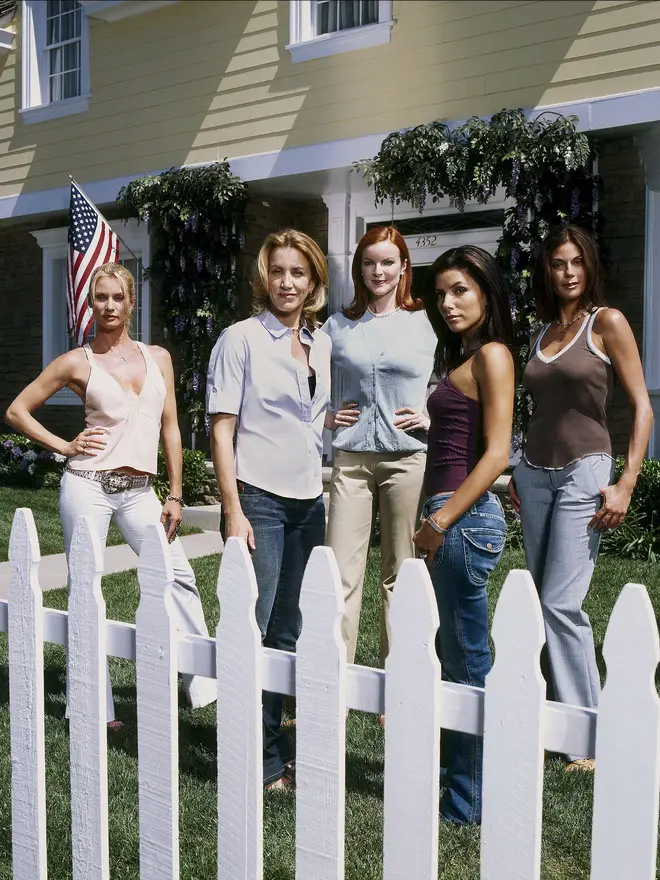 Desperate Housewives is another oldie but goldie as the TV series first dropped in 2004.
The ensemble cast stars huge names including Eva Longoria, Teri Hatcher, Nicollette Sheridan, Felicity Huffman and Marcia Cross, and the biggest takeaway through all the dramas of the plot is the strong sisterhood that bonds the women.
The plot follows the women's lives throughout the years as the ladies on the street they live on face divorce, financial problems, run-ins with the law, affairs and even murder.
You can watch Desperate Housewives on Disney+.
Maid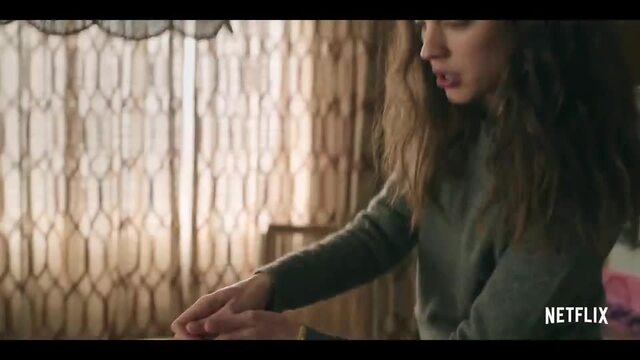 Watch the trailer for MAID on Netflix
If you're looking for an inspirational watch, Maid is a poignant series starring Margaret Qualley as her character Alex flees her home with her daughter after surviving domestic violence.
The series explores her experience seeking refuge at a domestic violence shelter as she lands a job as a maid to support her daughter as well as her mother, Paula (who is played by Margaret's IRL mum Andie MacDowell) - a truly gripping watch.
You can watch Maid on Netflix.
Pamela: a love story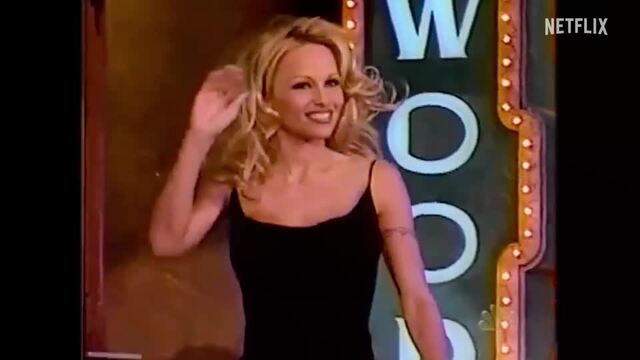 Watch the trailer for Pamela, a love story
Pamela Anderson reclaimed her story after dropping Pamela: a love story in January this year - a year after Pam & Tommy was released and looked into the media attention and life of the former couple after their sex tape was stolen and leaked.
The Hollywood actress wanted to tell her own story from her own perspective, hence the new documentary, and she gave a candid insight into what she went through following the sex tape scandal and how she navigated her time in the limelight after that.
You can watch Pamela: a love story on Netflix.
Firefly Lane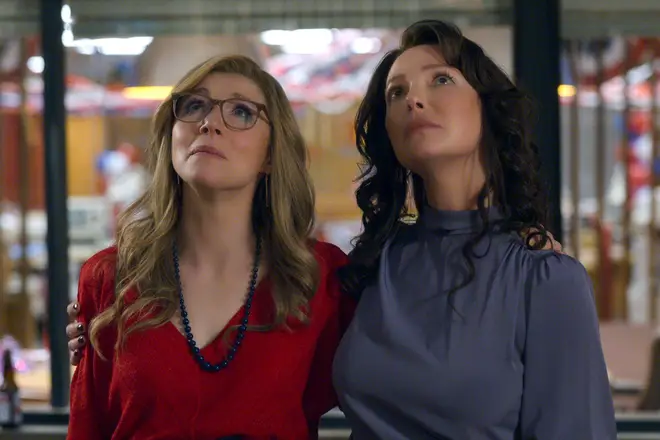 Perhaps one of the best portrayals of female friendship and sisterhood in this list is Firefly Lane.
Starring Katherine Heigl and Sarah Chalke, the pair play Tully and Kate, respectively, who are two lifelong friends who face the many trials and tribulations of life whilst by each other's sides.
Despite their on-paper differences and parallel lifestyles, Tully and Kate remain inseparable from their teens to life in their 40s and convey a strong, unconditional love shown in their sisterhood.
You can watch Firefly Lane on Netflix.