Mae Muller's Journey To Eurovision: From Writing The Song To Getting The News
12 May 2023, 17:11 | Updated: 16 June 2023, 14:02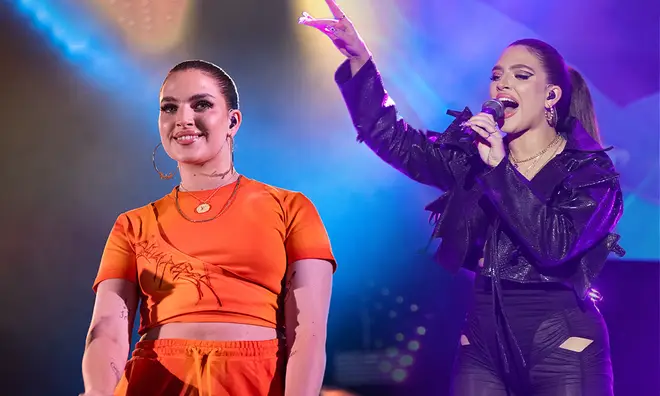 Mae Muller spoke to us about representing the UK at the 67th Eurovision Song Contest, here's everything she told us about her journey to Liverpool this May...
Mae Muller spoke exclusively with Capital about her journey to the Eurovision stage, giving us a play-by-play on how her dream came true.
Right off the bat, the 25-year-old star told us that the last week had been "manic" but she's enjoying it every step of the way, revealing that it's a massive relief to finally share the news.
The road to her becoming the UK's entrant began in January when her manager first posed the question, would she be interested in partaking in the iconic competition? Things moved quickly from there, she said: "The second he said it I just had to take a minute to process.
How To Watch The Eurovision 2023 Grand Final
"Eurovision is such a huge thing, you can't even really process it so I was just like, 'Yeah! Is this an option?' It's the most incredible experience, you can't turn that down," she said.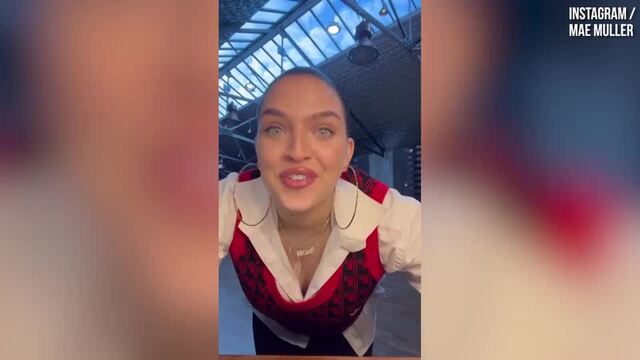 Mae Muller reacts to being announced as the UK's act for Eurovision 2023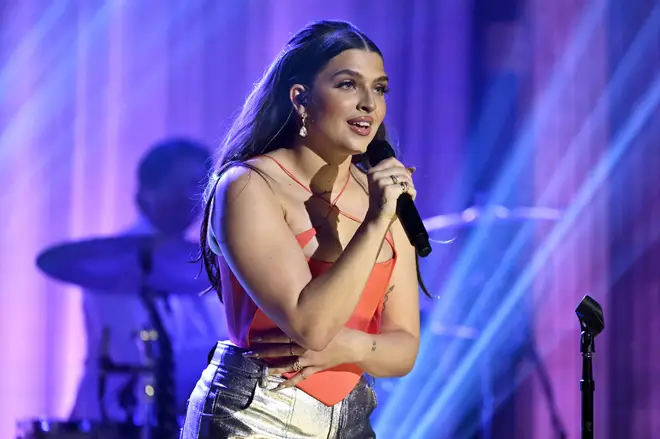 It took three weeks for the career-defining move to be confirmed, with Mae sharing that she was itching to get stuck in with curating her song and performance. Incidentally, the track she's used as an entry was written just three days before she even knew she was up for the opportunity – talk about fate.
'I Wrote A Song' is the UK's submission for 2023's ESC, the track and music video dropped on the day of Mae's announcement. She spoke about how the uplifting tune came to be: "I actually wrote the track a few days before I had that conversation, I hadn't had that Eurovision conversation yet."
Muller revealed that "it worked out really well" as she knew instantly that she'd already penned the song she wanted to take to Eurovision: "I always had that song in my mind. I thought, 'I've written the song already!'"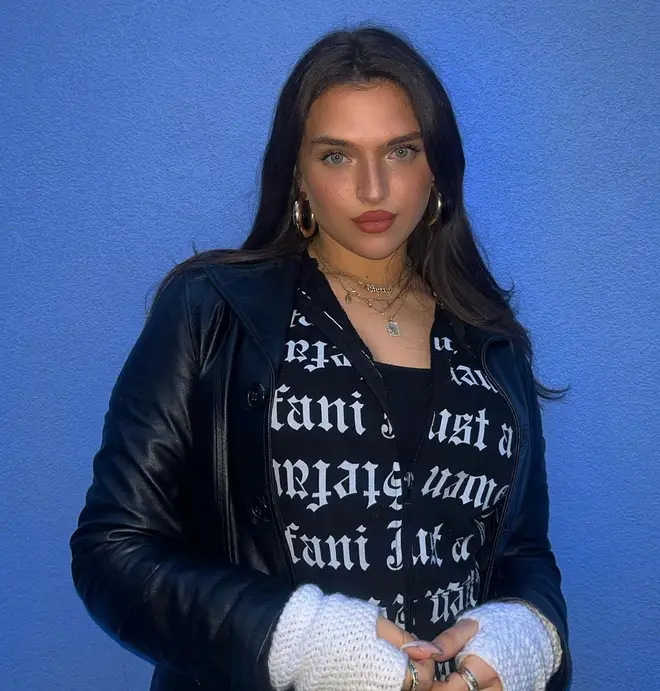 "When I'm writing I quite like to be free, I don't even like going to the studio with a brief! I like to write how I'm feeling that day," she detailed her writing process.
The 'Better Days' songstress isn't just a performer this year but a clear fan of the show, telling us that if she wasn't an entrant she'd probably host a watch party! She's already found one of her favourite songs from the competition this year, saying that Teya & Salena's track for Austria is "really catchy and cool".
Mae praised the electric range that the contest brings to Europe every single year, revealing that one of her personal favourites is 2018's winner, Netta Barzilai with 'Toy' – "I'd never seen anything like that and I think that will go down in history".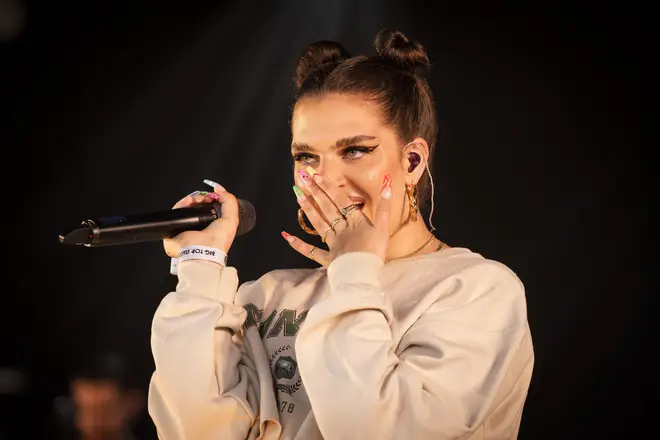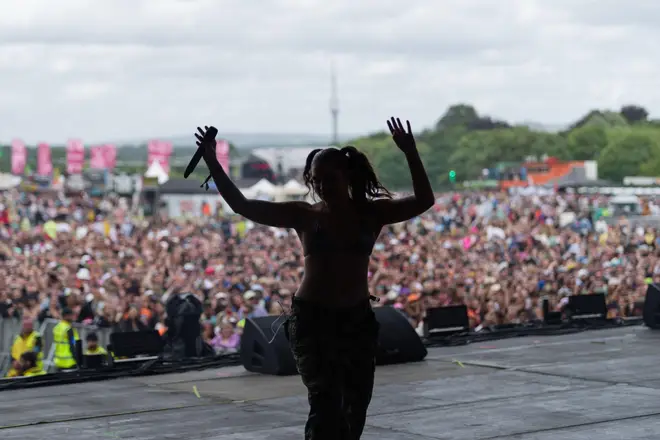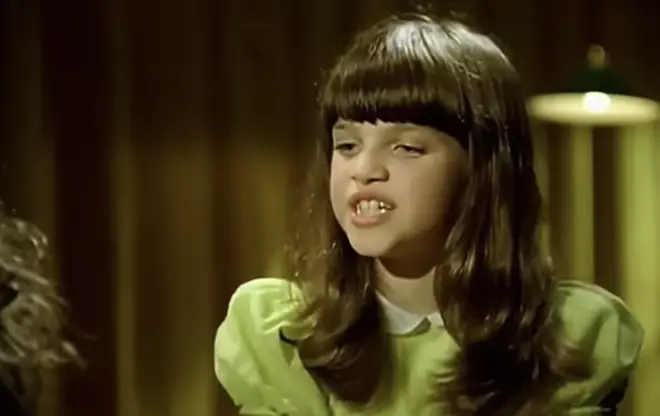 Muller's star has been rising to incredible heights in recent years, ever since she started releasing her material in 2018. Thanks to streaming hits such as 'Therapist' and 'Anticlimax' she's well on her way to becoming a household name.
But before all of that, you may recognise her as a certain girl wearing a green dress in none other than MIKA's 'Grace Kelly' music video! Mae was just nine years old when she appeared in the video and fans have been revisiting the 2007 drop since the Eurovision news broke.
"It's such a full circle moment that he hosted last year – the hosts this year are absolutely iconic – but a part of me kind of wishes he was part of it this year because that would have been great.
"I hope to have a little catch-up with him, it'll be quite a nice moment," she said when pointing out the serendipity.
We can't wait to see more of Mae's Eurovision Song Contest journey – May can't come quick enough!
> Here Are All The Ways You Can Listen To Capital