These Child Actors' Salaries Will Make Your Eyes Water
19 January 2018, 12:10 | Updated: 19 January 2018, 14:52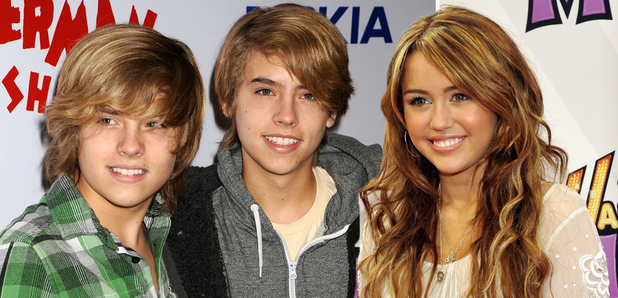 That's a lot of moolah for a kid right?!
Child stars are practically ruling the screens right now. 'Stranger Things' is undeniably the biggest show in the world, artists such as Ariana Grande and Miley Cyrus began their careers in front of a TV camera and you can't go anywhere without seeing the hype around the young 'Game Of Thrones' cast.
> These 3 Money-Saving Challenges Will Legit Bag You Almost £1000 If You Actually Stick With Them
But how much are they pocketing?
The 'Stranger Things' kids.
According to The Hollywood Reporter, Millie Bobby Brown (Eleven), Gaten Matarazzo (Dustin), Finn Wolfhard (Mike), Caleb McLaughlin (Lucas) and Noah Schnapp (Will) each bag themselves $30k per episode, each! We get a feeling their salary is going to be skyrocketing very soon!
Maisie Williams & co from 'Game Of Thrones'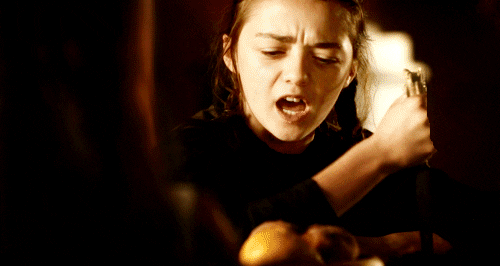 Maisie Williams and Sophie Turner's salaries haven't surfaced as of yet however stars Kit Harrington, Emilia Clarke and Lena Headey each make a mammoth $500k per episode for the fantasy drama. Even if Maisie & co's salaries are a little less than that, it's not too bad is it?!
> Game Of Thrones Season 8: What We Know So Far Incl. Release Date, Cast & Trailer
Miley Cyrus as 'Hannah Montana'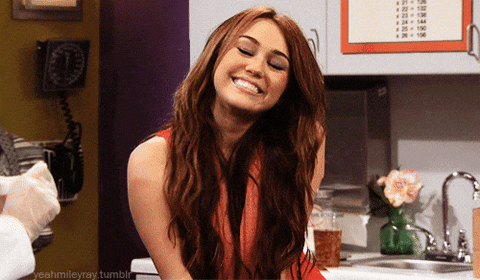 This one surprised us, we're not going to lie. You'd think having your character's name in the title of the TV series would see you raking in the big bucks however apparently not! Although we'd never scoff at $15k per episode, a source reported that's exactly what Miley took home for each outing as Hannah, not as big as you'd expect right?!
Cole & Dylan Sprouse in 'The Suite Life'
Before they grew up to become the hunks they are today, the brothers were THE stars of Disney from 2005 onwards. For each episode (of which there were 87 episodes), the pair grabbed $20k EACH.
Miranda Cosgrove a.k.a 'iCarly'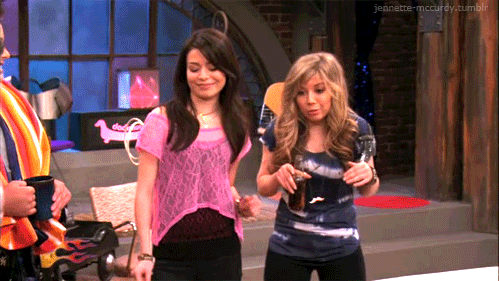 Now THIS is a whopper. After becoming one of the break-out stars of 'Drake & Josh', Miranda went on to star as the man role in 'iCarly' where she bagged $180k per episode. Wow.
Selena Gomez as Alex in 'Wizards Of Waverly Place'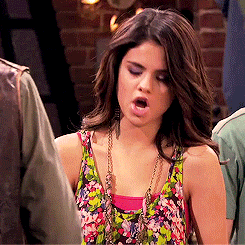 Selena now sells out arenas all over the world and makes millions doing it, however back in the day Sel was making $25k per episode playing the loveable Alex Russo.
> We've Got Everything Selena, Stranger Things & Game Of Thrones On Our App - Download It Now!
Angus T Jones in 'Two And A Half Men'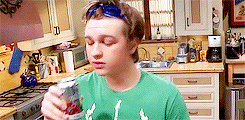 Making up the 'half' in the wildly successful 'Two And A Half Men', Angus T Jones ended his run on the show as Jake making an eye-watering $300k per episode. THAT. Is. Crazy
Whilst you're here you HAVE to