Heading To The #CapitalSTB? Here's Your Guide To Having The BEST Day Ever!
10 June 2016, 16:40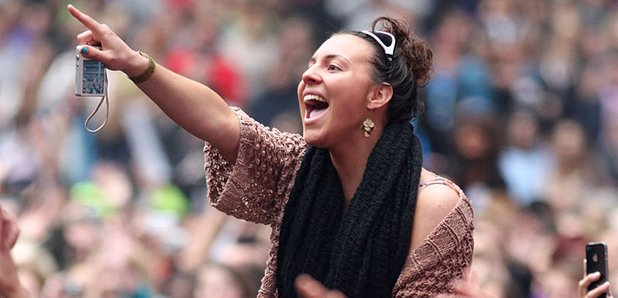 It's the BIGGEST party going, so of COURSE you're going to need to know ALL of the essentials. No pressure... 'Cos we've got your back covered.
Don't even try to deny it - before this absolutely MASSIVE party, you've been texting your mates, panicking with what to wear; what to do; who you're most excited to see and all of that malarkey. Well, luckily for you, we've got the ultimate #CapitalSTB survival guide. And it starts with a little something like this...
Firstly, and probably one of the most important, perfect the perfect selfie. You're in a stadium with all of the stars; from ZAYN to Ariana Grande; Jess Glynne to Tinie Tempah, so why wouldn't you want to get a snapshot with them? Imagine the bragging rights you'll have when you show off a selfie with Nick Jonas in the background.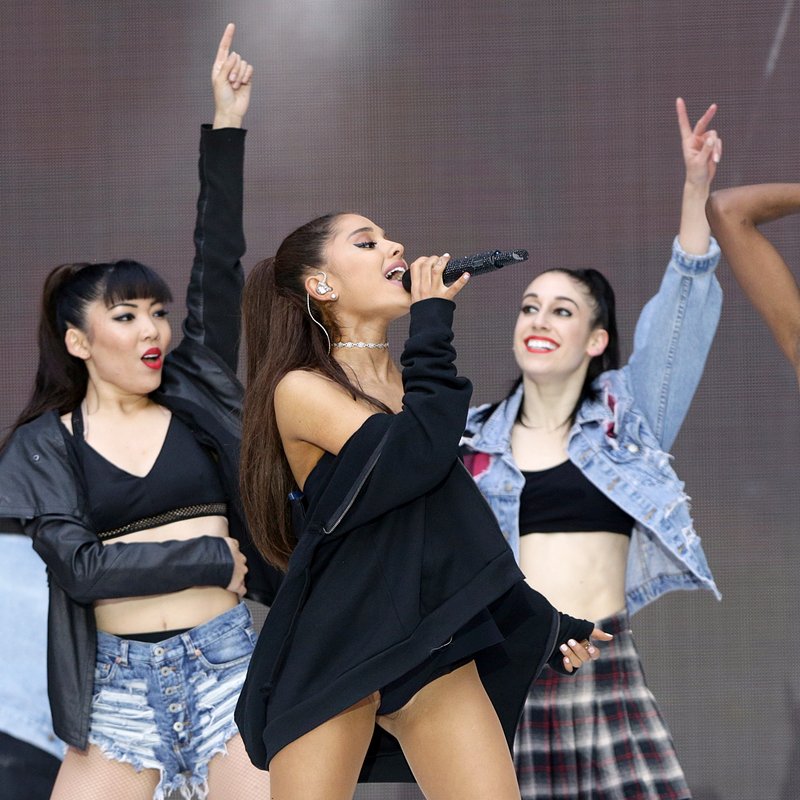 If you haven't spent a good few hours contemplating your ideal #CapitalSTB selfie, then you're pretty much wrong. After all, while it is the SUMMERtime Ball and you should all start packing the suncream ready for the rays, there is a chance it could rain, so if you could pack a brollie, that would be great. Plus, if your outfit really stands out, it's gonna be a breeze spotting yourself in the videos.
Speaking of, you should also get all of your personalised banners at the ready. We're expecting streamers and glitter on about A1-sized cards... At least. Like, if you haven't got a huge sign, how else are you supposed to propose to Craig David?!
If you're a hardcore one, you're going to be up and dancing to all of the acts... And that means you're going to need to stay hydrated, so make sure you keep topped up with water, 'cos it's going to get seriously HOT. Plus, if you keep guzzling the water, your vocals are going to be a lot better for when you're singing along to 'Tears'.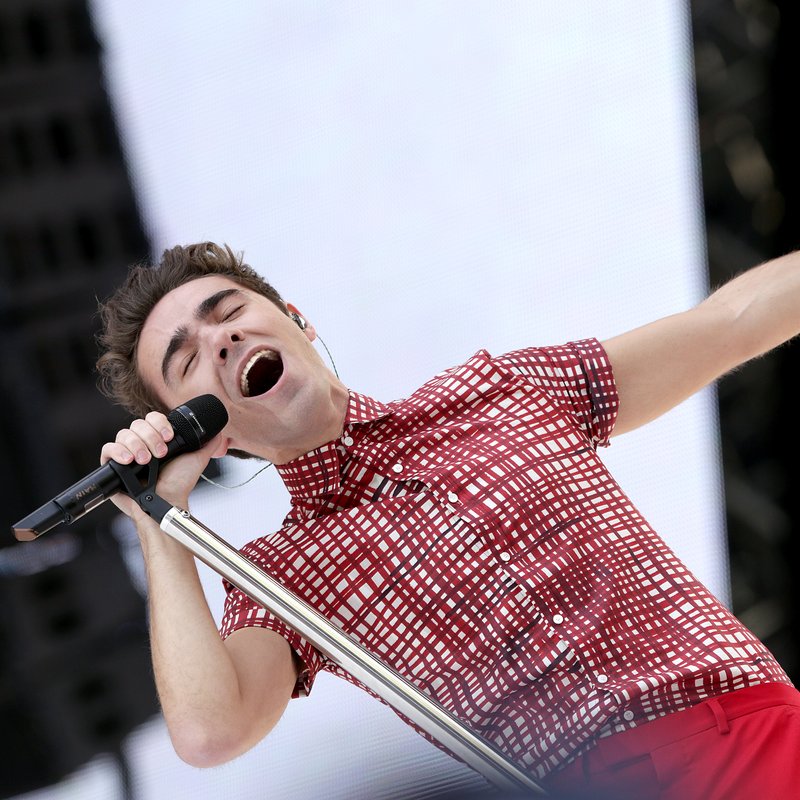 Wembley Stadium is kind of a big deal; SO many people have been there before, but that doesn't mean they still don't get lost, so check out how you're getting to and from here. Nobody's got time for being stranded outside of the stadium... Even if you do still have 'Pass Out' stuck in your head. And remember to travel lightly - you're going to be bouncing up and down from the very start of the show, so don't be packing the kitchen sink, okay?!
And this is kind of a big one, but... Try not to forget your ticket, okay?! You're not getting far without it.
You May Also Like...