Remember These MASSIVE #CapitalThrowback Anthems From Our STB Stars?!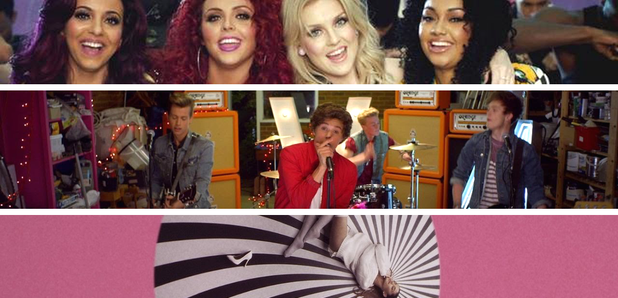 We're still raving to the gang's current bangers, but can we just take a second to appreciate the anthems they dropped when they first came on the scene? 'Cos... WOW.
They're THE biggest stars on Earth, and rightfully so, thanks to their major hits... But isn't it about time we throw back to the songs that got the noticed by us in the first place?
Prepare for the BEST Summertime Ball themed #CapitalThrowback playlist you could possibly imagine.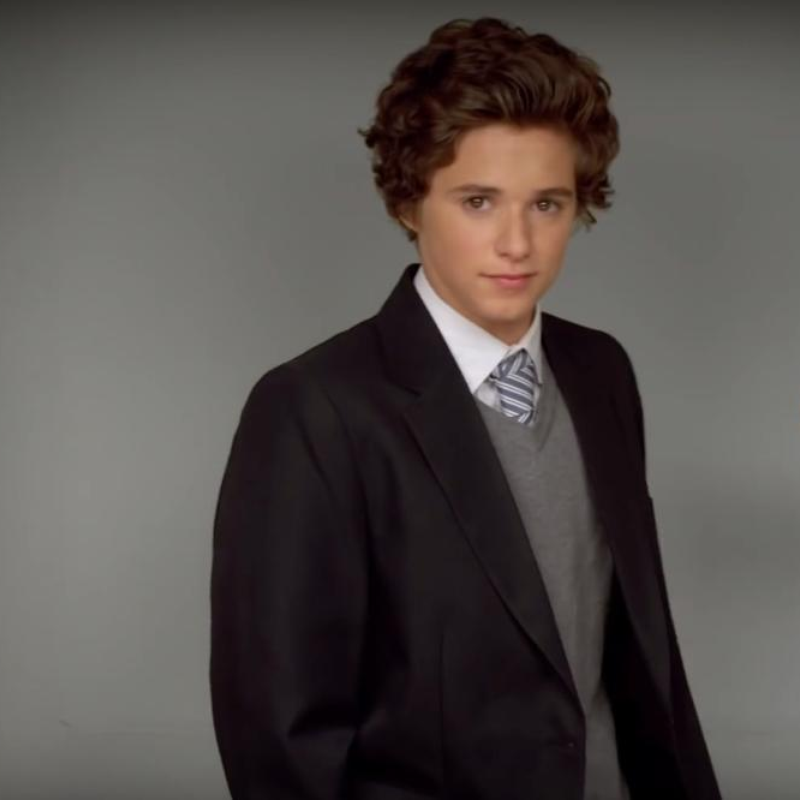 'Wings' - Little Mix
It was the girls second single and it just shows us EXACTLY why they not only won 'The X Factor' but are the most successful girl group going. If this doesn't get you moving, what will?!
'Pass Out' - Tinie Tempah
Released a whopping SIX years ago, this song was played at every club, bar and house party we can remember. And after all that time, it's still one of the biggest bangers we've heard.
'Rather Be' - Clean Bandit feat. Jess Glynne
There's no place Jess would rather be... And there's no song we'd rather listen to. This anthem went OFF and reached the top 10 in UK, Australia, Canada, USA and all over Europe!
'Problem' - Ariana Grande feat. Iggy Azalea
She'd released a few singles before this one - but that sequin dress; that swirling dance floor and - most importantly - THOSE VOCALS! Who knew she could belt it out like that?! Let's hope she never, ever stops!
'Fill Me In' - Craig David
Let's face it - who else could walk away with the #CapitalThrowback crown?! This was Craig's first single and it happened 16 YEARS AGO! We're not gonna lie; we're still listening to this absolute garage anthem.
'Cooler Than Me' - Mike Posner
Taken from his debut album '31 Minutes To Takeoff', this was OFFICIALLY everyone's go-to summer anthem for 2010. It must have taken some doing to write a song to top this with his latest single!
'Can We Dance' - The Vamps
We mean, how could you not want to hear this song in the playlist?! If not for the seriously catchy hook, just to watch the video of the lads jamming in Bradley's garage and wishing for AGES that you were in that crowd. (That's not just us on that one, is it?)
'Low' - Flo Rida feat. T-Pain
Now what is a party playlist without this INSANELY SICK excuse for you to skank on the floor, pretending you're donning apple bottom jeans and boots with the fur? We could listen to this over and over and over and over and over again.
You May Also Like...