Think You're A Summertime Ball Super-Fan? Test Your Luck At Our ULTIMATE #CapitalSTB Quiz!
9 May 2016, 14:40 | Updated: 9 May 2016, 14:42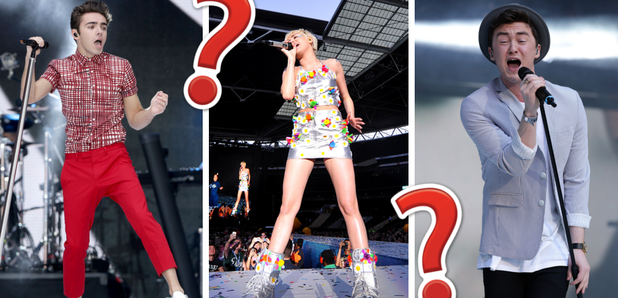 We're counting down the seconds until this year's #CapitalSTB... But be warned! We're only letting in MEGA FANS, so test your knowledge on all of the biggest parties to-date!
When it comes to the #CapitalSTB, there has been a LOT of stuff going down - from surprise entrances, to injuries; from smooching to spitting!
But do you know it all like we do? Well, there's only one way to find out...
You May Also Like...