Heading To The #CapitalSTB With Vodafone? Here Are The 8 MUST-HAVE Items To REALLY Party Like A Pro!
5 May 2016, 16:36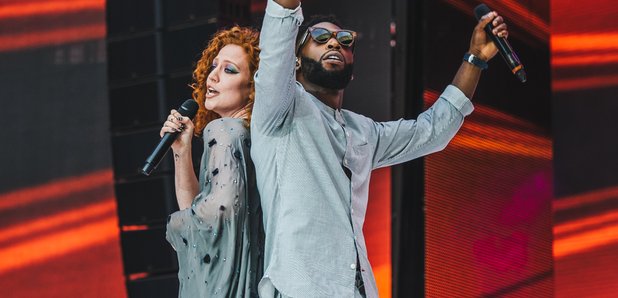 It won't be long until you're watching the likes of Ariana Grande, Little Mix and ZAYN grace that stage. But there are a few things you should bring with you!
We get it, you're so excited to be one of 80,000 people in the entire world to witness the biggest music event of the Summer that you haven't even thought about what to bring with you on the day!
Well fear not music-lover, we know EXACTLY what you need (trust us, we've done a fair few of these now!).
1. How on earth are you going to take those gorgeous selfies without your PHONE?
To be honest, our phone might as well be surgically attached to our hand so we have 100% faith you'll be snapchatting, tweeting and taking as many #CapitalSTB photos as possible!
2. Signs, LOTS OF SIGNS.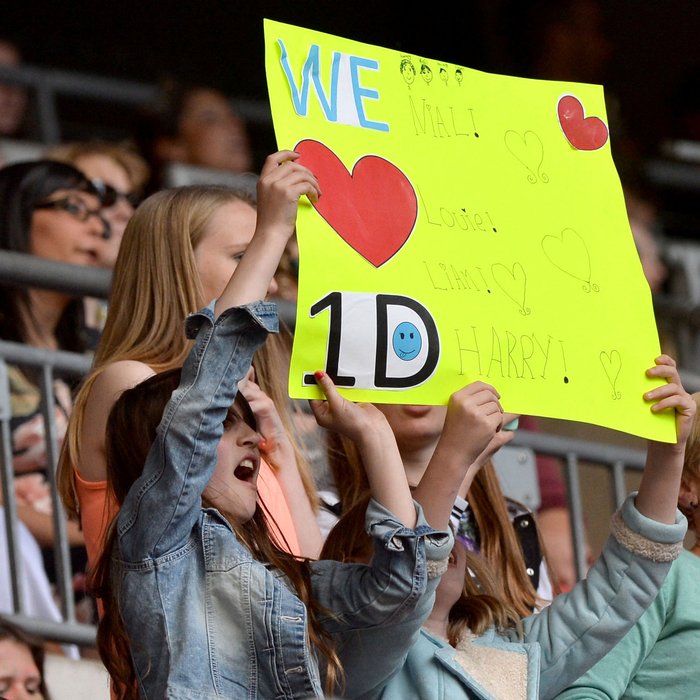 How on earth is ZAYN supposed to single you out, ask for your number and eventually marry you if he can't even spot your beautiful mug in crowd?
3. Water, that sweet H2O will come in useful.
For drinking you ask? Well yeah...but mainly because you're going to need to cool down after Little Mix or Nathan Sykes take to the stage, you've seen how smokin' HOT they are right?
4. A sturdy pair of sunnies!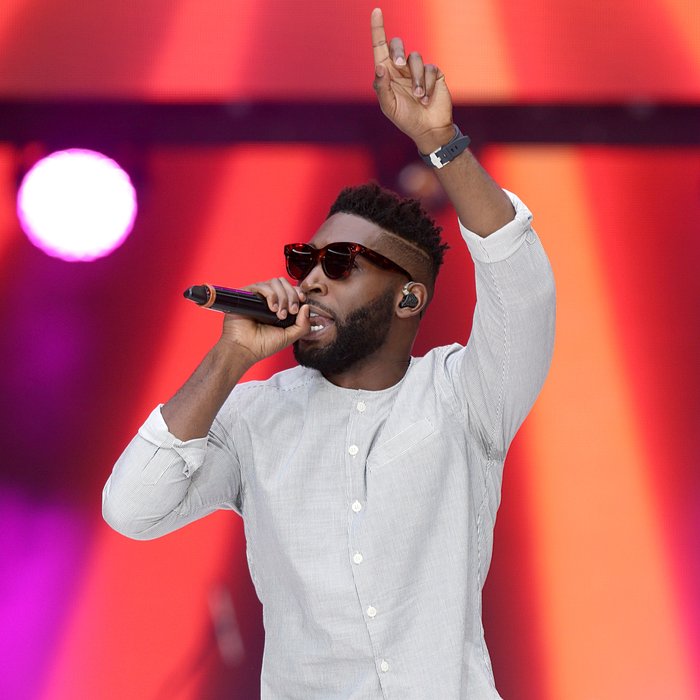 This is Tinie. Tinie is cool. Be like Tinie.
5. Your BFFs of course!
You are going to THE biggest music event of the Summer. You HAVE to bring a mate or two. Saying that, its just as good on your own, LONEWOLVES unite!
6. An outfit that'll outshine the stars.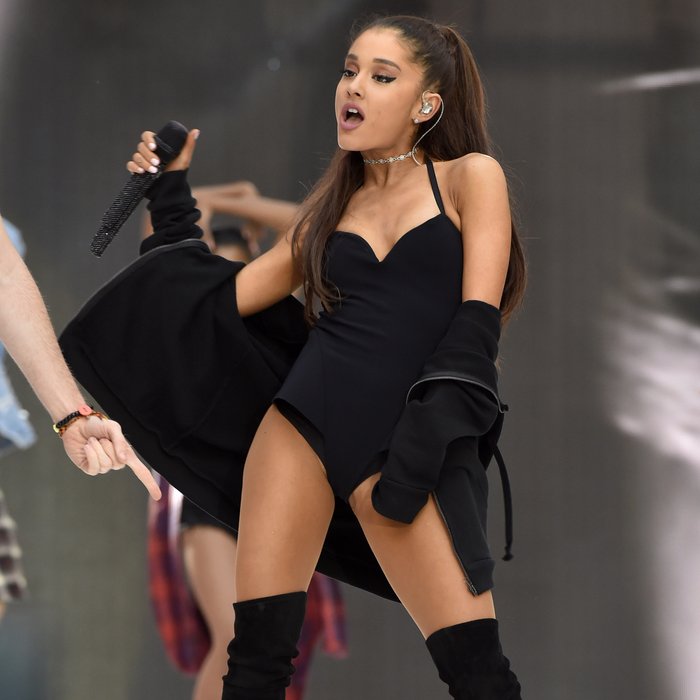 Who knows what the weather will be by the time we get to June 11th, but know this, whatever the weather, you're going to look like an a-lister, we just know it.
7. Glowsticks baby!
When the evening draws closer you're going to need to stand out in the darkness. Option 1: glowsticks. Option 2: neon paint. Option 3: jump on the stage and dance like a lunatic (we advise against option 3).
8. If it looks likes going to be sunny, rock some banging headgear (note: Mike Posner's massive mask is prob not the best idea)
A. Nobody likes a burnt forehead. B. It'll shade those eyes so you won't have to blink once! C. Hats are just cool.
We can't wait to see you there, the countdown is on and we're started to get just a little too excited!
You may also like...