Ibiza Throwback! 8 Bangers You'll Only Remember If You're A True Dance Music Fan
13 July 2016, 17:06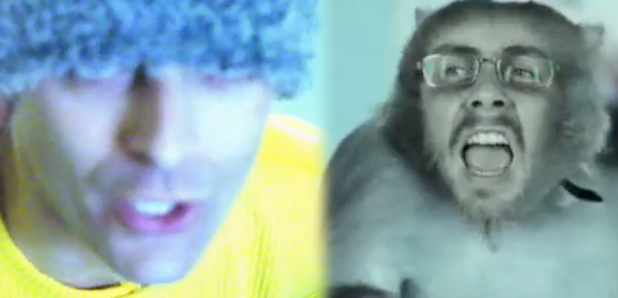 This is one for those of you who are veteran clubbers. Get those old school glow sticks at the ready you nutters.
Back before the days of Avicii and Martin Garrix there were Underworld and Darude. Just because these tunes may be on the older side doesn't mean they're still not absolute BOSS dance songs.
If you've never experienced old club anthems like this before then you might want to get yourself ready because it's about to go OFF.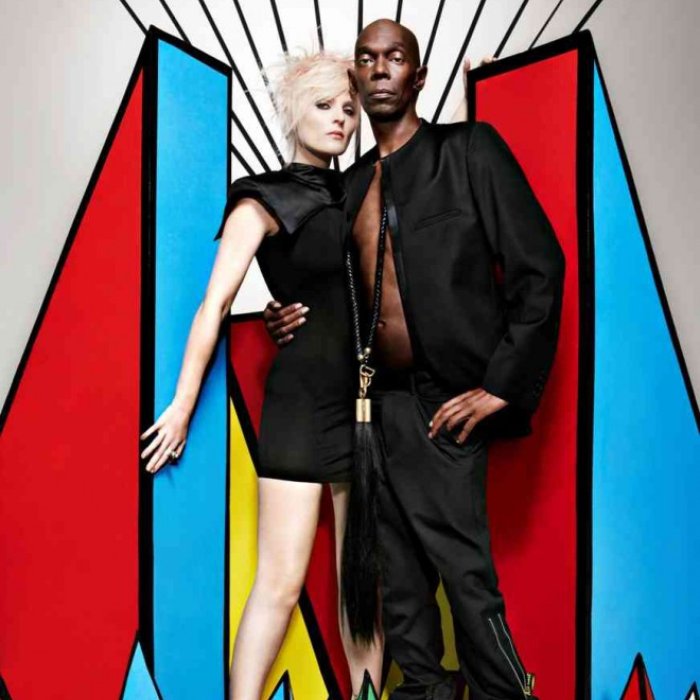 Underworld - 'Born Slippy'
Back in 1995 (that is over 20 years ago by the way), British electronica legends Underworld unleashed 'Born Slippy' onto the world and the club scene would never be the same again.
Darude - 'Sandstorm'
Forget David Guetta and Kygo (just whilst you're reading this of course) because there was only one song worthy of melting your brain back in the day and that was Finnish DJ Darude's 'Sandstorm'.
SASH! - 'Encore Un Fois'
European DJs have a tradition of producing some of the most memorable club tunes in the history of music. That's why it won't surprise you that 'Encore Un Fois' was made by a German DJ trio who wrote songs in a LOT of different languages.
Faithless - 'God Is A DJ'
Faithless were one of the pioneering forces of club music and let's face it, they still are. Maxi, Rollo and sister are legends...end of.
Basement Jaxx - 'Where's Your Head At?'
Basement Jaxx's 2001 anthem 'Where's Your Head At?' is as known for it's dirty beat as it is it's cheeky video. The tune was not just big in the clubs, this thing went nuclear and EVERYONE loved it.
The Chemical Brothers - 'Block Rockin' Beats'
Back with another one of those block rockin' beats!
Stardust - 'Music Sounds Better With You'
This was one of the highest selling singles in the UK back in 1998 and for damn good reason! The track was made by a team of top French producers including one half of Daft Punk!
Bob Marley vs Funkstar De Luxe - 'Sun Is Shining'
It's a Bob Marley tune remixed into a club anthem, what's not to like...come on.
You may also like...