Capital's Ultimate Grammys Playlist 2015
9 February 2015, 08:23 | Updated: 30 March 2016, 13:50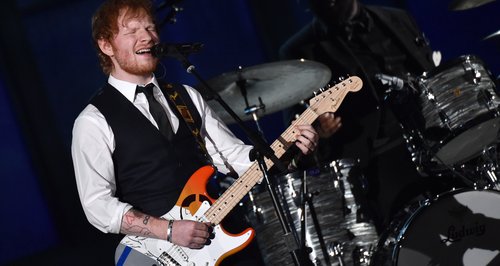 Some of the biggest stars in the world gathered in LA last night for one MASSIVE night for music. This is Capital's definitive playlist to the Grammys 2015.
Wow! What a night! Whether it was Sam Smith cleaning up for the Brits, or Kanye pulling a Kanye, the 2015 Grammy Awards were one that won't be forgotten any time soon!
Here are our top 15 tracks that defined the night, from on stage performances to big winners on stage.
It's the first track from RiRi's highly anticipated #R8 album, and has some serious star power behind it. The Bajan superstar teamed up with Kanye West and former Beatle Paul McCartney for this belter of a tune.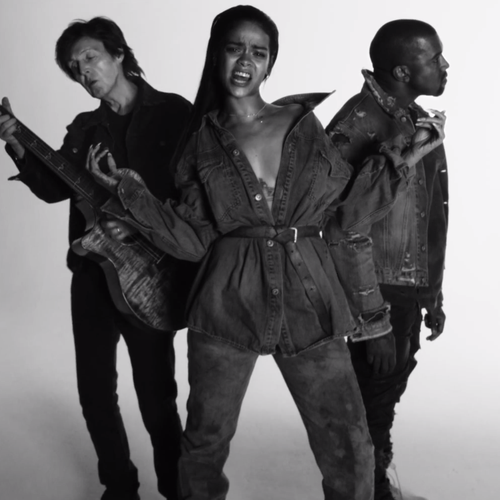 It's safe to say that after bagging himself FOUR awards, Sam Smith cleaned up at the #Sammys! Not only did 'Stay With Me' win both Song Of The Year and Record Of The Year (no, we don't know the different either...), the British star also belted it out with R&B legend Mary J Blige on stage at the event in LA.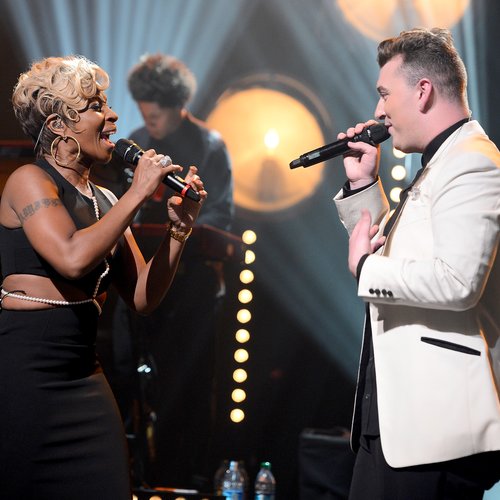 Yes it's her latest single, and yes she performed it live at the ceremony, but we were more interested in her outfit! Seriously, what was she thinking?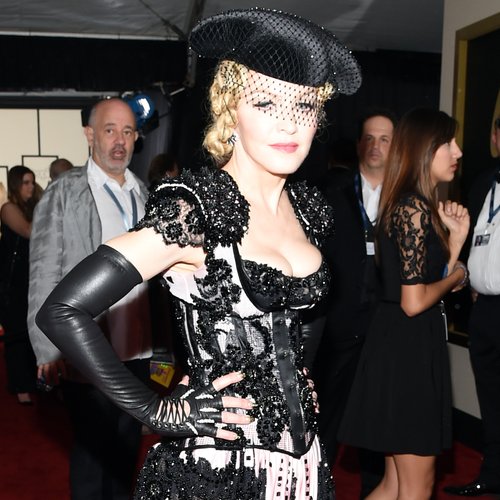 It was one of the BIGGEST tracks of 2014, and has no doubt spent a lot of time stuck in your head. Pharrell's huge tune bagged the N*E*R*D singer gongs for Best Pop Solo Performance, Best Music Video and Best Short Form Music Video - his album G I R L also picked up an award.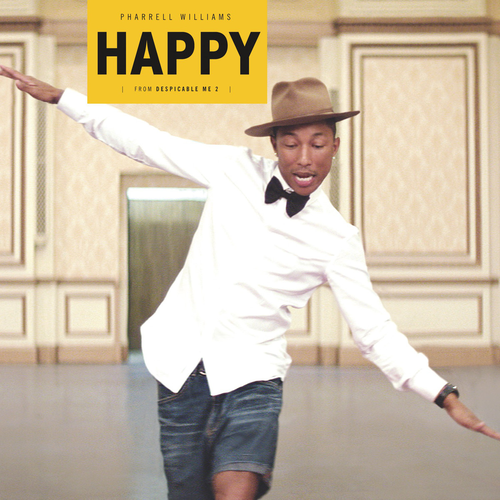 It was potentially the biggest song in the entire world over the past 12 months, with people dancing along in every corner of the planet. The collaboration between Clean Bandit and vocalist Jess Glynne spent almost an entire year inside the Vodafone Big Top 40, and won the gong for Best Dance Recording at the 2015 Grammys.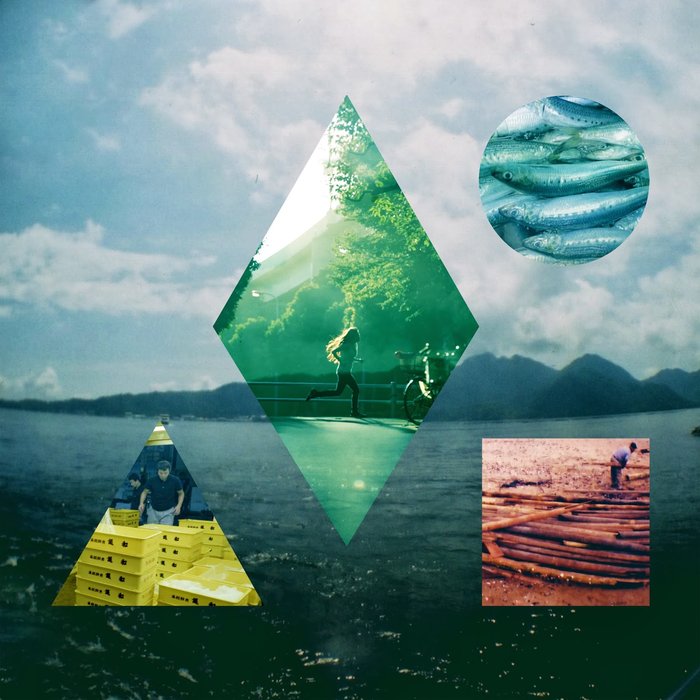 Last weekend may have been all about the Super Bowl, but this year's Grammys saw a much more emotional performance from Katy Perry. Her live rendition of 'By The Grace Of God' was absolutely beautiful, and there wasn't a badly timed shark in sight!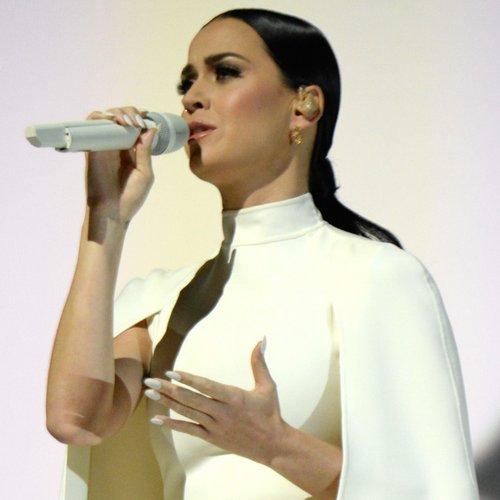 They're potentially the most powerful couple in music, so obviously when the two of them get together on a record it's going to be big! Mr and Mrs Carter won Best R&B Song and Best R&B Performance for the track at this year's Grammys.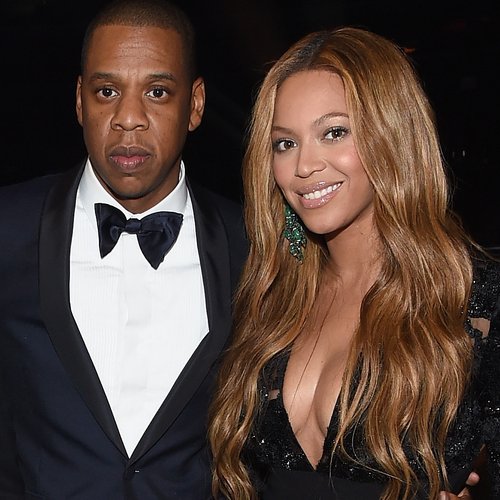 From one massive R&B duet to another - the joint venture between Eminem and Rihanna picked up Best Rap/Sung Collaboration, and the rapper even picked up Best Rap Album for 'Marshall Mathers LP 2'.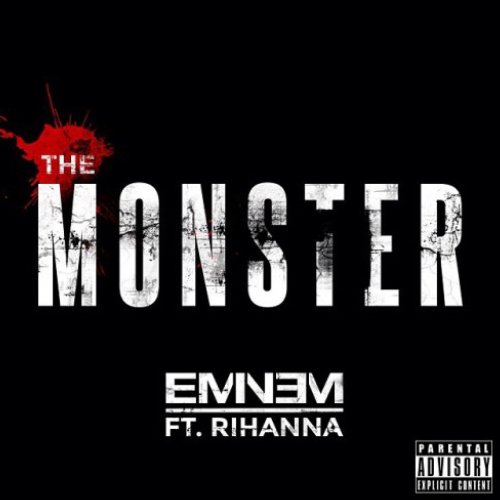 He might not have picked up any awards at this year's event, but Ed still stole the show with his incredible performance of hit single 'Thinking Out Loud'.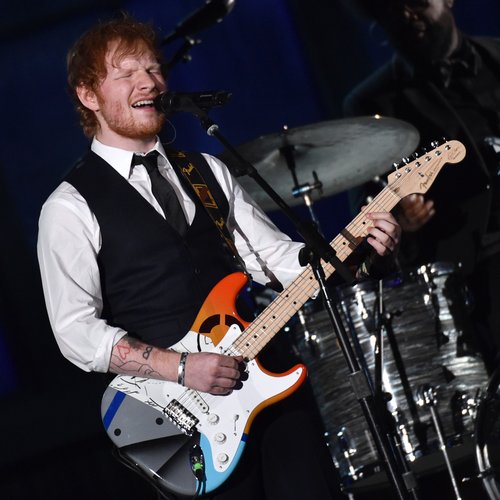 Even though the track with that video lost out on two awards last night, Kanye is always guaranteed to make an awards ceremony a memorable event! He certainly didn't disappoint us at the 2015 Grammys!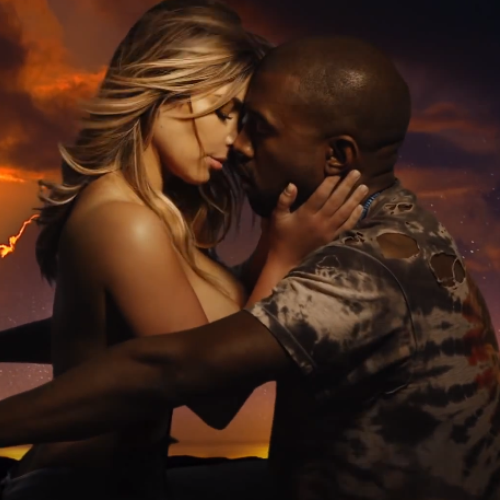 It may have originally been released in 1976, but Stevie Wonder's 'If It's Magic' got a new lease of life in LA when 'Burn' superstar Usher paired up with the legend live on stage!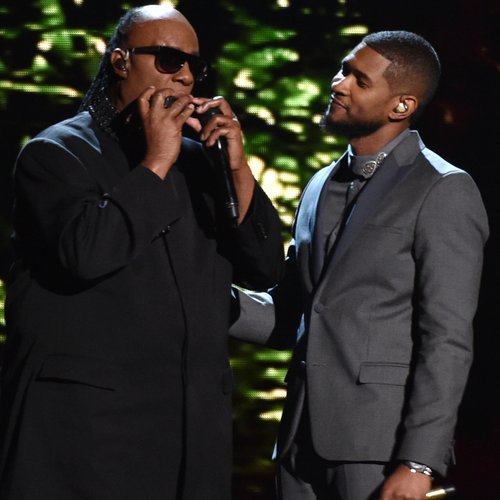 This year seems to be all about those powerful duets, and Lady Gaga's team-up with Tony Bennett definitely paid off as the pair walked away with the award for 'Best Traditional Pop Vocal Album' for 'Cheek To Cheek'.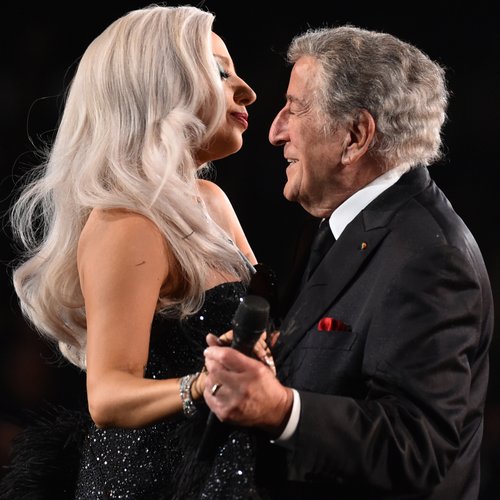 Soulful John Legend's beautiful 'All Of Me' was no doubt heard at weddings up and down the country last year, but it was Tiesto's remix of the track that picked up a gong last night - for Best Remixed Recording.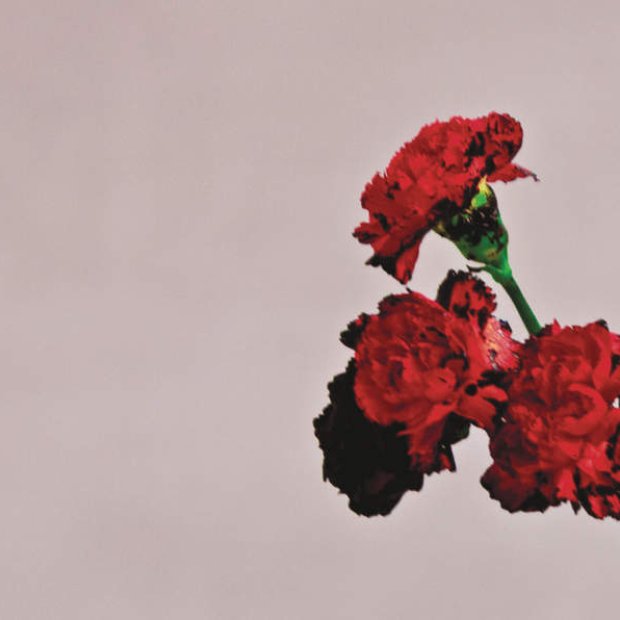 Beyonce - 'Take My Hand, Precious Lord'
Not just content with taking home two awards with hubby Jay Z, Bey stole the show with her stunning gospel performance of 'Take My Hand, Precious Lord'.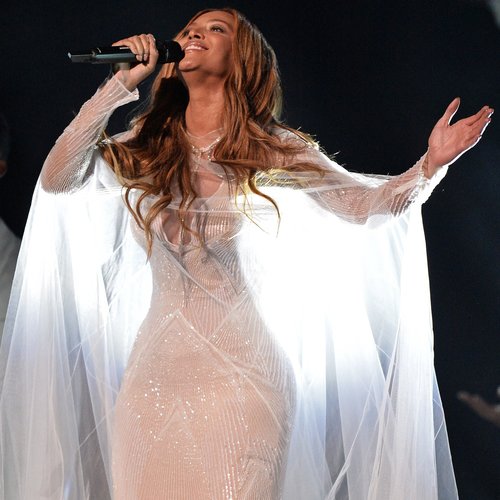 Obviously we can't snub the song that has refused to leave our brains for the last year! The lead song from the 'Frozen' soundtrack is a favourite at all karaoke parties and is no doubt a guilty pleasure for millions. Singer Idina Menzel may have avoided another "Adele Dazeem" moment, but the song did scoop up two awards.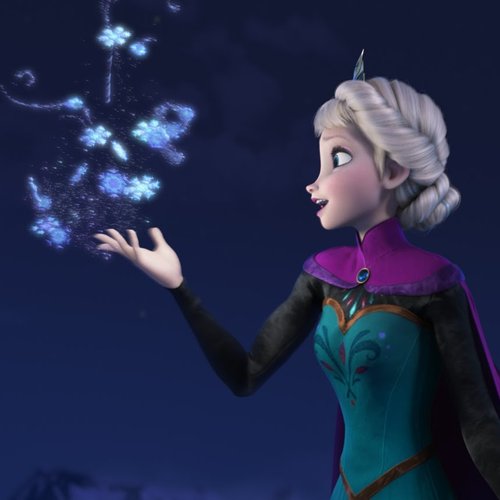 You may also like...