Grammys: 7 Times Kanye West COULD Have Pulled A 'Kanye' But Didn't
9 February 2015, 06:55 | Updated: 9 February 2015, 07:18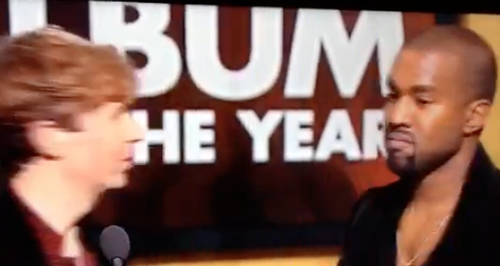 He very nearly stage invaded Beck at the #Grammys2015 yet again, but there were SO many more situations Kanye could have pulled a 'Kanye'… but didn't.
Who can forget the infamous moment from the Grammys in 2009 when Kanye West stormed the stage as Taylor Swift went up to accept the award for Best Music Video, telling the crowds that Beyonce deserved it more?
Everyone was waiting with bated breath as to whether Kanye would pull a similar stunt at this year's events - and her VERY nearly did - but there were SO many other times during the event when he managed to control his Kanye urges.
1. When he pulled a PDA on the red carpet with Kim Kardashian
You've all heard the rumours about how Kanye refuses to smile because it isn't cool, and how he acts all aloof around his baby mama? Showing his sensitive side in public COULD have made Kanye snap, but he held it together.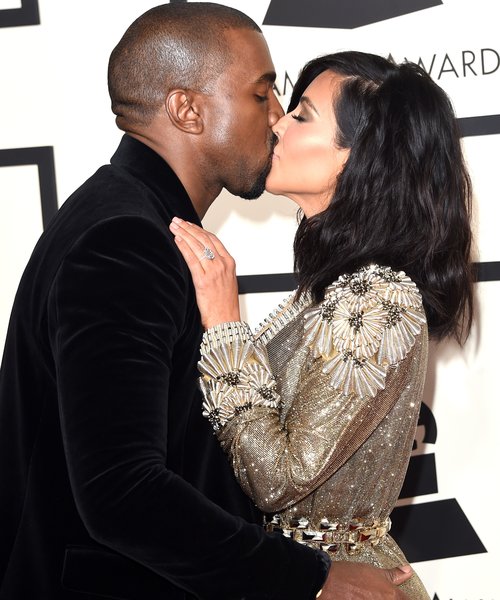 2. When Kim went all 'mama' on him and tried to wipe something off his face. IN PUBLIC.
Now Kanye 'too cool for school' West can NOT be caught slipping' at any time, so it's surprising this rare example of normality didn't push him over the edge.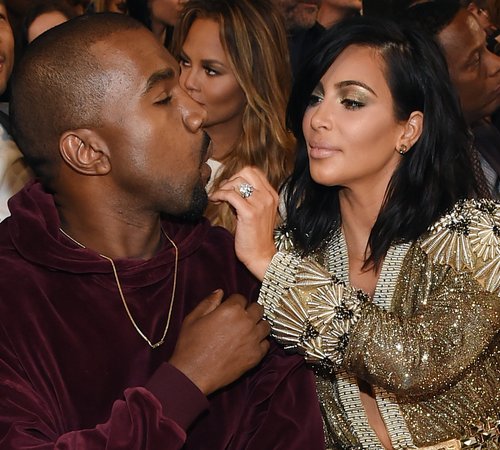 3. When the world got to see him smile for the third time ever.
Kanye does not smile. Repeat, Kanye does not smile. Oh wait, yes he does! And he's not blooming happy about it!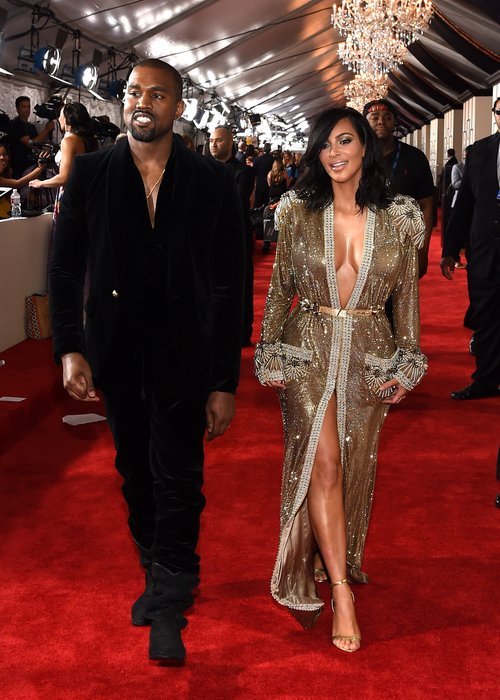 4. When he and Rihanna practised their best 'bitchy resting faces' while Paul McCartney looked on in awe
The fact that Macca is ruining the uniformity by not perfecting his bitch face is probably ticking Kanye off no end, but he's hiding it well. That's what bitchy resting faces were made for, after all.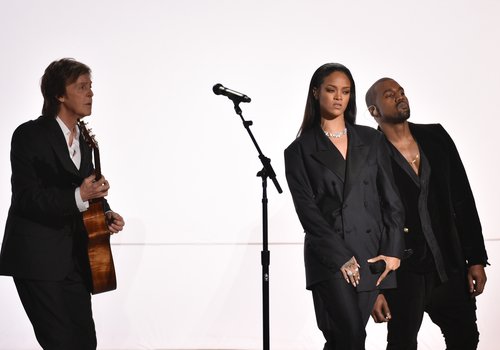 5. When he had to be nice to Taylor Swift so as not to repeat the events of 2009
He's still not happy Beyonce didn't win that award but he's keeping that bottled up in 2015.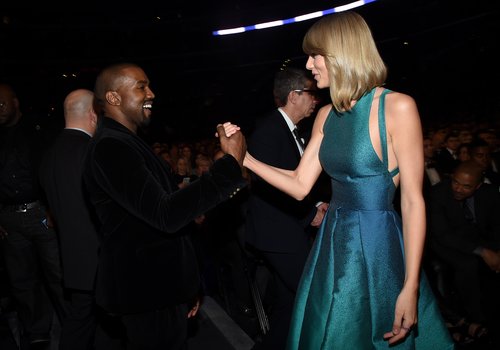 6. When Chris Brown wouldn't take his sunglasses off for their photo together
Damn it Breezy, no-one can see where you're looking under those! Breathe, Yeezy, breathe….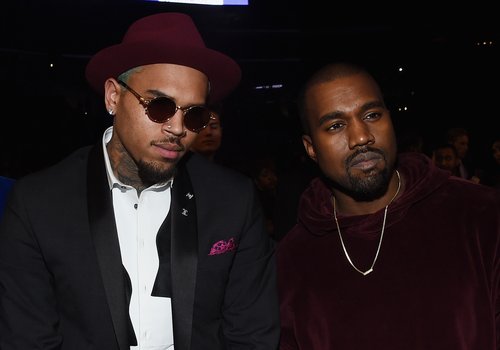 7. And, of course, when Beck were awarded the Best Album award
Kanye ACTUALLY went up on stage then thought better of it and left. You're definitely learning to control those urges to do Kanye things, Kanye…
---
You may also like...