Grammys 2015: 13 MOST-TALKED About Moments Including Kanye-Gate And Taylor's Fangirling
9 February 2015, 06:32 | Updated: 30 March 2016, 13:50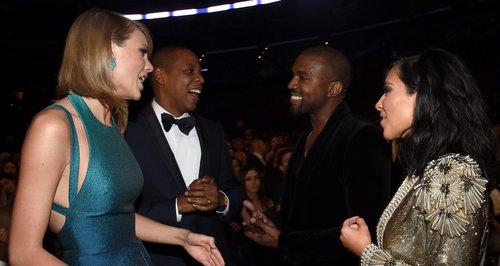 The Grammys is over for another year, so what have we learned? We lead you through the BEST moments from the big show...
The Grammy Awards NEVER fails to deliver incredible moments you just can't afford to miss. In previous years we have had Pharrell's hat stealing centre stage and Kanye West stage invading Taylor Swift for an epic rant.
With this year's Grammys upon us, everyone was waiting with bated breath to see what the stand-out moments would be. Here's our pick of the things you WILL want to relive from 2015's show…
The moment Kanye ALMOST pulled a Kanye... then thought better of it! 'Ye, you're growing!!
And both Jay-Z and Beyonce could NOT handle it! You can see Queen Bey mouthing "Oh no, not again!" We were with you all the way 'Yonce!
When Taylor Swift presented Sam Smith with one of his MANY gongs... and the pair had one of the MOST adorable BFF hugs on stage!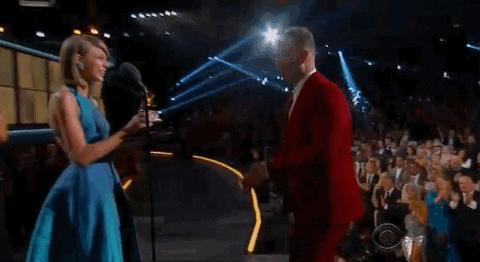 Famed pop star BFFs Rihanna and Katy Perry got to catch up backstage...maybe they were talking about that long-awaited duet? COME ON, LADIES!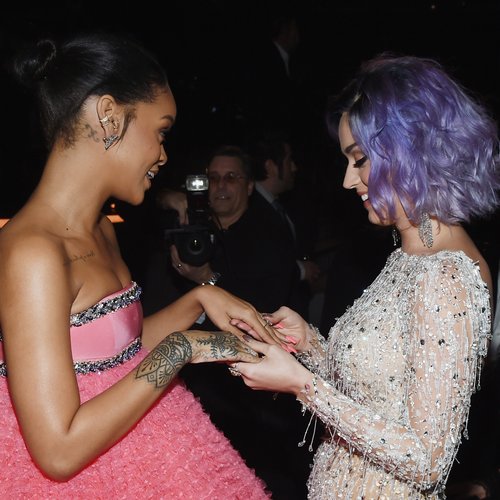 How Iggy Azalea's hairstyle was basically like some bizarre golden crown on her head. It was certainly unique, Iggs!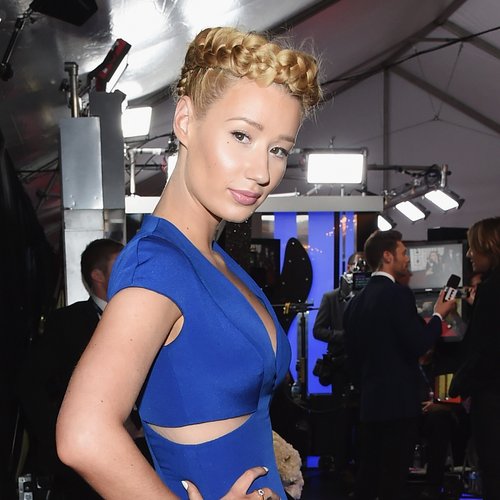 Group hug time!!!! Rihanna, Kanye and Macca hug it out - awww!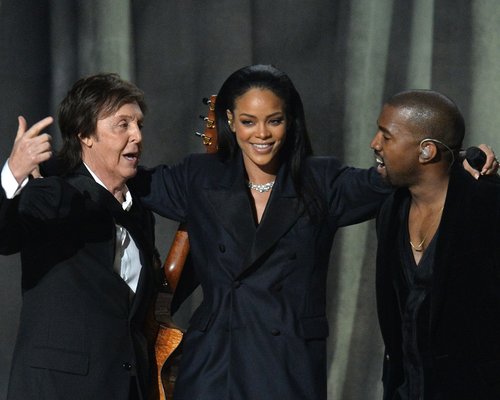 Pharrell's SERIOUSLY amazing magical colour-changing suit... when that camera flash hits, it all changes!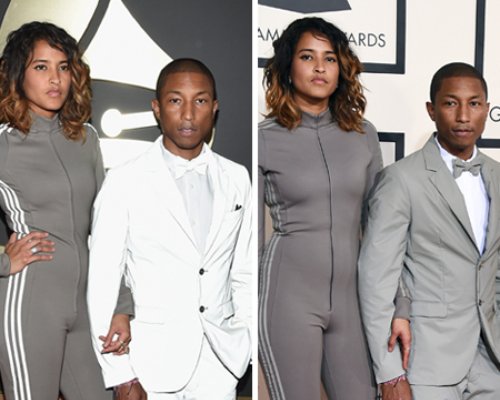 Rihanna's dress TOTALLY stealing the show on the #Grammys2015 red carpet... you could fit a whole family under there, RiRi!
Sam Smith's acceptance speech thanking the man that broke his heart for helping him win FOUR Grammys... #PREACH
When Madonna proved she's STILL the Queen Of Pop... and ascended into the arena rafters to show it!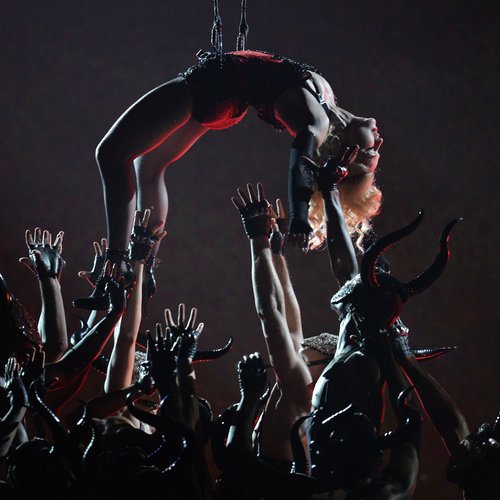 Taylor Swift loving it when ANYONE did ANYTHING on that Grammys stage...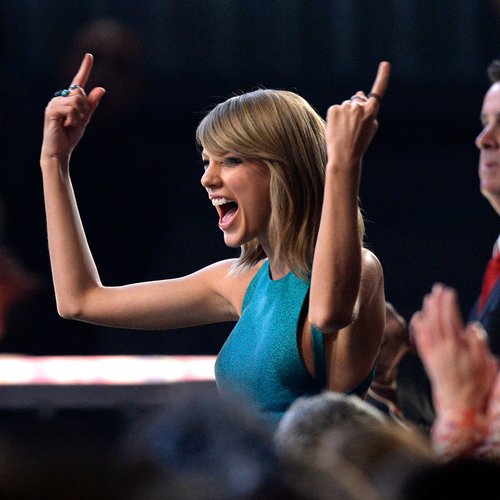 When Ed Sheeran earned, like, 50 cool points for grabbing a cheeky snap backstage with Jay-Z and Nas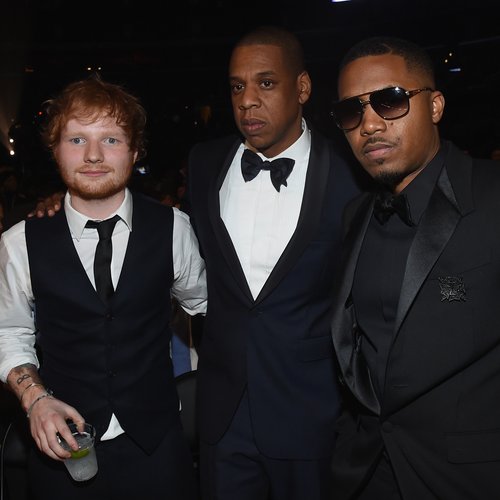 And of course it was ALL about one man on the night... maybe they shoulda renamed it #TheSammys?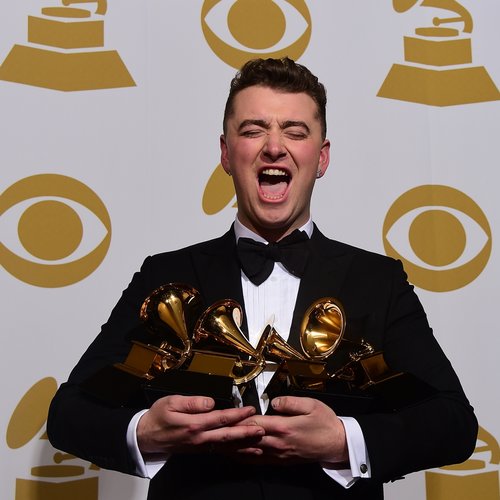 ---
You may also like...