Wait Until You See ZAYN's New Tattoo...
15 July 2016, 17:31 | Updated: 13 June 2018, 13:21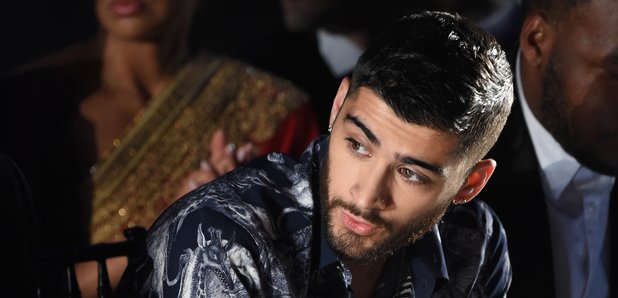 Whilst he's already been inked a number of times, this could be our favourite one yet.
The 'PILLOWTALK' singer is a big fan of tattoos and he can often be found showing them off on his chest, arms and more.
But this new one is somewhere different and it's a very unique design.
He's decided to get a tattoo of a lightsaber on his middle finger and it looks pretty amazing.
It's been done with UV ink so that when an ultraviolet light is shone onto it, the tattoo lights up!
The tattoo was created by celebrity tattooist Jon Boy, who posted the pic of it onto his Instagram.
He also followed it up with a group shout of himself, ZAYN and a couple of their friends.
So what do you make of this new ink? If you're a ZAYN fan and a Star Wars fan then this must be like all your birthdays come at once!
But what will ZAYN's's next tattoo be?
We think a nice UV Pikachu would look great and it would certainly fit in with the current Pokemon GO trend. But it's just a thought!
You might also like...