Paramedics Were Rushed To Zayn's Latest Video Shoot After A Man Collapsed
9 January 2017, 14:44 | Updated: 13 June 2018, 13:21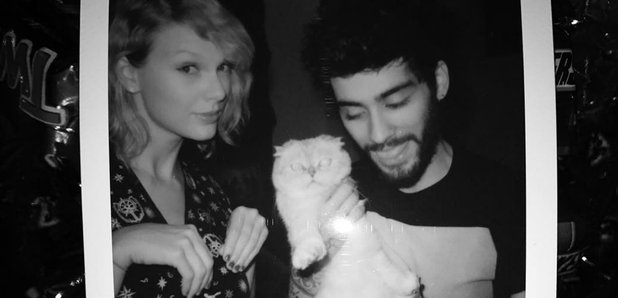 Filming of the music video had to be stopped...
When Zayn headed to London to record the music video for his latest track 'I Don't Want To Live Forever', we're pretty sure he never imagined all this would happen!
But the filming for the video had to be stopped because a man, who was involved in the shoot, collapsed.
Police were also spotted at the shoot and the man in question was attended to by paramedics at the scene.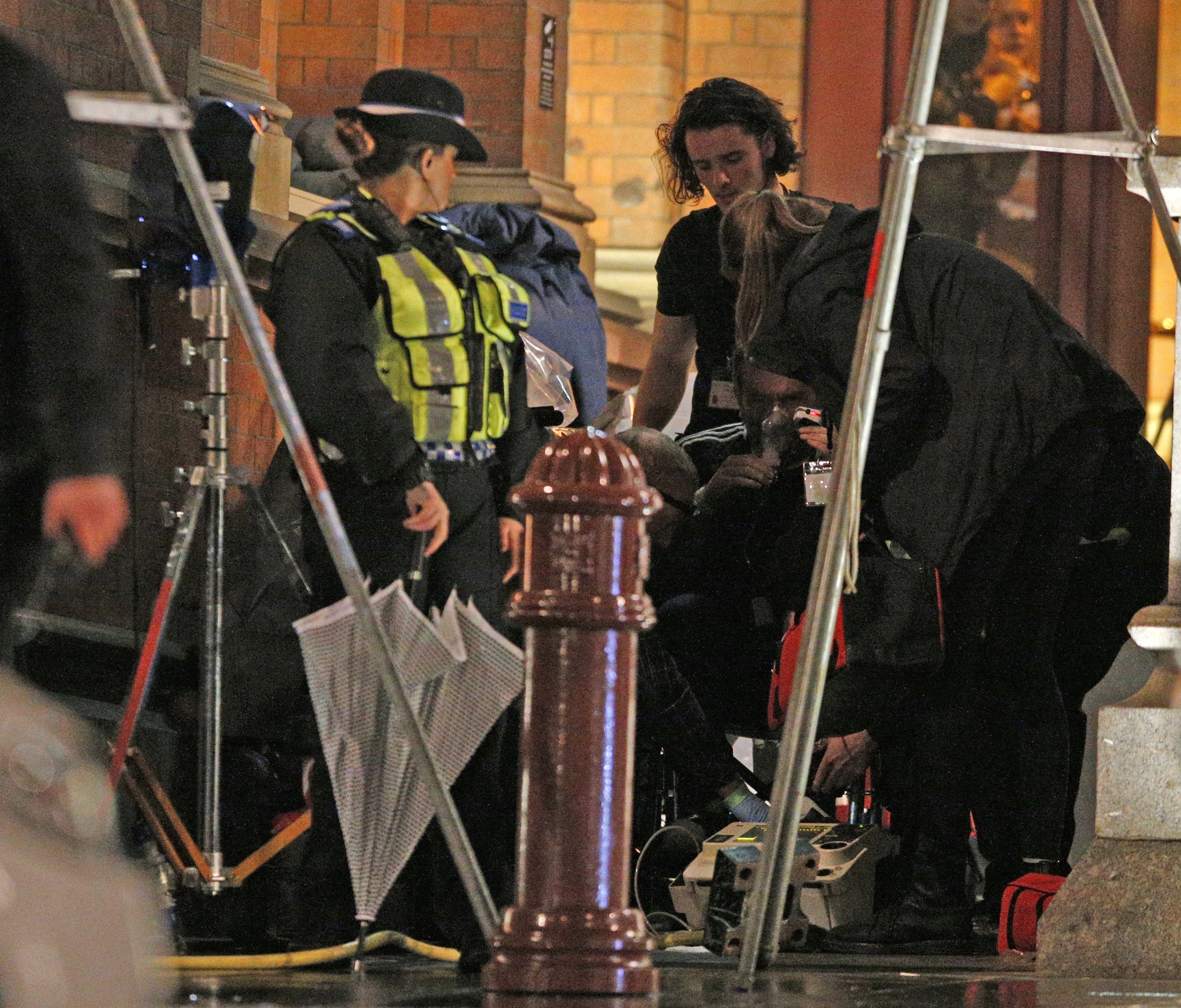 Picture: Fame Flynet
One witness, who was in attendance at the shoot, told Mail Online, "It happened about 11 or 11.30pm. The whole thing lasted about 25 minutes. An ambulance was called and the man was taken away in the back of it. Zayn came out and went into his trailer."
According to reports, the man who collapsed was given oxygen before ambulance staff put him in the back of an ambulance and took him off to hospital. It's not known what caused him to collapse at this stage.
The song, for which the video was being shot, also features Taylor Swift, but the American star was not present at the video shoot.
It is taken from the soundtrack to the forthcoming film Fifty Shades Darker, the second film in the Fifty Shades series.
But watch this space as we're sure Taylor is going to be involved and the whole video is going to be something seriously epic!
You may also like...