Have Louis Tomlinson's Ex, Eleanor Calder & Zayn's Beau, Gigi Hadid Been Hanging Out?!
20 May 2016, 13:19 | Updated: 6 December 2018, 13:02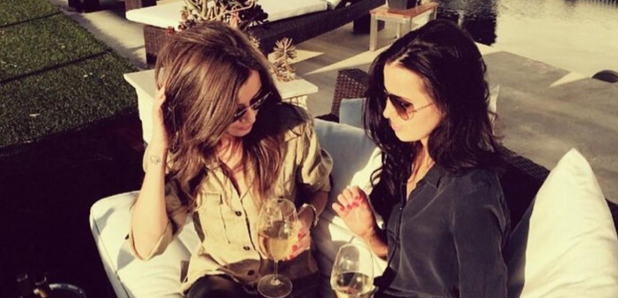 It looks like there could be a new alliance forming... and it's been two HUGE anti One Direction players.
It seems that One Direction's exes are making a pledge to do everything they can to prove they just don't give a flying you-know-what about what the boys think.
Let's take it back a few months ago when Louis Tomlinson's ex, Eleanor Calder was spotted partying with Liam Payne's old beau, Sophia Smith.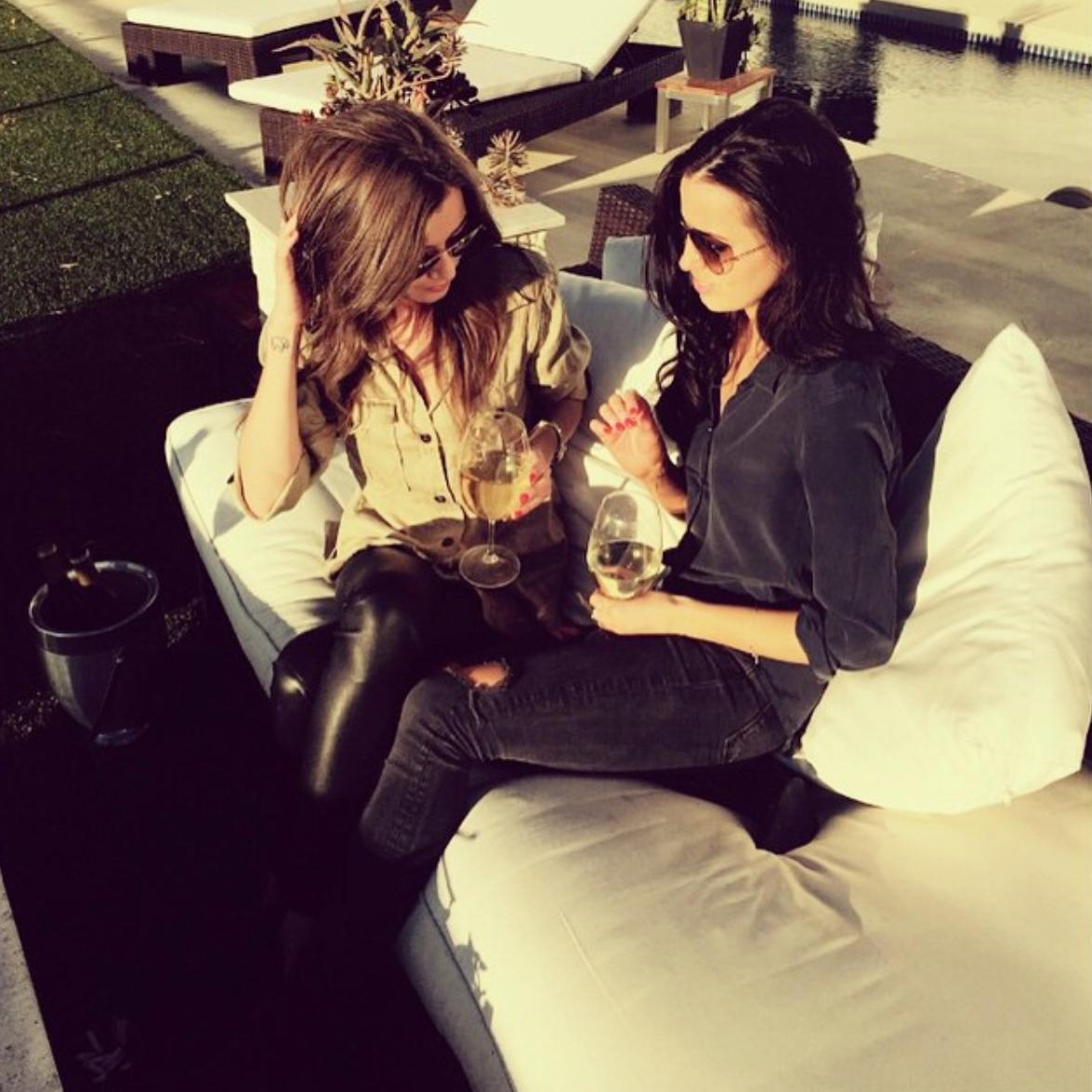 And then there was the video of them dancing to Zayn's song, 'Pillowtalk'.
The latest attempt to throw shade?
Well, it appears Eleanor has been hanging out with Zayn Malik's new girlfriend, Gigi Hadid!
Ever since her break up from the One Direction singer, Eleanor Calder has kept her head down and focused on building her fashion brand, The Trend Pear. But it hasn't been a smooth ride.
Louis broke up with the 23 year old fashion blogger in April last year, just months before announcing that he was expecting a baby with LA stylist, Briana Jungwirth.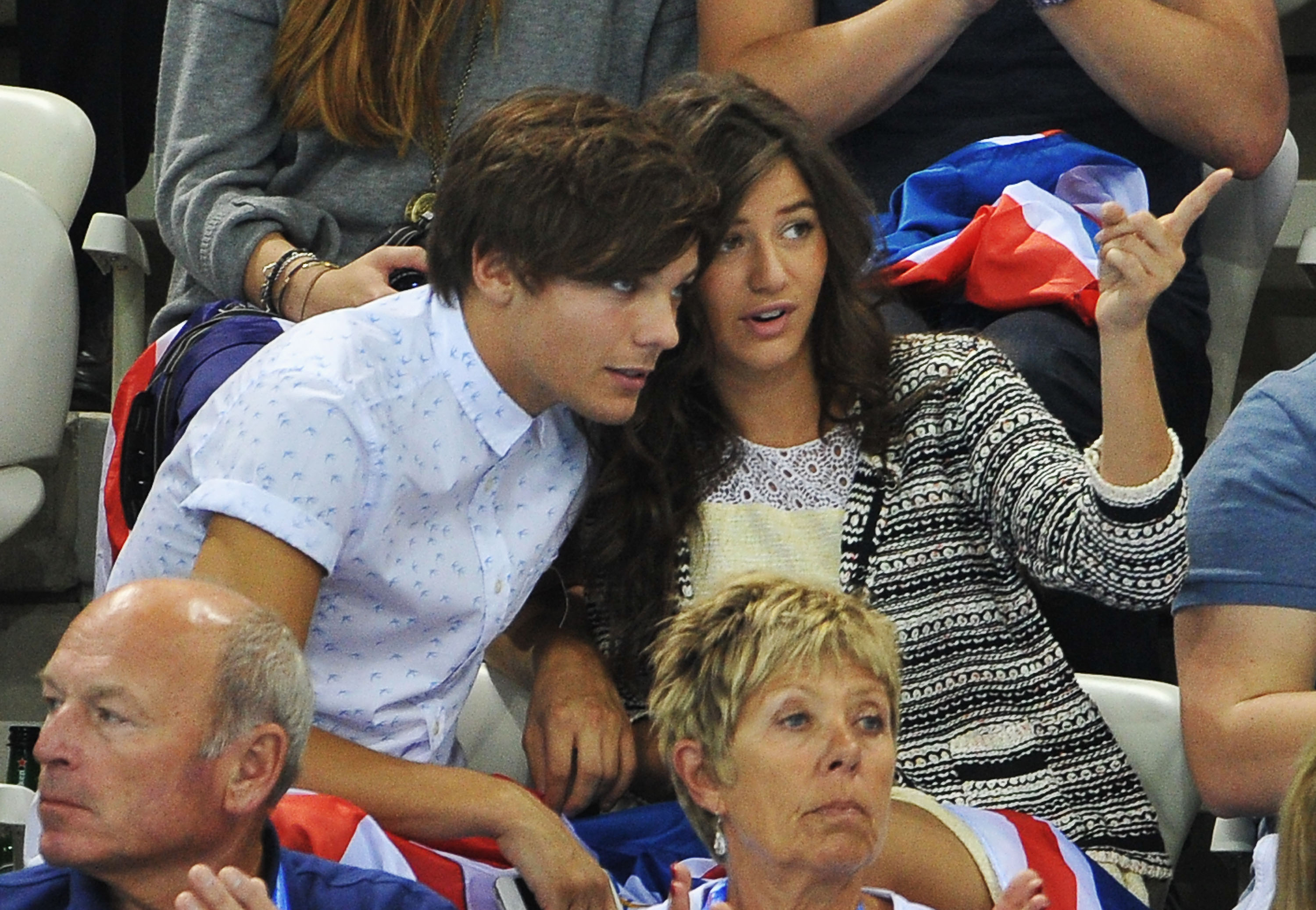 Her fashion company has gone from strength to strength, so much so that just last week the stylish fashionista jetted off to New York with Tommy Hilfiger for a fashion event to celebrate the brand's collaboration with model, Gigi Hadid.
See where we're going with this?
The blogger then took to Instagram to praise Zayn Malik's girlfriend on her collection AND there's a video of the pair of them looking pretty cosy during the event.
We can't help but wonder what Louis and Zayn think!
You May Also Like...