11 Reasons Why Wimbledon Is EXACTLY Like A Taylor Swift Concert
29 June 2015, 07:51 | Updated: 4 July 2017, 10:58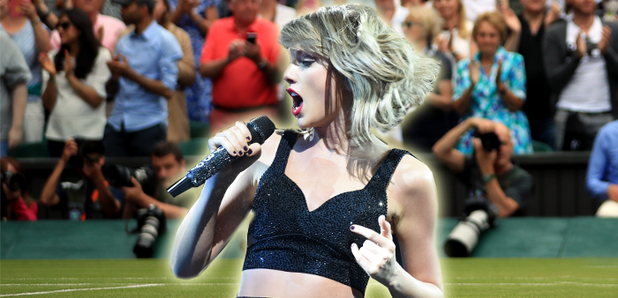 She is undoubtedly one of the biggest stars in the world but what is it that links Taylor Swift and the planet's most prestigious tennis tournament?
If you haven't already noticed there is a pretty HUGE tennis tournament going on rn. Yes, that's right, strawberries and cream, all-white outfits and gorge athletes showing off their flair on the court (sounds like a party we want to be invited to).
>Selena Gomez Sneakily Gave Taylor Swift A Cameo In '13 Reasons Why' & We Bet You Missed It
Well, you may not know it but pop music and Wimbledon have a LOT more in common than you think. Tay Tay...over to you.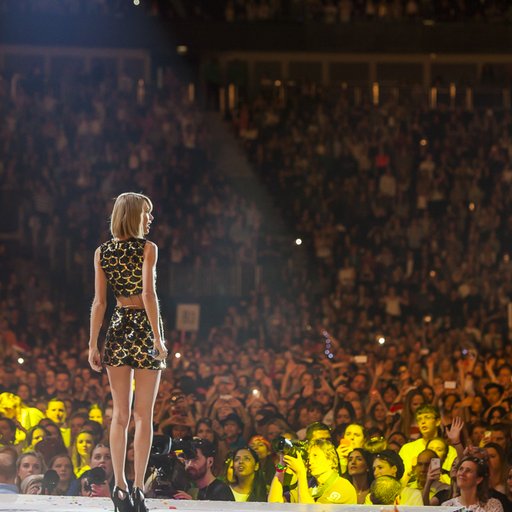 Here are just a few of the reasons why Wimbledon is EXACTLY like a Taylor Swift concert.
1. Fans from ALL over the world come to see what all the fuss is about.
via Giphy
Look at those faces. Whether it's '1989' or 40 Love, crowds literally can't contain themselves when it comes to watching the action.
2. Taylor taking centre stage...the players taking to Centre court...you see where we're going here don't you.
We'd be nervous! Both Tay Tay and Roger Federer are absolute BOSSES when it comes to entertaining the crowds.
3. Both attract the most famous celebs around...and they LOVE it.
The moment Gerard Butler and Bradley Cooper return to Wimbledon again is the day the internet will 100% explode.
>"It's Like Having A Friend With Very Specific Allergies" - Lorde Reveals What It's Like Being Pals With Taylor Swift
4. Both Taylor & triple Wimbledon champ Novak Djokovic treat their fans like royalty, obviously.
Aww, you see people...fame doesn't change even the biggest stars.
5. Crowds can get a little bit over excited!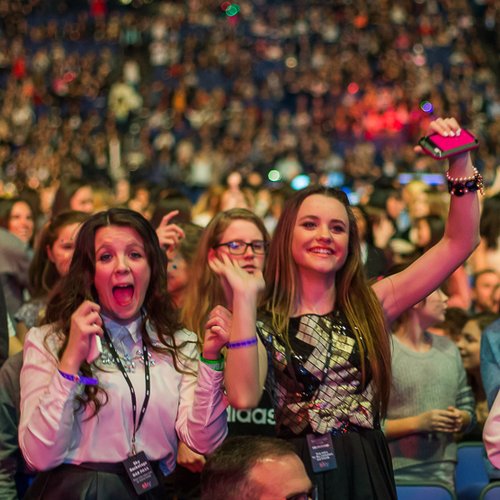 We try not to be biased but...COME ON MURRAY...sorry couldn't help ourselves.
6. Sometimes it can all just get a little bit overwhelming.
via Giphy
via Giphy
Roger, don't cry...we love just as much as Taylor loves cats.
7. Tickets sell out faster than you can say 'Shake It Off'.
Lines of fans waiting to get into the arena! #1989TourGlasgow pic.twitter.com/datpZXxr6k

— Taylor Swift Updates (@TSwiftOnTour) June 23, 2015
Yup, for Wimbleon, you need a ticket for the QUEUE before you can get one for a match!
8. After seeing the entire spectacle once...you HAVE to go back again.
Nothing beats a live version of 'Blank Space'...NOTHING.
9. If you get an injury…you just have to 'shake it off'.
via Giphy
via Giphy
10. Miss Swift might just bust out an all-white outfit.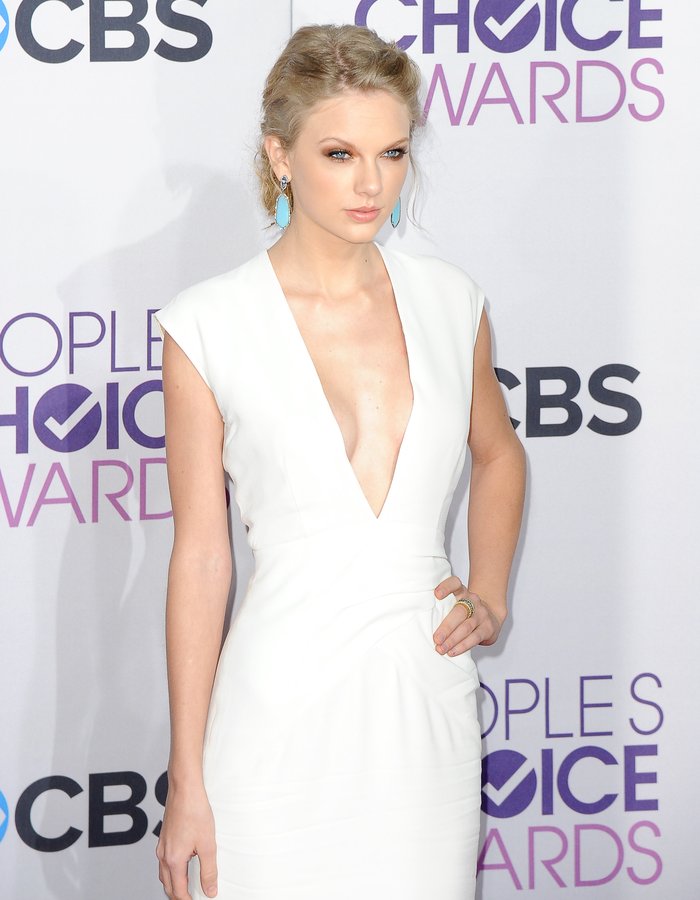 PIC: PA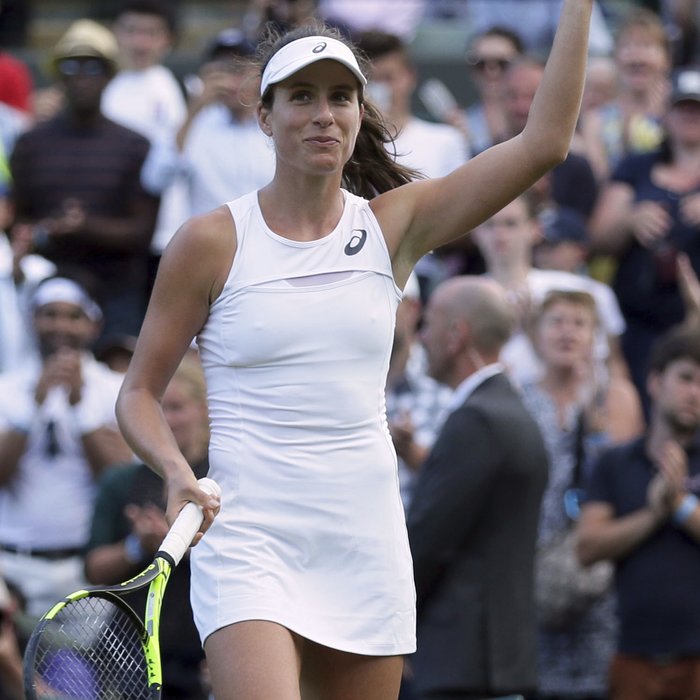 PIC: PA
We would LOVE to see Taylor on the court...she would undoubtedly ace every round.
11. Things can get a little HOT at times...#Sizzle
via GIPHY
via GIPHY
For those who don't know...that's Novak Djokovic dancing...and here's a nice big picture of him just for you...you're welcome.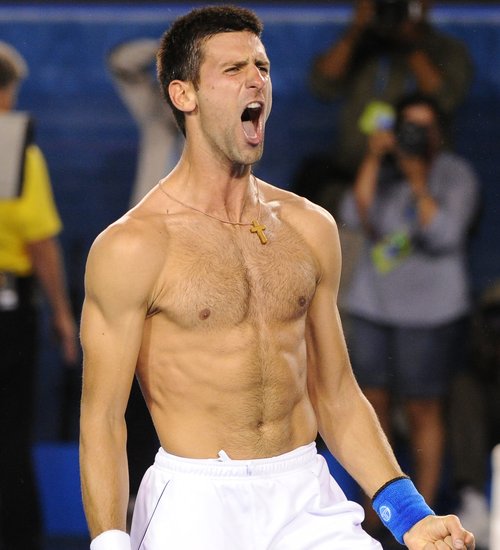 Whilst you're here, have you seen Olly Murs and Louisa Johnson's Wimbledon-inspired music video yet?