"It's Like Having A Friend With Very Specific Allergies" - Lorde Reveals What It's Like Being Pals With Taylor Swift
20 June 2017, 16:00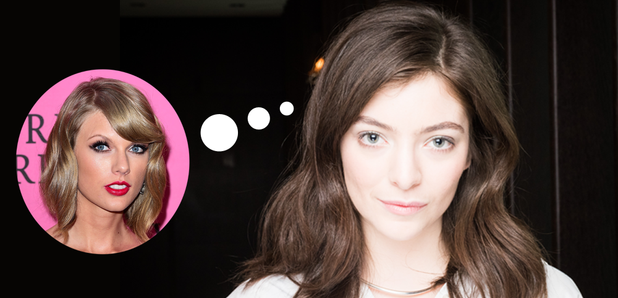 Would you describe your pals like this?
Taylor Swift's squad is world famous. From Selena Gomez to Cara Delevingne, there are some seriously cool cats who count themselves as members of that exclusive crew and New Zealander Lorde is one of them.
So when the 'Green Light' singer was asked recently to describe what it's like being friends with T Swizzle, everyone was excited to see what her response would be - and she didn not let us down!
> WATCH: Katy Perry Changed Her 'Swish Swish' Diss Lyrics About Taylor Swift To Something Completely Different
Taylor has had some famous fall outs in recent times with the likes of Katy Perry and Kim Kardashian, but Lorde has always remained loyal to her pal.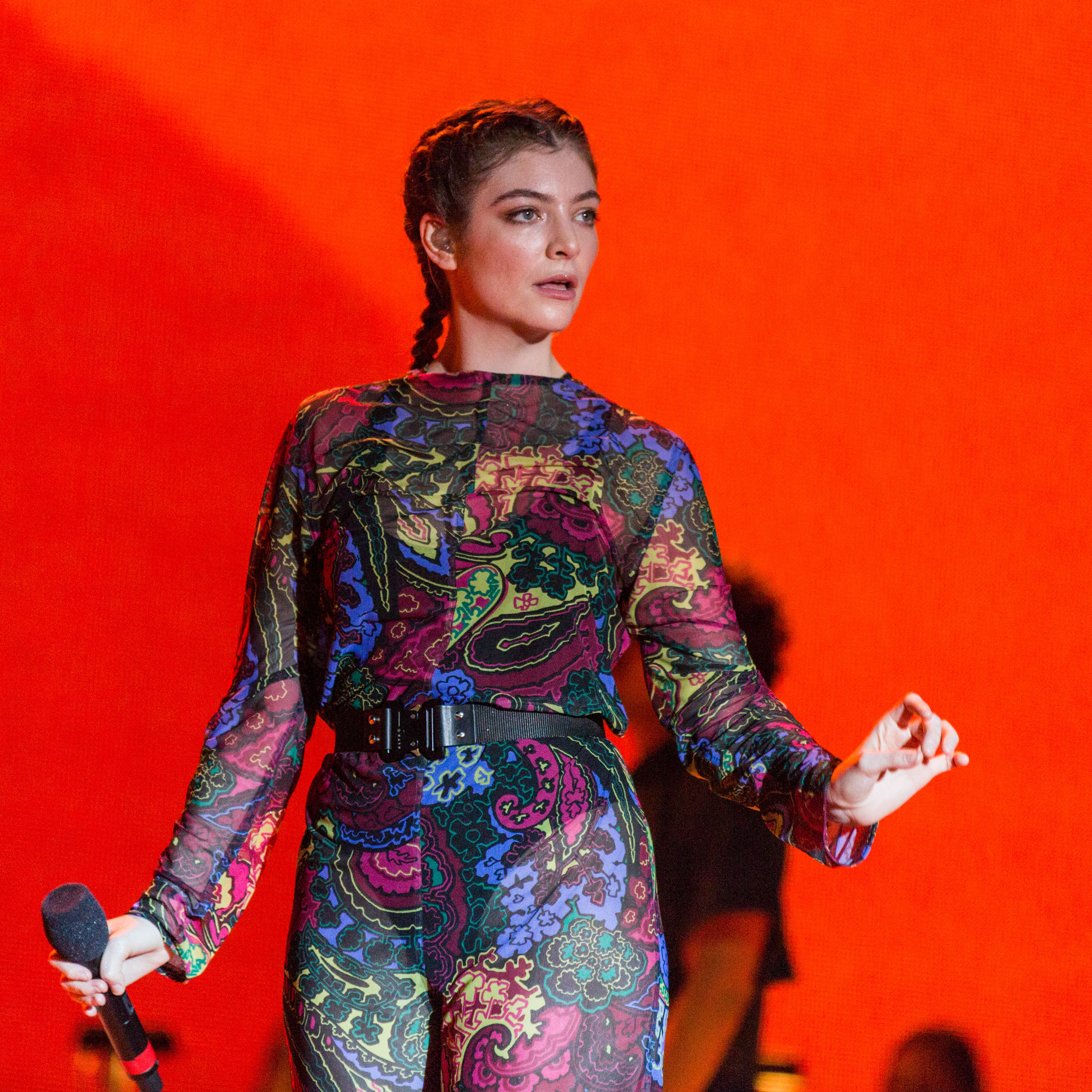 (Pic: PA)
When asked by the Guardian about the difficulty of maintaining a friendship with someone as famous as Taylor, Lorde replied, "It's like having a friend with very specific allergies."
"There are certain places you can't go together. Certain things you can't do. There are these different sets of considerations within the friendship. It's like having a friend with an autoimmune disease."
Well that's one way you can explain it we guess Lorde. Wonder how Taylor Swift will feel about her friendship being compared to an allergen?
Talking of Taylor Swift, remember when she posted her first ever Instagram story?