Selena Gomez Sneakily Gave Taylor Swift A Cameo In '13 Reasons Why' & We Bet You Missed It
20 June 2017, 16:20 | Updated: 20 June 2017, 17:31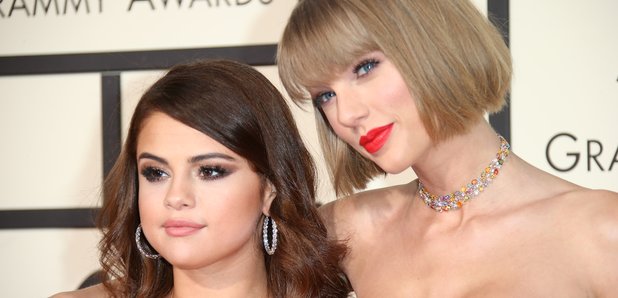 Once you see it, you'll wonder how you missed it.
We know that Selena Gomez and Taylor Swift have basically always been best friends, so much so that Sel even got a prized cameo role in Taylor's coveted Bad Blood music video.
But we bet that you missed this because it seems that Miss Gomez has repaid the favour and given Taylor Swift a little cameo in her hit TV show, 13 Reasons Why.
> 13 Reasons Why's Hannah Has Revealed If She'll Be Returning For Season 2 & How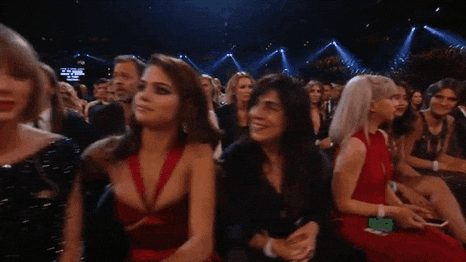 A Taylor Swift fan was watching the series avidly when they spotted something familiar pop up in the background on the school noticeboard.
Right here behind Tyler's head, was a version of the cover of Taylor's album, 1989, which was pretending to be a poster promoting the school art class.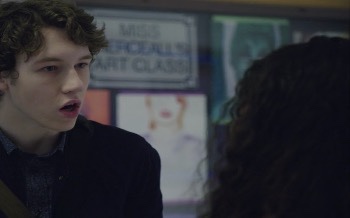 WE KNOW. We're shook.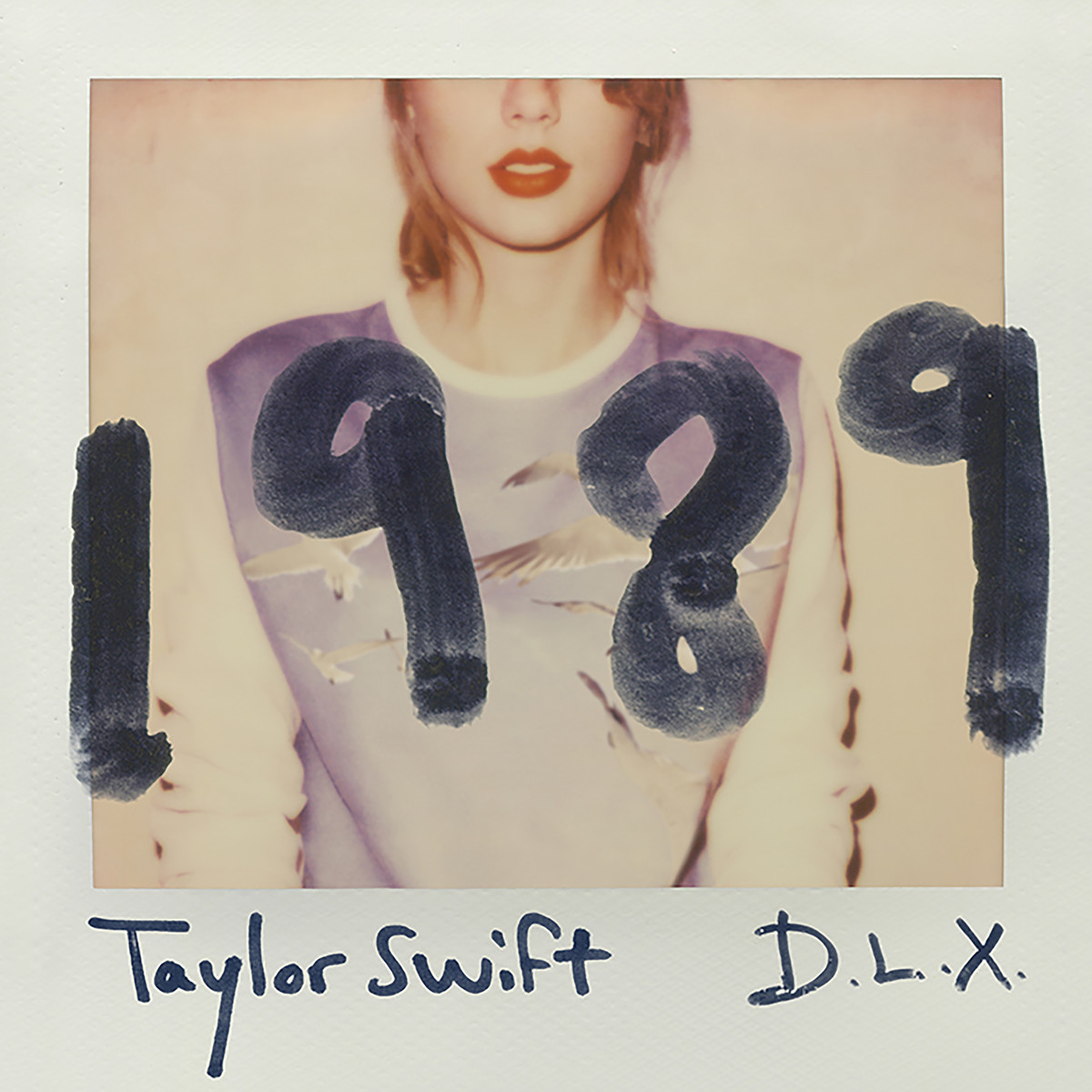 Oh, and we've found the forgotten 13 Reasons Why tapes...