Taylor Swift's First Post Since The Kimye Feud Couldn't Be More 'Taylor Swift' If It Tried
3 August 2016, 13:29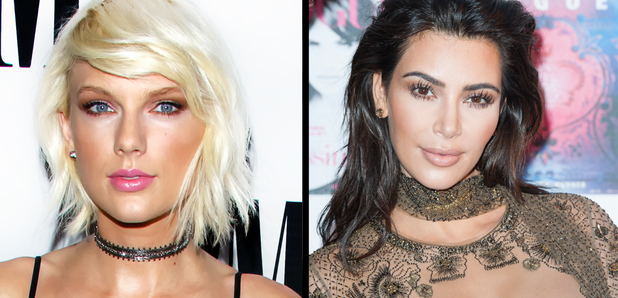 Ever since Taylor posted THAT screen grab from iPhone notes on 18th July, she's pretty much battened down the hatches and not said a dicky-bird.
It could have been so easy for her to start posting indirects or even liking mysterious tweets but nope, she's stayed completely silent about the whole thing. (Unlike Kanye who's gone on stage and said things like 'I'm glad my wife has Snapchat.)
Well that is until now... Old Swifty has finally broken her silence, with what we hear you cry? Evidence that she definitely didn't know about THAT lyrics? Nope. A VIDEO OF HER CAT.
Tbf it's actually quite funny, 'Olivia' (her cat) does her best Squirrel impression and who doesn't like videos of cats pretending to bury their nuts eh?
Taylor was quick to post the video soon after Instagram had launched their fancy new Snapchat-impersonating 'Stories' thing which instantly left fans thinking, Taylor REALLY needs a Snapchat!
Taylor posted an Instagram story, darling just get snapchat

— Rach (@Raachel_s) August 3, 2016
Taylor's Instagram story is so cute I wish she had Snapchat

— neha (@wednesdayincafe) August 3, 2016
So why is no one talking about how cute Olivia is on Taylor's Instagram?!

— Good Grief (@taylorswiftuk7) August 3, 2016
On the contrary Calvin Harris also posted his first 'Instagram Story' which mainly consisted of him explaining why he doesn't like his appearance atm because he'd shaved too much beard off.
So there we have it, as the dust settles on one of the biggest celebrity feuds in history, Taylor's in bed with her cat and Calvin's had a shave. Groundbreaking stuff guys.
You May Also Like...