Taylor Swift: "I Baked Ed Sheeran An Apple Pie After We Recorded Duet" - Video
9 October 2012, 07:42 | Updated: 9 October 2012, 10:32
The 'Red' singer tells Capital that the pair had an instant connection when they wrote song 'Everything Has Changed'.
Taylor Swift has revealed that she baked an apple pie for Ed Sheeran after they recorded a duet together.

The pair's collaboration, 'Everything Has Changed', features on the US star's new album 'Red'.

In an interview with Capital FM, Taylor said she had an instant connection with Ed because they share a lot of interests and that the pair have enjoyed a series of writing sessions together.

"We became fast friends, we became pals right away. We write songs the same way and we have a really similar sense of humour," she said.

"He and I got along so well that we wrote more than once - we wrote a few times - and the last time we wrote we were in LA recording to and we recorded the duet that's on the record called 'Everything Has Changed'."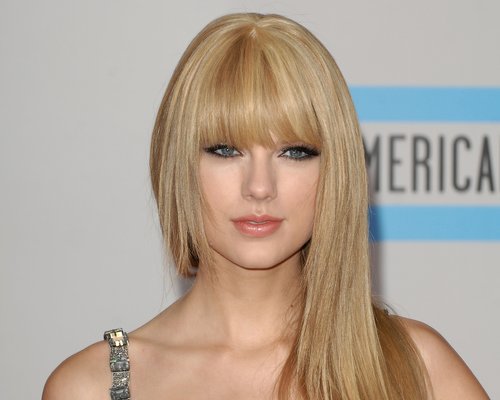 Taylor went on to reveal that the pair celebrated recording the song by having a huge get together with friends.

"It was so much fun because we had my friends over and we had this big dinner and we baked and we danced around the kitchen and he played us all this new music from the UK that we hadn't heard before," she said.
Watch Taylor Swift talking about her collaboration with Ed Sheeran below. Listen to Rich Clarke on Capital FM between 10am and 1pm every weekday:
"At the end of the night we ended up getting out two guitars and sitting on the kitchen floor jamming and playing music – it was so fun."

Asked if Ed had helped with the baking as well, Taylor said she had taken care of the cooking, and added: "We wanted him to have an American experience so we baked him an apple pie. Isn't that cute?"
Taylor Swift has released the tracklisting for 'Red', which is released on 22nd October.